The Claremont McKenna journey doesn't happen by accident. Every year, thousands of alumni, parents, students, and friends contribute to the Annual Fund, which supports all aspects of the CMC experience. Their gifts, and yours, make the journey possible.
This year, as a special thank you, we invited alumni to request an image of their favorite place on campus and tell us why that spot held a special memory.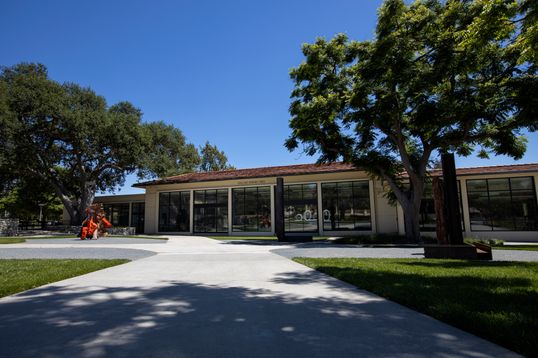 Marisa Walter '98 and Josh Walter '01
"Both Collins Dining Hall and the ROTC formation area outside of Bauer Forum have a great deal of meaning to us. Collins is where we first met when Josh was a prospective student and outside of Bauer is where we spent many hours in ROTC together and fostered our relationship. We now have been married 14 years and have two children together."
Emily Nordhoff '12
"The CMC community is encapsulated by North Quad on a warm weekday night. Students walk back from Collins arm in arm, games are being played in lounges and on pod balconies, and a football is thrown back and forth under the lights. Dorm doors are flung wide, inviting in more opinions for a robust debate on a midterm paper. Even if you'd get more work done at the library, being adjacent to the buzz of North Quad was worth it."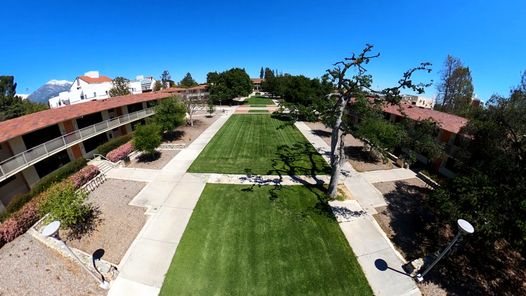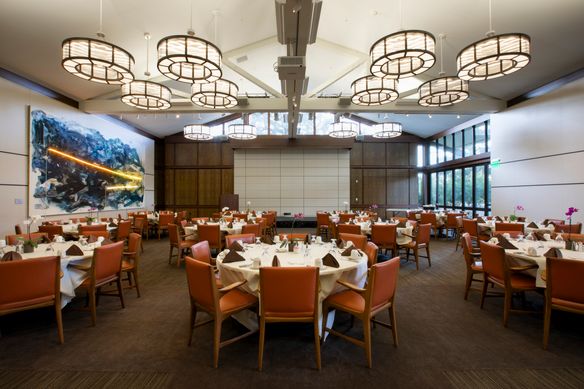 David Oyadomari '93
"The Ath symbolizes for me the free sharing of ideas among thought leaders in an intimate environment, from afternoon tea, rice krispies, and chocolate covered strawberries in the library to fine dinners, amidst dressed-up college students. Fond memories."
On behalf of all of us at CMC, thank you, again, for your support.
---
How to make a gift: