From the moment students step on Claremont McKenna's campus, they begin their CMC journey. Through their years here they benefit from small class sizes, outstanding faculty, and innovative curriculum. But the CMC journey doesn't happen by accident. Every year, thousands of alumni, parents, students, and friends contribute to the Annual Fund, which supports all aspects of the CMC experience. Their gifts, and yours, make the journey possible.
We would like to introduce you to just three of the more than 1,300 current CMC students, as they share their journey.
There are three ways to make a gift:

Mail
Send check to:
400 N. Claremont Blvd.
Claremont, CA 91711
Phone
Call (800) GIVE-2-CMC
(800) 448-3226
Online
Donate now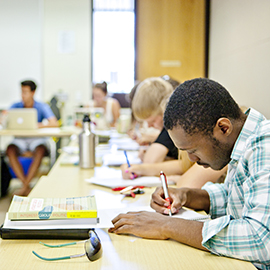 Alumni
Right now Steve Crown '74 will honor a pledge of four-years to the Alumni Fund, of any amount, with a gift of $500 to the College. Don't wait. Make your gift to CMC today!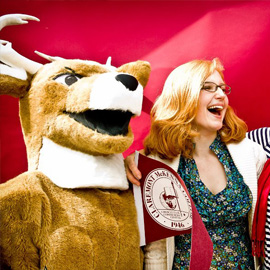 Parents
Donations to the Parents Fund support the exceptional programs and faculty that made CMC the right choice for your family. Access to the research institutes, fellowships, the Athenaeum and athletic programs have created an environment for your child to thrive, but cannot be covered by the cost of tuition alone. Each year, current and past parents make contributions that bridge the gap and make the CMC experience possible.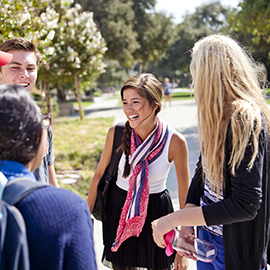 Other
Learn more about the other ways you can support CMC.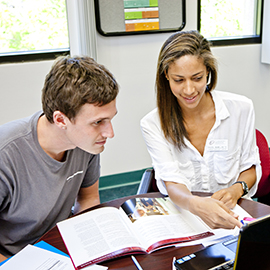 Information
If you have any questions about giving to CMC that cannot be answered by our website, please contact any one of our staff members and we would be happy to assist you.