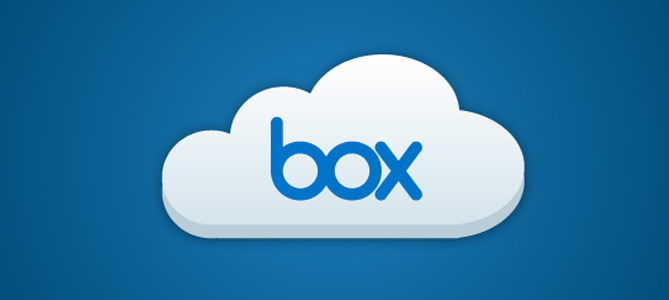 Informational Technology Services provides CMC faculty with a Box account — cloud-based storage, access, sharing, editing, and collaboration made easy. 
The Box service at CMC provides a simple, secure way to share and store files and folders online. Box consolidates your content in a single location, easily accessible from anywhere, on any device. You can create files and folders, share them using a direct link, invite others to collaborate, and continue to revise and review your content. Though similar in appearance to other consumer services such as Dropbox, Box can directly integrate with existing CMC systems (e.g., accounts, CAS for single sign-on with your CMC Network Account) and security. Some of the Box features include Cloud Storage, Mobile Access, File Editing, File Sync, Sharing Large Files, Online Collaboration.
Some of Box main features include the abilities to:
View files of many types, including images and audio/video; for a full list, see Box support's What file extension types can be viewed by Box's Content Preview?
Access content through all major web browsers (i.e., Internet Explorer, Firefox, Chrome, Safari) and through mobile devices running iOS, Android, and BlackBerry
Access through Microsoft Office applications (Windows only)
Share files and folders while controlling the level of access others have, with a range of permissions from view-only to full editing and collaboration rights
Comment on files
Create simple workflows using assigned tasks
Sync files between your desktop and other devices, and access them even when offline
For video tutorials, visit the Box YouTube channel. To explore common issues, training resources, and community forums, see the Box Support website.
To get started, visit Box.com
FAQ
Q. Why should I use Box?
A. Your Box account provides numerous features that you may find useful or convenient. Use your Box account to store, manage and share your files securely in the cloud; powerful search capabilities let you find your content fast. Access your content anytime from anywhere you might need it; web, tablet or phone. Work collaboratively with colleagues at CMC or other institutions — create collaborative spaces and invite others to join. Easily share even your largest files — create a secure link to any file or folder and share it with anyone via email. Quickly and easily create a secured shared workspace to share with your publisher and manage version history; stakeholders receive an instant notification on revisions, comments, and updates. Concerned about sharing securely — create password-protected shared links. In the classroom — You can work together sharing notes and assignments from a desktop, laptop, phone or tablet. Preparing for class — upload content, organize it into folders and add comments
Q. How do I set up my Box account?
A. Accounts are provisioned on demand. Faculty simply log in with their CMC username and password at https://claremontmckenna.box.com
Q. How much storage does my account have?
A. Faculty accounts have 25GB of storage.
Q. I would like to move my files from my U: drive to my Box account. Are there any tools in place to help me with this?
A. Yes, you can use any of the Box tools (Box sync, etc.) to transfer your files. Contact the Help Desk if you require assistance or to schedule a tutorial.