Context:
DUO hardware tokens are small fobs that generate passcodes for DUO access.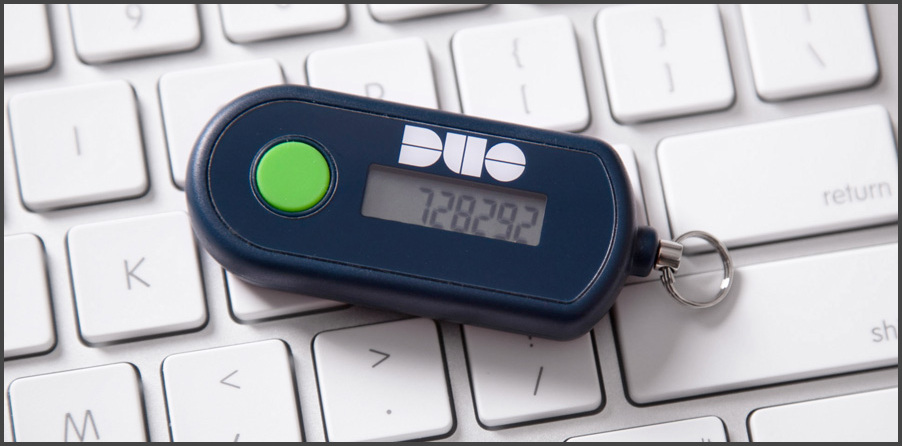 Faculty and Staff:
The passcodes generated by that token can only be used by that user; they can only be used once and will expire after 30 seconds.
CMC is provisioning DUO hardware tokens to Faculty and Staff who do not have a personal mobile device or CMC tablet.
The cost of the token is $20 each. This will be billed to those who do not return their issued tokens during their exit interviews at termination.
Note: Hardware tokens have an expected battery life of 2-3 years. Tokens can get out of sync if the button is pressed many times and the codes are not used. Contact the CMC Help Desk if the codes your token generates are not working.
Students:
DUO tokens can be provided for students who do not have a domestic mobile phone or tablet (Android or iPad). Students will be billed $20 through student accounts if they receive a token. Students are allowed to use their CMC account for email and portal access after they leave CMC and will remain protected by DUO.