Whether it's starting a therapeutic photography program at a group home in Pomona or teaching and conducting research in diverse locations around the world, CMC students are ready to make a difference near and far.
Five CMCers earned Fulbrights as part of this year's roll call of selective overseas grant and scholarship winners. The longstanding initiative, part of a flagship government exchange designed to promote global understanding, offers a one-year fellowship to grantees. Earlier this year, CMC was named a Top Producing Institution of Fulbright U.S. Students and U.S. Scholars.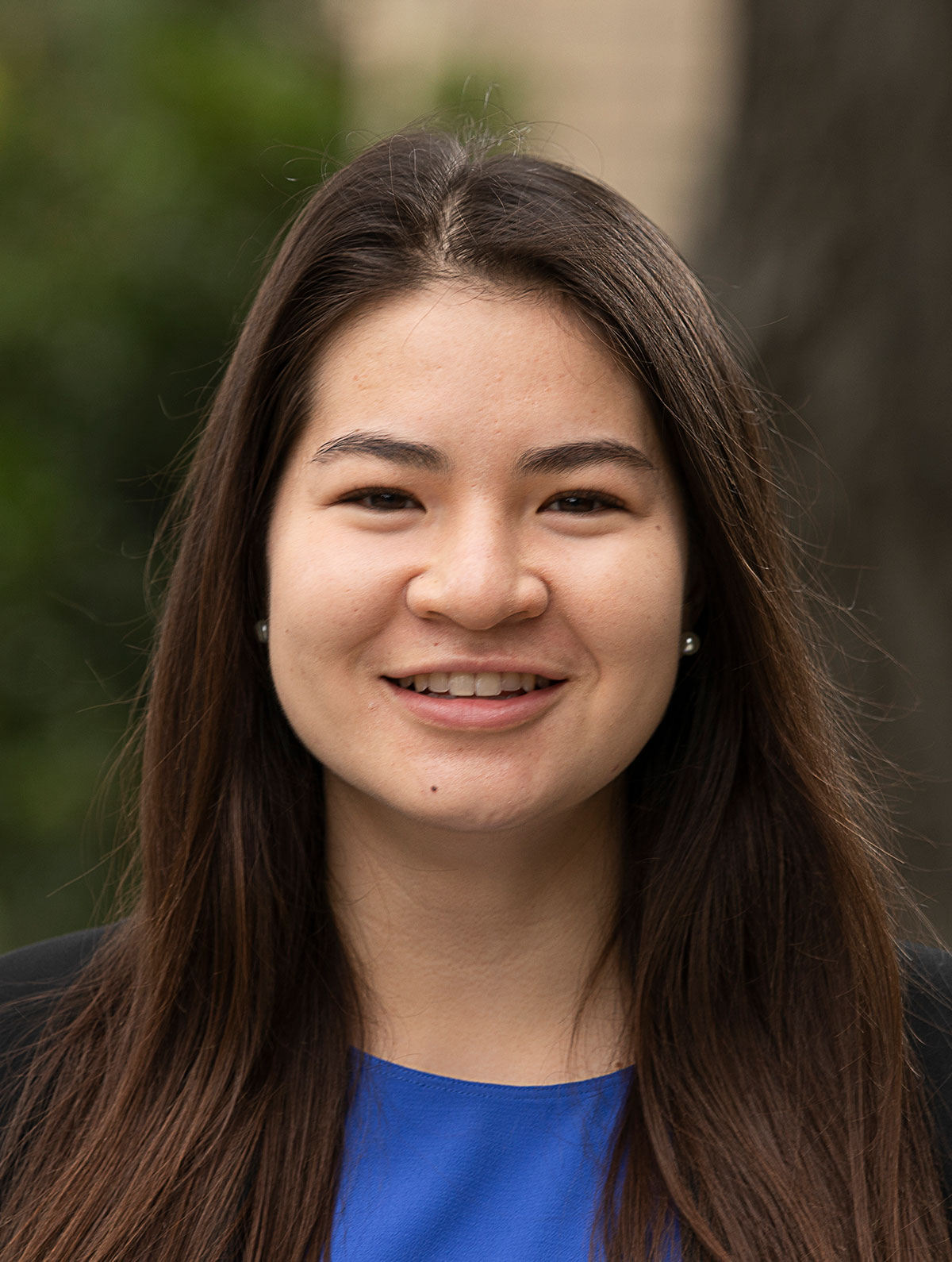 Three students are also using previous travel experience to inform their Fulbrights. Madeline Lee '19 and Roxane Sazegar '19 studied in Mongolia and Jordan, leading to research on environmental energy policy education and water policy that formed the basis of their senior theses. Both are going back to the region for their fellowship (Sazegar to Oman this time) to do more in-depth research. While at CMC, Blake Lapin '19 also studied abroad in Indonesia.
In addition to Fulbrights, Melia Wong '19 is the first CMC student to be named a Luce Scholar as a graduating senior. She is CMC's seventh Luce Scholar overall, and the fourth in as many years. Wong, a government and music dual major, will be in Hong Kong for a year to work with a music foundation.
"It has been a joy to work with so many CMC students as they put themselves forward for these nationally competitive opportunities," said Brian Davidson '08, director of fellowship advising.
"Throughout the process, I've seen them refine their ideas and discover what drives them—even if it means scrapping an application draft and starting from scratch. They've put up with rounds of intensive interviews with good humor and charm—and so I'm delighted that these fellowships will take CMCers across the country and across the world next year."
Congratulations to all of this year's winners.
Fulbright grants
Danielle Dominguez '19, English teaching assistant, Cyprus
Timothy Gallagher '19, chemistry research, Germany
Blake Lapin '19, English teaching assistant, Indonesia
Madeline Lee '19, environmental studies research, Mongolia
Roxane Sazegar '19, agriculture research, Oman
Elbaz Family Post-Graduate Fellowship (human rights opportunities, sponsored by Mgrublian Center for Human Rights)
Will Cullen '19, India
Rebecca Shane '19, Washington, D.C.
Luce Scholars Program (yearlong placement in any field in Asia)
Boren Scholarship (undergraduate study abroad with a language focus in national security relevant areas)
Paloma Palmer '19, Senegal (French study)
Davis Projects for Peace ($10,000 grant for a significant community development project)
Alicia Tsai '19, California (Pomona)
Dunn Fellowship (yearlong placement in the executive branch of the Illinois state government)
JET Program (teaching English in Japan)
Critical Language Scholarship (7-10 weeks of intensive language study abroad)
Will Cullen '19, India (Hindi)
Jayson Yasukochi '22, China (Chinese)
Mellon Mays Undergraduate Fellowship (5C fellowship to guide students from diverse backgrounds to research and academic careers)
Elena Castellanos '21
Angel Ornelas '21
Several students were also honored at CMC's Senior Awards night on May 8. This special event is a chance for individual departments to recognize outstanding academic achievement, as well as the College's opportunity to cite excellence in athletics, class spirit, leadership, service, civic engagement, and more. Among the major awards given:
Patrick Elliott, William H. Alamshah Award for Student Leadership
Connor Bloom, Alumni Association Citizenship Award
Amiya Narula, Alumni Association Citizenship Award
Mitchell Allan, Alumni Association Outstanding Athlete Award for Men
Corie Hack, Alumni Association Outstanding Athlete Award for Women
Rafael Velasco, H.N. and Frances C. Berger Award for Outstanding Senior Man
Lindsay Burton, H.N. and Frances C. Berger Award for Outstanding Senior Woman
Mackenzie Cooney, William Dickinson Athletic Award
Madeline Lee, Brian Walkenbach Award for Outstanding Resident Assistant
Melia Wong, Brian Walkenbach Award for Outstanding Resident Assistant
—Thomas Rozwadowski