CMC adopts SAT, ACT test-optional policy for Fall 2021 applicants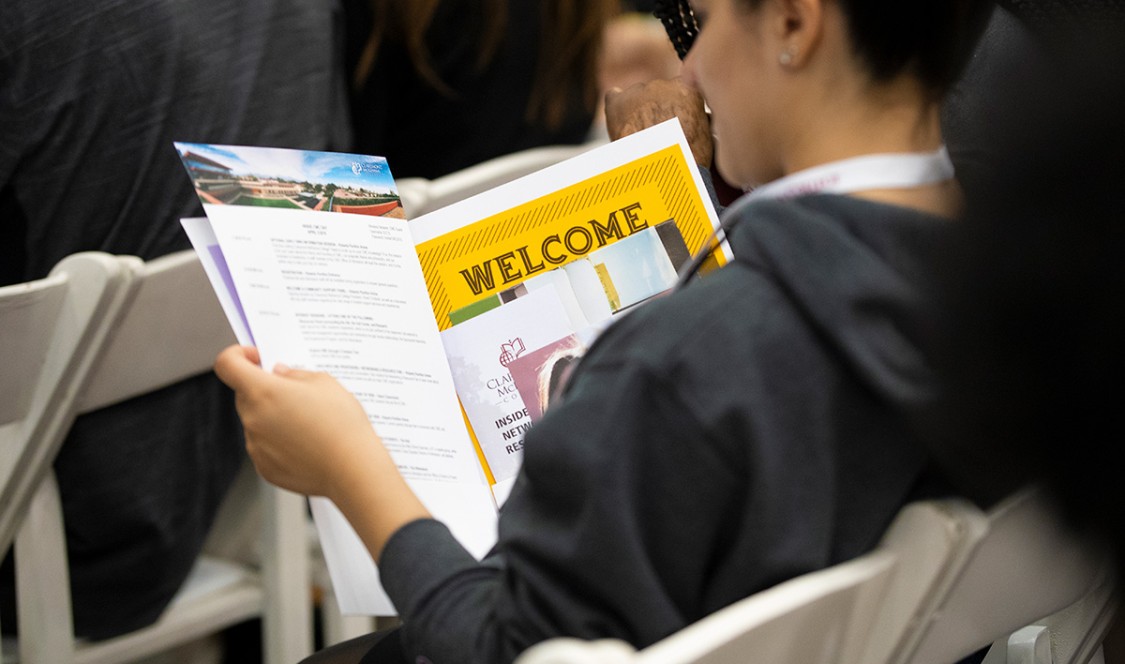 As high school students around the world continue to grapple with challenges from the ongoing coronavirus pandemic, Claremont McKenna College is adopting a test-optional policy for all first-year students applying for admission in Fall 2021. As a result, students will not be required to submit SAT and/or ACT scores for admission.
The one-year policy change is necessary for a young cohort unable to take large group tests like the SAT and ACT, said Jennifer Sandoval-Dancs, associate vice president for admission and financial aid. Already, spring 2020 SAT and ACT dates have been cancelled, with the summer ACT likely to follow. These cancellations are likely to affect upwards of one million students who would be entering college in Fall 2021. "There is legitimate concern about whether high schools will have the capacity to accommodate the number of students pursuing their first test in the fall," Sandoval-Dancs said.
Although both the College Board and the ACT have introduced the concept of an at-home version of the exams, details regarding security, content, scoring, or validity have not been addressed. Therefore, CMC will not use scores from these tests as a replacement for the traditional SAT or ACT exams.
"Students, along with their families, are facing unprecedented challenges to their learning—and we have a full appreciation for what they are going through," Sandoval-Dancs said. "With so much to be concerned about, we hope that these accommodations enable students to prioritize health and safety while remaining actively engaged with CMC in their college search."
In place of testing, the Office of Admission will continue to rely on the high school profile, strength of curriculum, and student academic performance as key evaluators. The College's holistic review process also allows for admission officers to evaluate applicants individually based on accomplishments, impact, and leadership within the context of their environment. While the SAT or ACT will not be required for applicants, students who have scores on file may still choose to submit them.
"We have always employed an expansive review process, with input coming from multiple sources beyond test scores. A one-year policy change will not alter that," Sandoval-Dancs said. "Our emphasis on admitting the best and brightest students, driven by a call to responsible leadership, remains unwavering."
CMC continues to take informed actions in response to the global pandemic and its effects on higher education. As the situation evolves, the College's top priority remains the safety, health, and well-being of its community.
Contact
Office of Strategic Communications & Marketing
400 N. Claremont Blvd.
Claremont, CA 91711
Phone: (909) 621-8099
Email: publicaffairs@cmc.edu

Media inquiries: David Eastburn
Phone (O): (909) 607-7377
Phone (C): (808) 312-8554
Email: deastburn@cmc.edu