CMC is a top Fulbright producer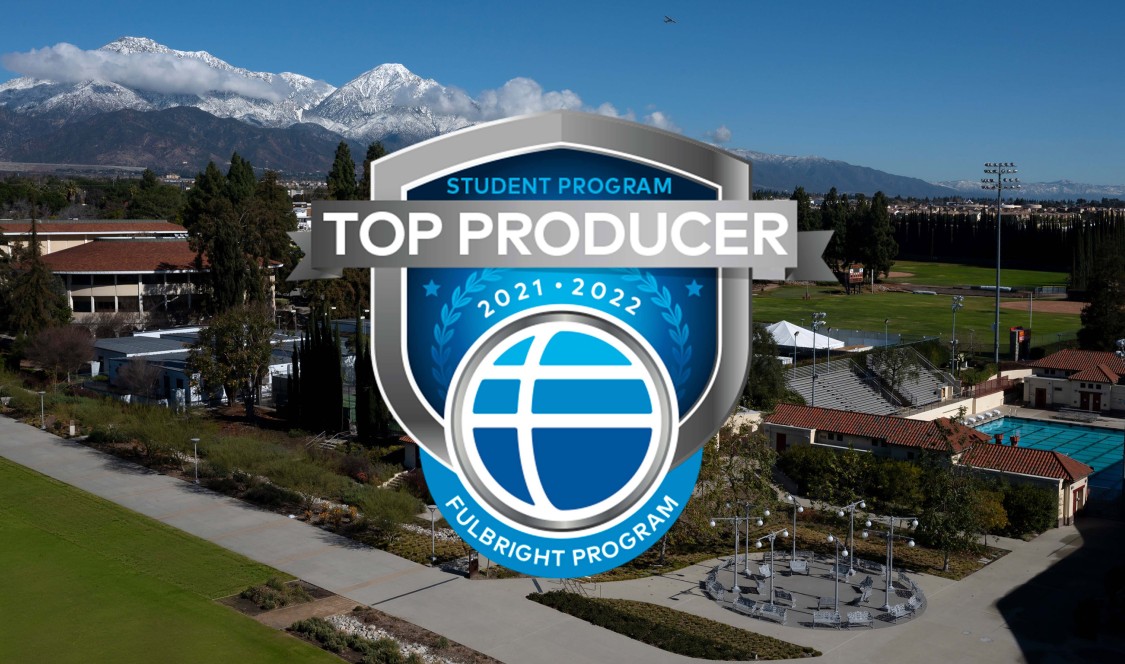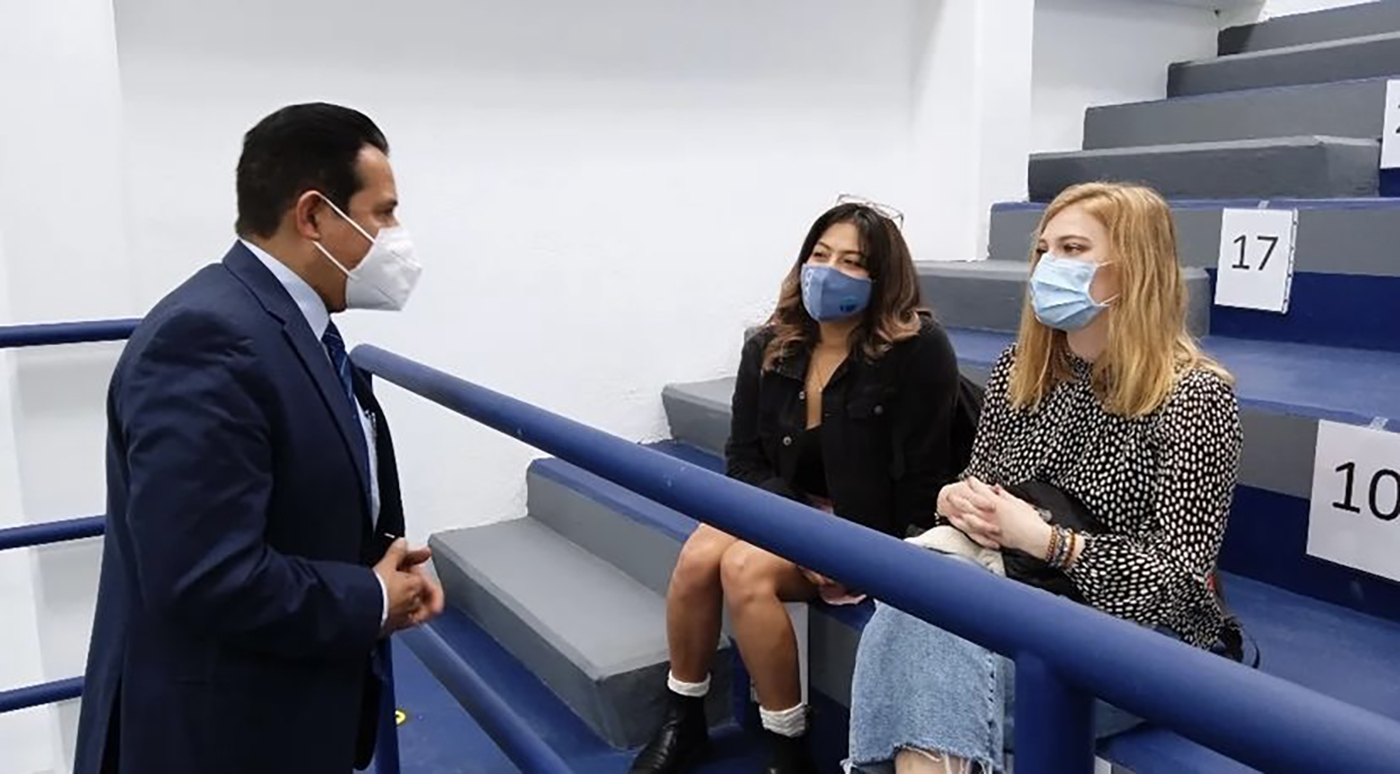 Claremont McKenna College has been recognized as a Fulbright U.S. Student Program Top Producing Institution for the 2021-2022 academic year.
As announced by the U.S. Department of State's Bureau of Educational and Cultural Affairs, the College was designated for its high numbers of U.S. students (young professionals with a bachelor's degree) who were awarded Fulbrights for the 2021-2022 academic year.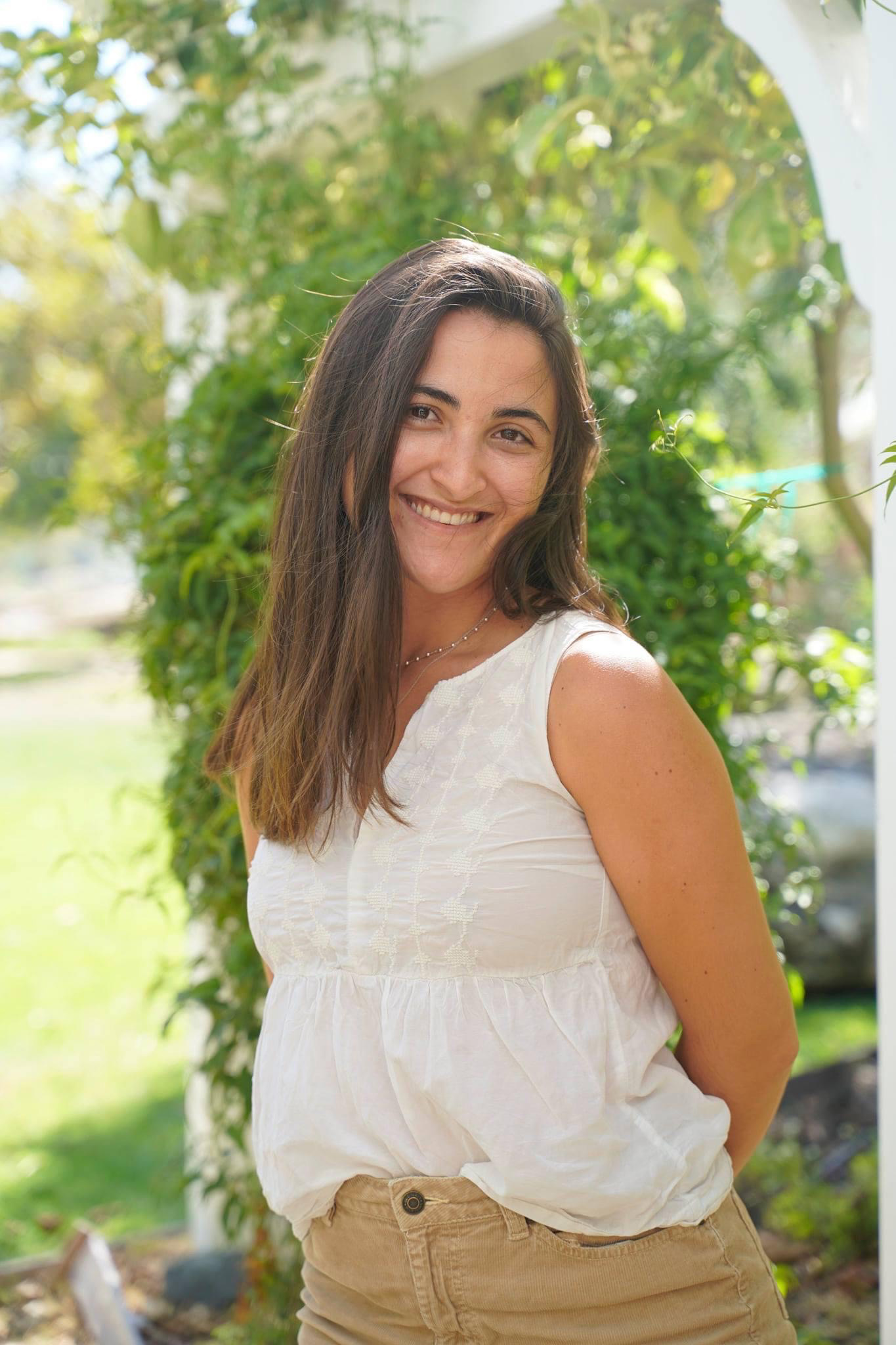 In the past academic year, four CMCers were offered the prestigious Fulbright grants.
For more than a decade, CMC has consistently ranked highly among colleges and universities with the most students earning grants from the esteemed international program. Fulbright attracts CMCers who possess a global affinity, a strong interest in cross-cultural exchange, and the desire to pursue research, study, or teaching opportunities overseas.
"I'm thrilled that so many CMCers have been able to go abroad through the Fulbright Program," said Brian Davidson '08, director of Fellowships Advising, who works with students eager to pursue highly competitive national and international grants and awards.
Davidson added that despite the challenges posed by COVID-19, "It is a coup for CMC to retain Top Producer status this year, which feels even more significant given that it is not only CMC's 75th anniversary year, but also the 75th anniversary of the Fulbright Program. I am confident that CMCers will continue their deep engagement with international and intercultural teaching and research into the future."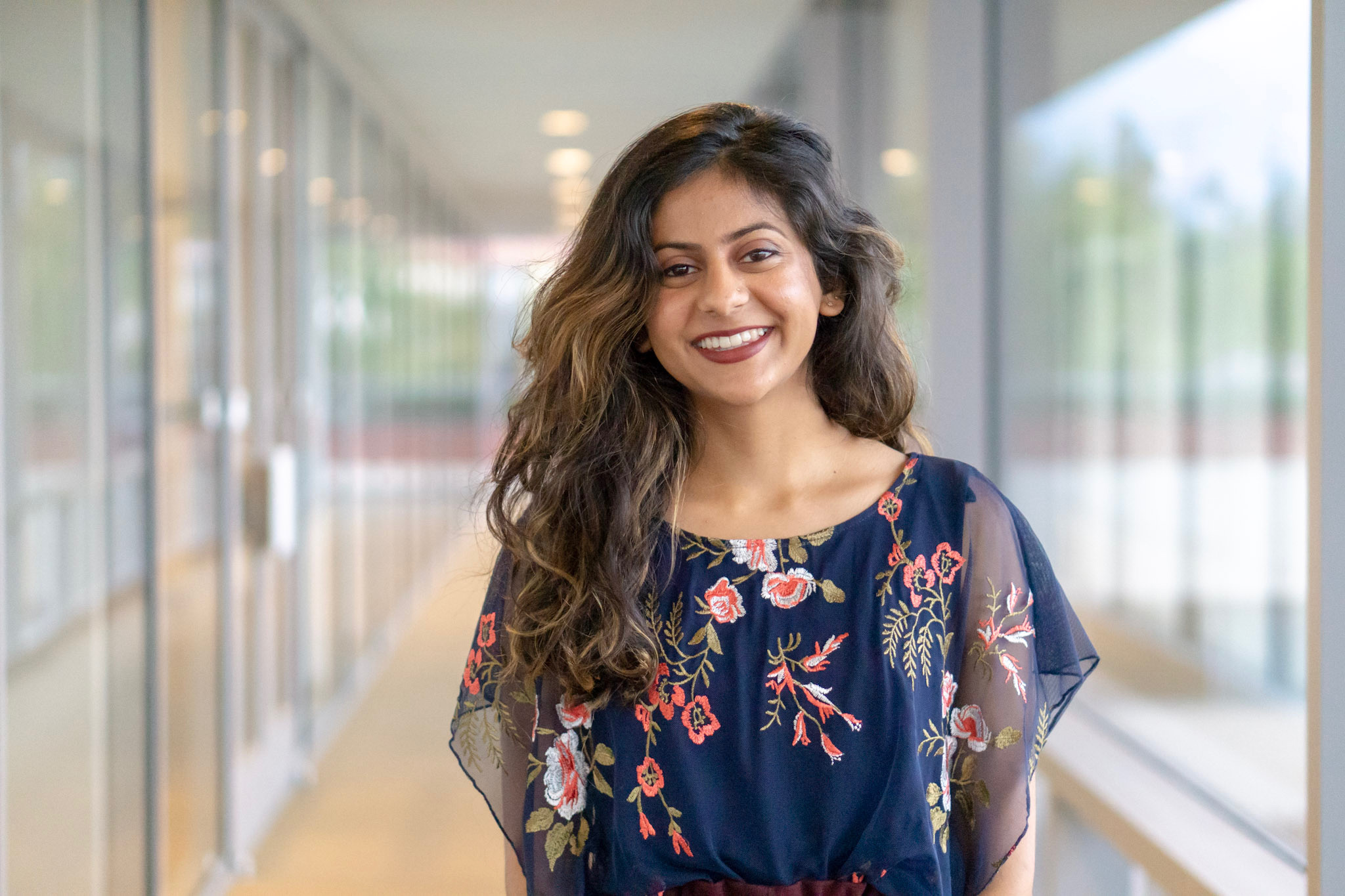 The four recent CMC alumni who are currently Fulbright grantees are: Sarah Ceja '21 (English Teaching Assistant, Mexico); Emma Finn '21 (Masters of Public Health, Israel); Nandeeni Patel '21 (researcher, Sri Lanka); and Lucas Radice '19 (English Teaching Assistant, Germany).
Throughout their nine-12-month international sojourns, CMCers will also have the opportunity to participate in a variety of additional educational and diplomatic activities.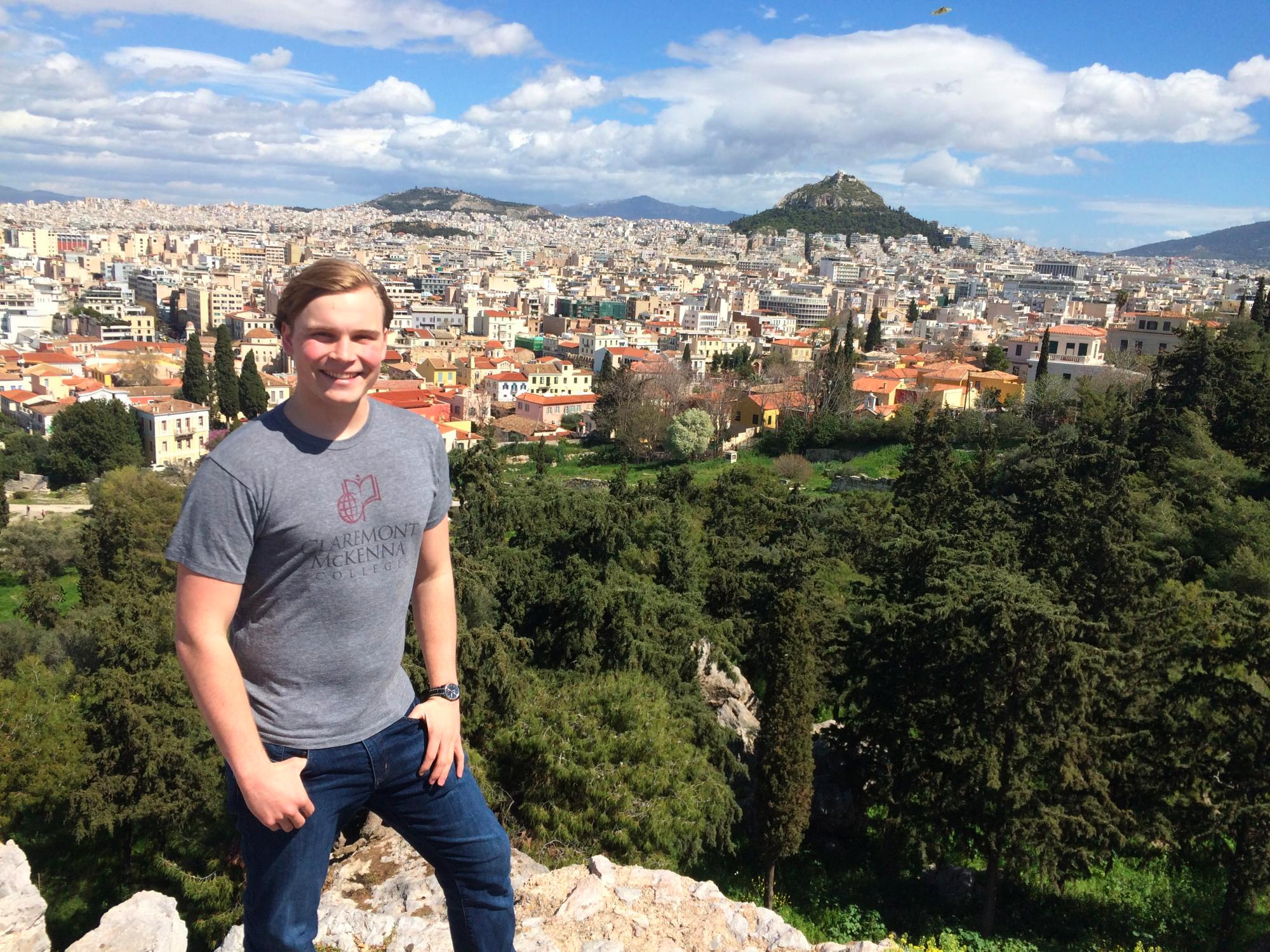 The Fulbright Program was established in 1946 to increase mutual understanding between the people of the United States and the people of other countries. Fulbright is the world's largest and most diverse international educational exchange program, active in more than 160 countries worldwide.
Applications for the next cycle of Fulbright Student Awards will open on March 31, 2022. CMC students and alumni interested in applying can find out more and contact Brian Davidson for further information.
The Chronicle of Higher Education published the list of top-producing institutions with the most Fulbright U.S. students, 2021-22.
Contact
Office of Strategic Communications & Marketing
400 N. Claremont Blvd.
Claremont, CA 91711
Phone: (909) 621-8099
Email: communications@cmc.edu

Media inquiries: Gilien Silsby
Phone: (213) 500-8673
Email: gsilsby@cmc.edu