Geismer named 2018 Carnegie Fellow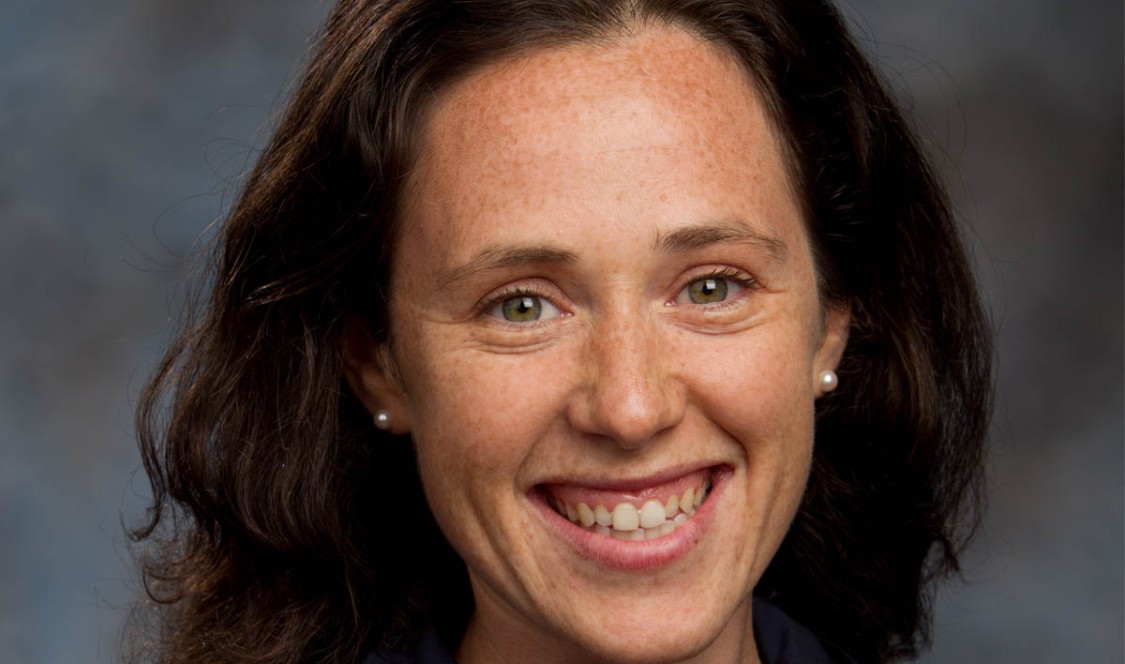 Associate Professor of History Lily Geismer has been named an Andrew Carnegie Fellow for 2018 by the Carnegie Corporation of New York.
Geismer will receive up to $200,000 to support sabbatical research for her book project "Doing Good: Public Policy and the Market from the War on Poverty to the Clinton Foundation."
Geismer is one of 31 scholars receiving the award, along with professors from universities including the University of Michigan, Harvard, UCLA, Stanford, Yale, and other research universities. Geismer is the only liberal arts college professor recognized.
Fellows were selected based on scholarship that applies new perspectives to "the most pressing issues of our times" while also showing potential for both meaningful impact on both an academic field as well as a broad audience.
Vartan Gregorian, president of Carnegie Corporation of New York and president emeritus of Brown University, said the fellows program "gives me great hope for the future of the study of the humanities and the social sciences as a way for this country to learn from the past, understand the present, and devise paths to progress and peace."
Geismer's teaching and research focuses on recent political and urban history since 1945. She is the author of Don't Blame Us: Suburban Liberals and the Transformation of the Democratic Party (Princeton University Press, 2015).
--Ande Troutman
Contact
Office of Public Affairs and Communications
400 N. Claremont Blvd.
Claremont, CA 91711
Phone: (909) 621-8099
Email: publicaffairs@cmc.edu

Media inquiries: Gilien Silsby
Phone: (213) 500-8673
Email: gsilsby@cmc.edu