CMC ranks best for free speech

Claremont McKenna College is the nation's No. 1 college for free expression, according to the 2021 Campus Free Speech Rankings released this week by the nonpartisan Foundation for Individual Rights in Education (FIRE).
The rankings are based on the opinions of more than 37,000 students at 159 colleges and universities across seven major factors: openness to discussion of controversial topics; tolerance for liberal speakers; tolerance for conservative speakers; administrative support for free speech; comfort expressing ideas publicly; whether students support disruptive conduct during campus speeches; and FIRE's speech code rating.
CMC had the top score for both its tolerance of liberal speakers and tolerance of conservative speakers. The survey also found that CMC students are more comfortable expressing themselves across a variety of contexts, compared to students nationally.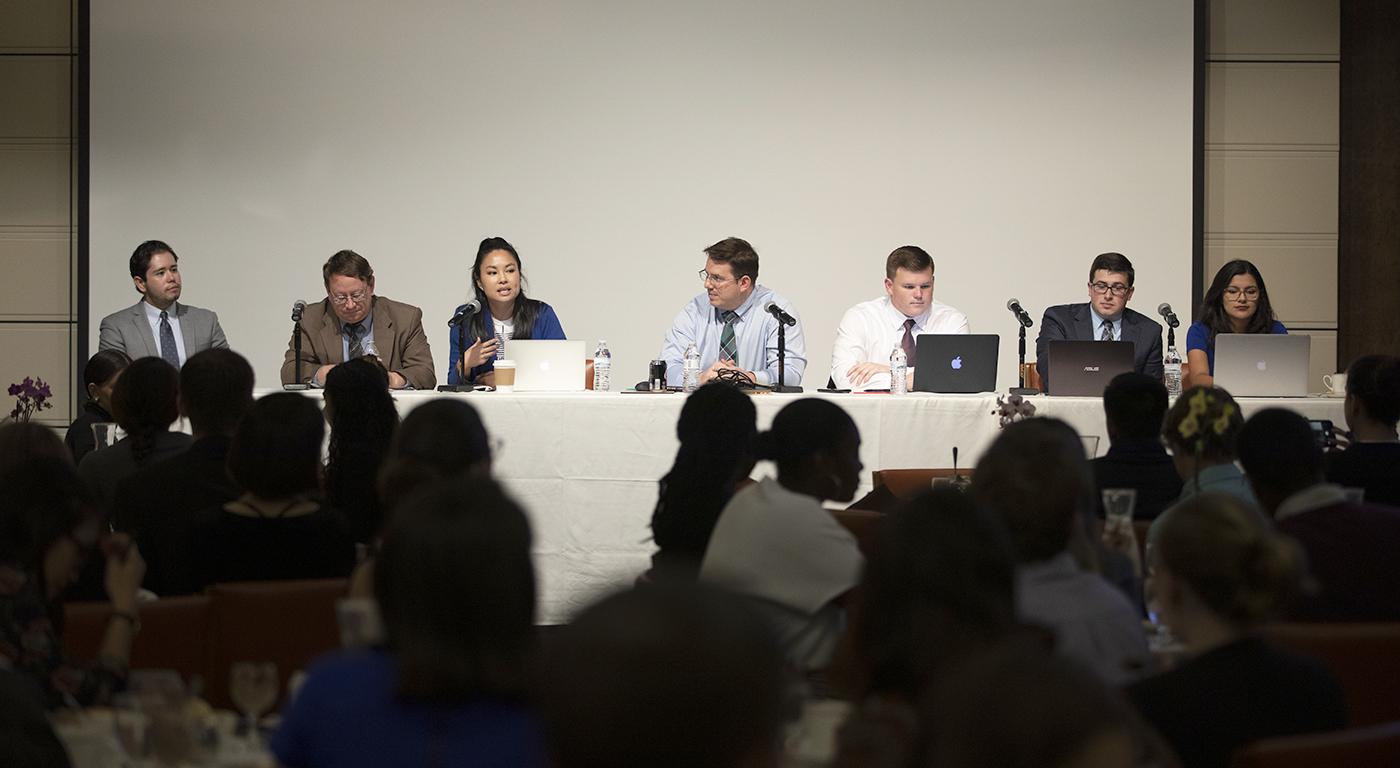 In addition, CMC's Administrative Support for Free Speech is among the best, according to the survey.
With CMC's overall score of 72.27, the College outpaced last year's best school, the University of Chicago, by almost two points, and it scored more than six points above other schools in the top five, according to the survey.
President Hiram E. Chodosh said CMC has been committed to freedom of expression, viewpoint diversity, and effective dialogue since its founding in 1946.
Through the development of its Open Academy initiative, approved by the Board of Trustees in 2018, CMC has reinforced these commitments to counter the forces that could "pull us apart with interventions that bring us together," he said.
"It has been our challenge, opportunity, and responsibility to develop a pervasive approach to academic and student leadership that values freedom of expression, expands exposure to diverse viewpoints, and develops integrated intellectual and social capabilities and skills in effective dialogue across all divisions," Chodosh said.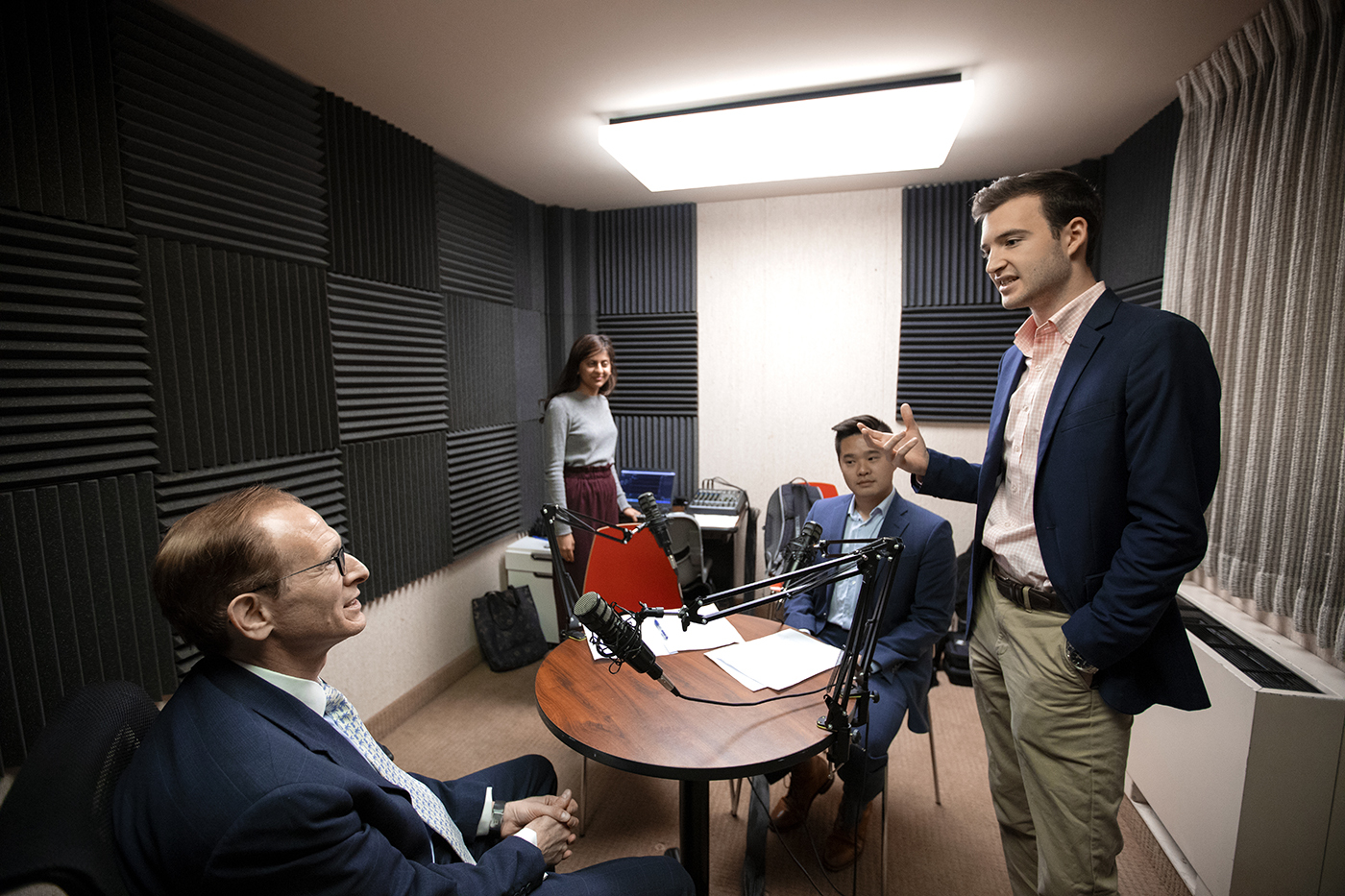 As a liberal arts college dedicated to preparing students for roles of responsible leadership in business, government, and the professions, CMC's commitment is embedded in every aspect of the College: in classes, seminars, and tutorials; in Athenaeum dinners (student-centered intellectual exchanges with world-class thought leaders held four nights a week); in CARE Center programs (designed to develop skills for respectful engagement in difficult conversations across ideological divides); and in a full set of Open Academy programs (including co-taught courses, special one-day seminars, and student-run efforts like CMC's world champion Model UN team and podcast group, Free Food for Thought).
"We can learn from our disagreements to reach stronger levels of shared understanding," said Chodosh. "This is how responsible people serve and lead others—not through the sheer exercise of power, but through active listening, open inquiry, and the power of persuasion."
Contact
Office of Strategic Communications & Marketing
400 N. Claremont Blvd.
Claremont, CA 91711
Phone: (909) 621-8099
Email: publicaffairs@cmc.edu

Media inquiries: David Eastburn
Phone (O): (909) 607-7377
Phone (C): (808) 312-8554
Email: deastburn@cmc.edu