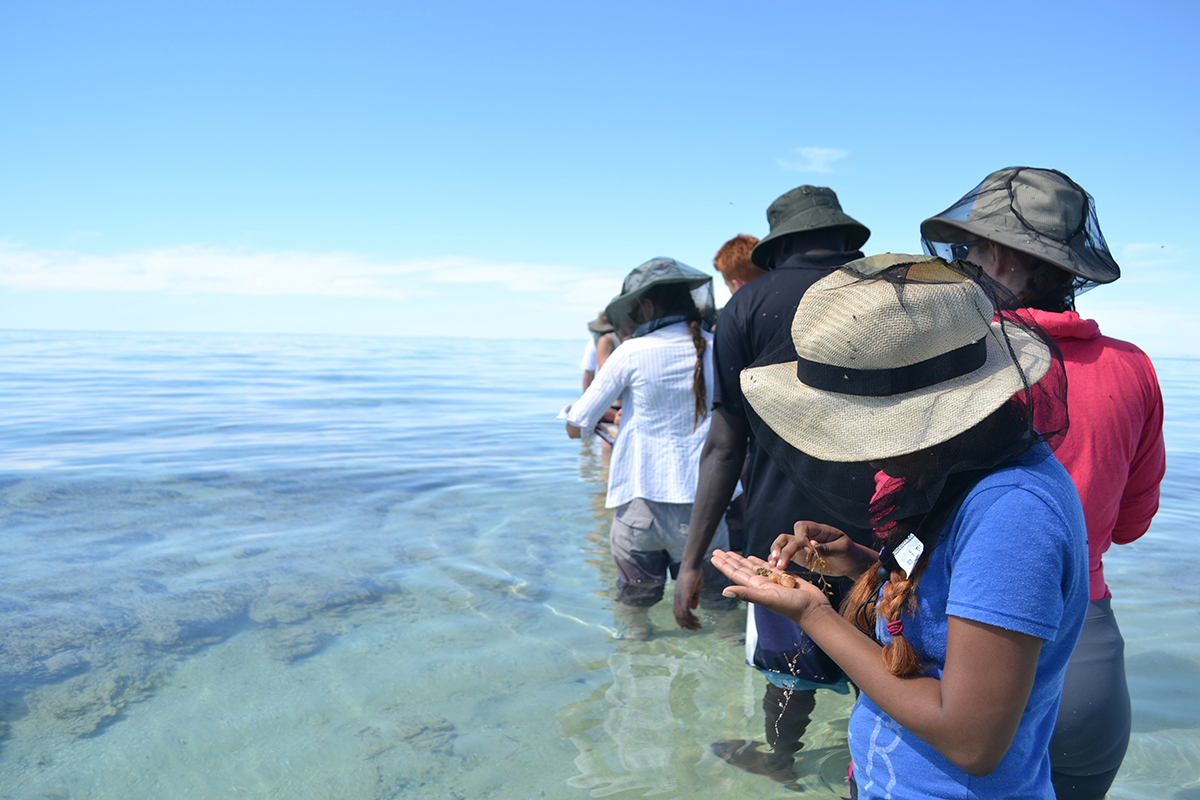 Summer offers a rewarding opportunity to get a taste of living abroad while learning about a new culture or enhancing foreign language skills
What do you need to do?
Decide where you want to go
As with semester or year-long study, ask yourself: What are your goals? Do you want to focus on language acquisition while immersed in a non-English speaking program? Are you interested in area studies courses in a foreign culture? Is there a particular topic you would like to explore while living outside your customary environment?

The Center for Global Education can guide you in the right direction. We encourage you to research the programs with regard to academic quality, reputation, and availability of student feedback, as well as dates, number of students in the program, and safety measures in case of an accident or emergency.

You can use IIE Passport Study Abroad website to find programs.
Program providers with language, area studies, or academic content that CMC students have used in the past include:
Apply to the program
Login to the provider's website and complete the application.
Get approvals
Complete the CMC summer abroad form and turn it into the Center for Global Education in Heggblade Center. If your plans change, keep us informed via email. If your program requires approval from our office, we will complete the approval when we receive this form.

If you would like to receive transferable credit for your summer study abroad, contact CMC's Office of the Registrar before you finalize your plans. Students are eligible for credit for study abroad during the summer only if the program is approved by the Center for Global Education and the courses are approved in advanced by the CMC Registrar. Course approval by department chairs or faculty does not guarantee credit for summer study abroad. Pre-Approval Form

In some cases, the Registrar cannot guarantee transfer credit for summer study abroad programs in advance due to insufficient information and the vast number of summer study abroad programs available. In that case, the final determination may need to be made by the Academic Standards Committee upon review of materials provided by the student. No credit will be granted for programs reviewed but not approved by the Center for Global Education.
Foreign language coursework from abroad does not typically satisfy the Foreign Language GE for CMC students. Students who wish to try and satisfy this GE while abroad must consult with the chair of the Modern Languages and Literature department before going abroad to see about their options. Often the student will be required to take a language assessment after returning from study abroad to verify their language study in such cases.
Pay for the program
Students pay the full cost of the program direct to the program provider. Keep in mind that not all providers are eligible for payments from a 529 savings plan. The Center for Global Education does not have scholarships or funds to cover the costs. Students will need to research additional sources of funding.
Study abroad internship programs do not qualify for the funding for the sponsored internship program. If you are interested in summer sponsored internships, contact the Soll Center for Student Opportunity.
Because you are paying for this program, be sure to research the program fees and what options are included in this fee. Does the program fee include airfare? Airport pick up? Some meals? All meals? Any meals? Housing for some or the entire length of the program? Excursions? International Health Insurance? The iNext Card? Visa fees?
Go, Explore, and learn!
Keep yourself safe and healthy:

It is your responsibility to verify with your doctor that you are healthy enough to travel and to get any immunizations or medications for your destination.

In addition, you should determine if your destination is safe and if you are a U.S. citizen, register your travel with the local consulate in Smart Traveler Enrollment Program (STEP).

Get an iNext Card and, if your program does not include insurance or if you plan to travel before or after your program, either upgrade your iNext card to a premium or comprehensive plan, or purchase an additional International Health Insurance plan.
What else? Have fun, learn, and get the most from your experience!