Eric
Hughson
, Ph.D.
Areas of Expertise
Financial Economics, Information Economics
Selected Research and Publications
"Term Limits and Pork Barrel Politics," with D. Bernhardt and Sangita Dubey, 2004, Journal of Public Economics, 88, pp. 2383-2422.

"Why Do Larger Orders Receive Better Prices on the London Stock Exchange?" 2005, with D. Bernhardt, V. Dvoracek, and I. Werner, Review of Financial Studies, 18, pp. 1343-1368.

"Survival of the Unfittest: How Dodos Become Managers," with Dan Bernhardt and Edward Kutsoati, 2006, American Economic Review, pp. 195-221.

"Can Boundedly Rational Agents Make Optimal Decisions? A Natural Experiment," 2006, with J. Berk (working paper).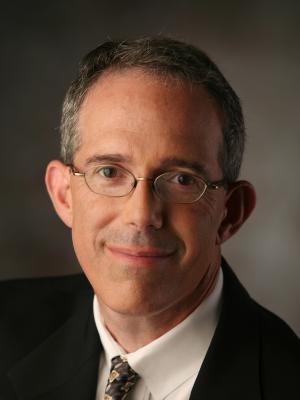 Eric Hughson, Ph.D.
Don and Lorraine Freeberg Professor of Economics and FinanceEducation: B.S., Massachusetts Institute of Technology; M.S., Ph.D., Carnegie Mellon University.Department(s): Robert Day School of Economics and FinanceOffice Hours: Monday, 11-12 p.m.Wednesday, 11-12 p.m.Email: eric.hughson@cmc.eduPhone: (909) 607-3664Address: Bauer Center 326Curriculum Vitae:
Hughson2_CV_3_16.pdf
Media Contact
For more information, please contact the Claremont McKenna College Public Affairs Office at (909) 621-8099