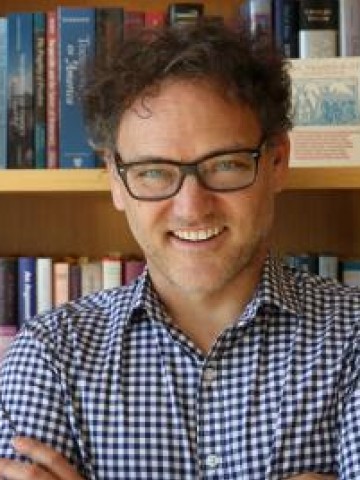 George Thomas, Ph.D.
Burnet C. Wohlford Professor of American Political Institutions
Areas of Expertise
American Constitutionalism
American Political Thought
Constitutional Law
Supreme Court
CV
Office Hours
Tuesday, 1:30 – 3:00 PM
Thursday, 1:30 – 3:00 PM
By Appointment
Education
B.A., University of Utah; Ph.D., University of Massachusetts, Amherst; Assistant Professor, Williams College.
Awards and Affiliations
Huntington Library grant (2013)
National Endowment for the Humanities grant (2010)
American Political Science Association's Alexander L. George Award (2006)
Research and Publications
The (Un)Written Constitution (Oxford University Press, forthcoming)
"Religious Liberty, Same-Sex Marriage and Public Accommodations" Perspectives on Politics Vol. 16, No. 1 (March 2018): 58-72.
"Reframing Constitutional Law: Liberalism, Public Justification and Same-Sex Marriage" Polity Vol. 49, No. 2 (April 2017): 301-323.
"Madison and the Perils of Populism" National Affairs No. 29 (Fall 2016): 142-156.
"Liberal Education and American Democracy" The American Interest, August 24, 2015