CMC Digital Exhibits
Join with Claremont McKenna College as we celebrate our vibrant 75-year history. Reflecting back on the College's modest origins will lead to perspectives on the College's current success and will inform the College's aspirations for the future.
The 2021-22 academic year will be spent commemorating the milestones of the last 75 years in monthly exhibitions that will focus on faculty, students, campus buildings, presidents, coeducation, research institutes, the role of veterans, and others.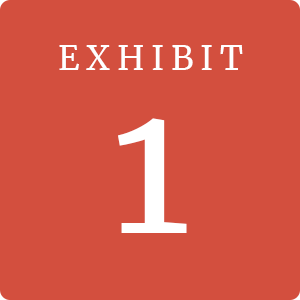 Founding of a Men's College
A look at the founding of Claremont Men's College, from the seeds of an idea planted by the founders of Pomona College to its spartan opening in the shadows of World War II.
Visit the preview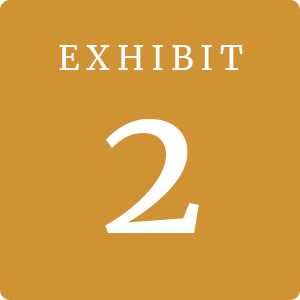 The Early Years of CMC
A look at CMC's first 10 to 15 years as an academic institution with a focus on its early student body, inaugural faculty, and initial administration who helped pave the way for future successes, and the shaping of curriculum.
Visit the preview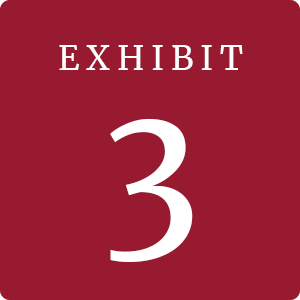 Transition to Coeducation
Examining CMC's transition to a coeducational institution — with a focus on CMC's Pioneers, the first female students — and an examination of CMC's name-change process following the transition.
Visit the preview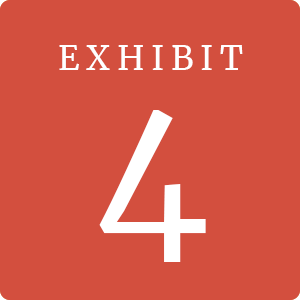 CMC Campus Stories
Highlights of campus life, life in dormitories, student activities, clubs, events, and unique CMC traditions over the years. How has life for CMC's students changed over the decades? Which traditions have been phased out, and which have endured?
Visit the preview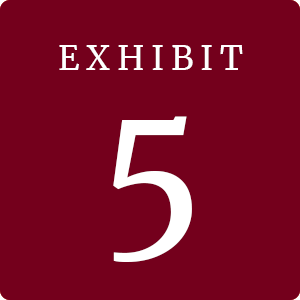 Presidents of CMC
An exhibition to showcase each of CMC's five presidents through photos and biographical information. The exhibition will examine both personal and institutional accomplishments during their tenures illustrating how each left a lasting impact on the College.
Visit the preview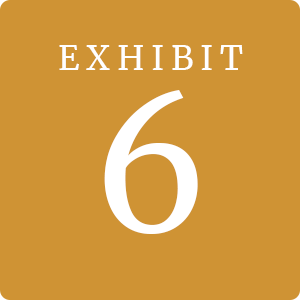 Veterans and the ROTC
The role of veterans from WWII who were some of CMC's first enrolled students and leaders. The exhibition will examine the early years of veterans housing, the formation of CMC's ROTC program, and the Vietnam War era and campus protests of the 1960s.
Visit the preview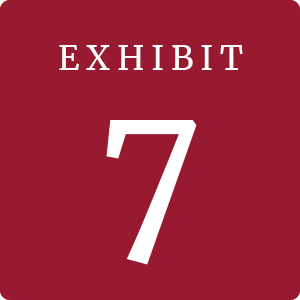 Athletics at CMC
An examination tracing the history of Athletics from a joint program with Pomona to the inception of CMS Athletics, including key figures over the years, coaches and athletes, as well as highlights of individual programs.
Visit the preview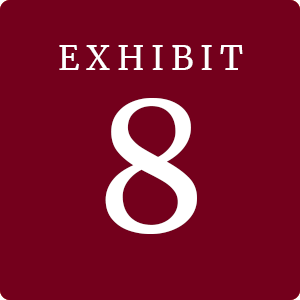 Architecture and Public Art at CMC
A look at the growth of the CMC campus over the years, Architecture and Public Art at CMC highlights key building projects at CMC with brief histories of campus buildings and examinations of notable campus architects and public artwork.
Visit the preview