Res Publica Society and President's Society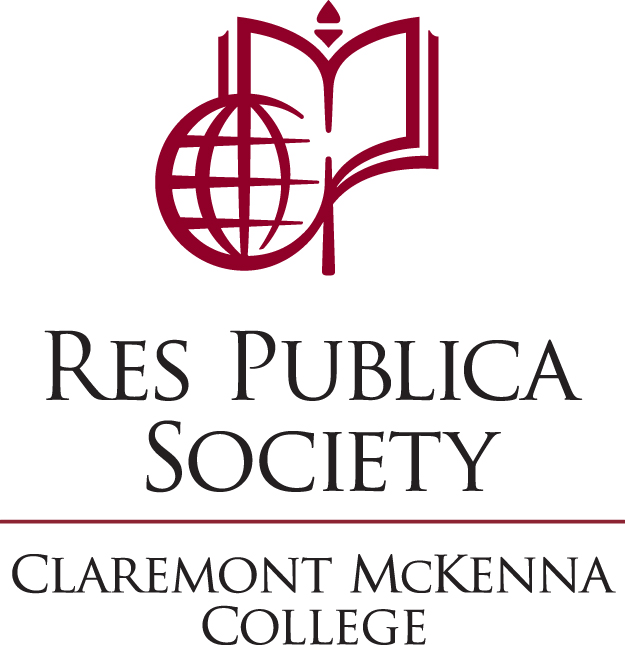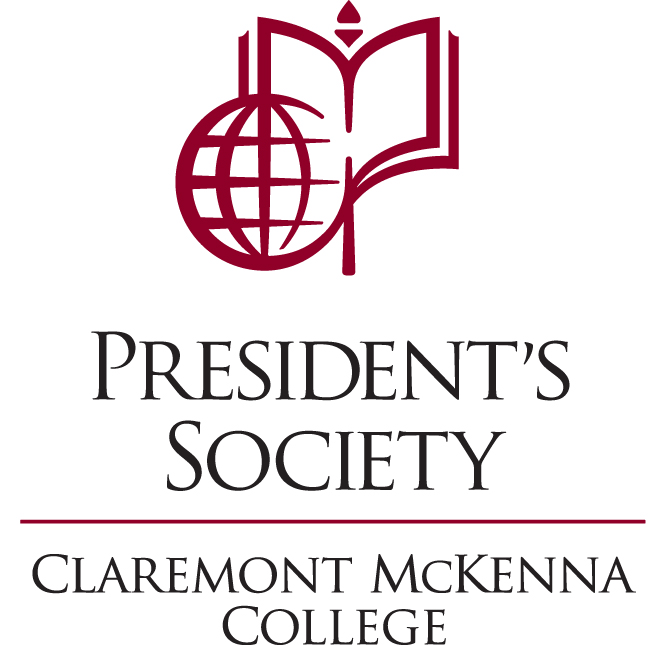 Claremont McKenna's Res Publica Society and President's Society are comprised of members of our community who demonstrate the highest levels of leadership and support to the College through outstanding philanthropic generosity. Leadership donors show an enduring commitment to our mission of educating students for thoughtful and productive lives and responsible leadership in business, government, and the professions.
Your Donation at Work
Res Publica and President's Society support creates transformational experiences for students and faculty at CMC by contributing more than 85% of the Annual Fund dollars raised each year. This generous support is immediately invested throughout campus in areas such as:
Financial aid, ensuring CMC's ability to continue meeting 100% of the demonstrated financial need of incoming first-year students
Internships and experiential learning, providing resources for students to participate in real-world office settings and the opportunity to research side-by-side with faculty members
Athenaeum speakers, featuring experts on ethical leadership, human rights activism, social media entrepreneurship, and countless other topics
Roberts Pavilion, hosting athletic competitions, large speaker events, and career fairs
Benefits
In addition to the world-class opportunities provided to Claremont McKenna by Res Publica and President's Society members, our leadership donors are recognized with the following benefits:
Invitation to the annual Res Publica Luncheon Speaker Series
Listing in our annual Honor Roll of donors
Exclusive off-campus events connected to CMC Chapter activities
Receptions with President Chodosh during Alumni Weekend and Family Weekend
Recognition of your society membership at many alumni and parent events
Knowledge that, through your gift, students benefit from a motivating and engaging CMC experience
For more information about joining CMC's Res Publica Society or President's Society, please contact the Office of Annual Giving at (909) 607-3531, annualgiving@cmc.edu.
Are you interested in becoming a parent leadership donor? Learn more about our President's Leadership Council (PLC), exclusively for CMC parents on the PLC page.
Leadership Society Gift Levels:
Res Publica Society 
$1,946
Res Publica Associates –

A special opportunity is provided for recent graduates to join as Res Publica Associates at young professional levels

.
$1,000  (Classes of 2009-2013)
$500 (Classes of 2014-2018)
$150 (Classes of 2019-2023)
President's Society
$5,000
President's Society Sponsors
$10,000
President's Society Patrons
$25,000
President's Circle
$50,000
How to make a gift: