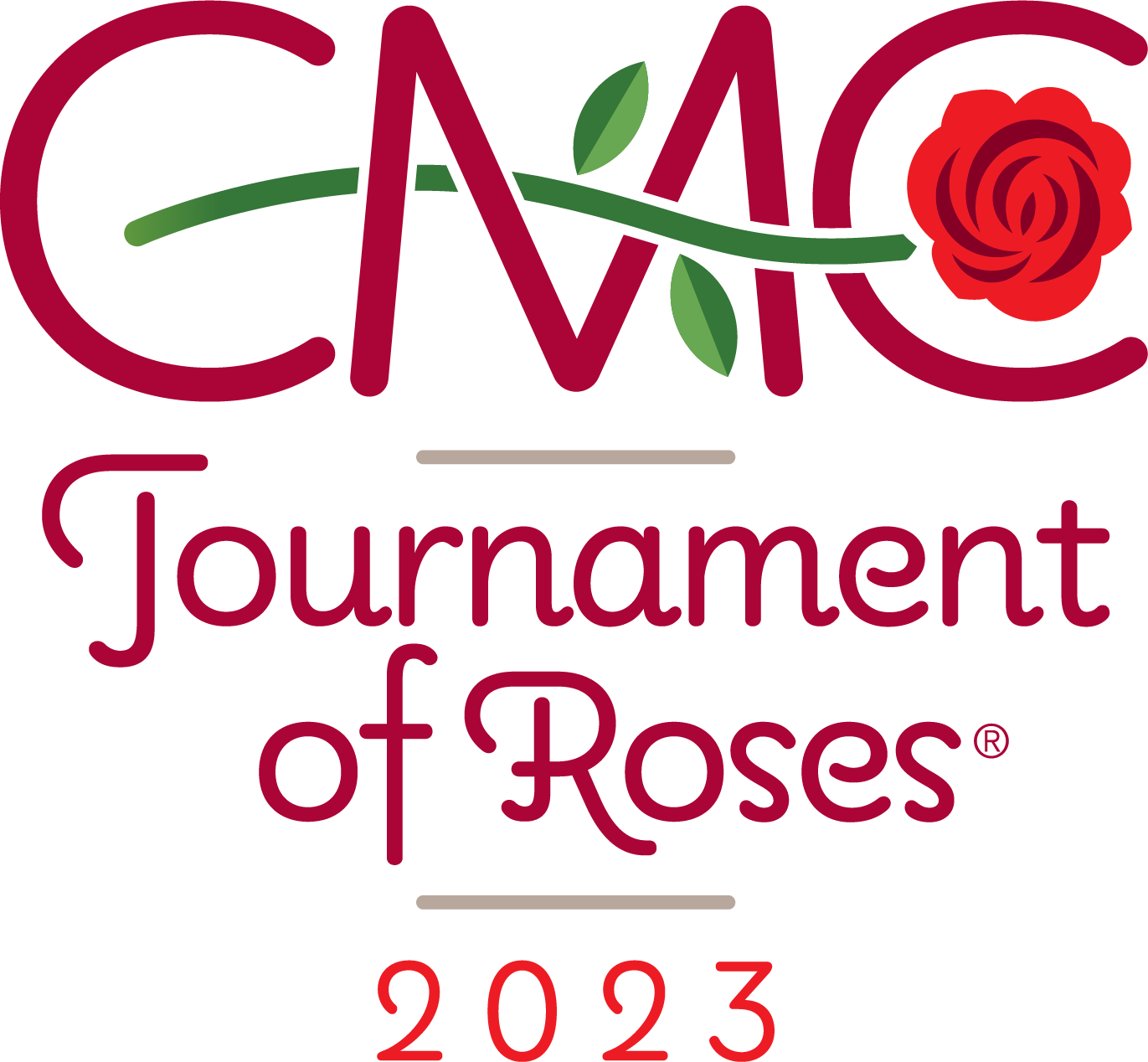 CMC JOINS AMERICA'S
NEW YEAR CELEBRATION!®
CMC's 75th Anniversary commemoration will cap off in celebratory style as we enter our float in the 2023 Rose Parade® presented by Honda on January 2, 2023.
The Pasadena Tournament of Roses® theme, "Turning The Corner," celebrates the unlimited potential that each new year brings. To be designed and built by noted float builders Fiesta Parade Floats, the most awarded float builders in Rose Parade history, we look forward to sharing the beauty of CMC with millions of parade viewers.
The CMC community will be able to join the fun, and even help decorate the float! There will be a slate of participatory events, including a program at Tournament of Roses® headquarters, the Tournament House in Pasadena, a family-fun day at the float barn, options to decorate the float in late December, and of course packages to attend all of the Tournament of Roses® events in January. Information and registration for all activities is available on the packages page.
ADOPT-A-ROSE!
Alumni, parents, and friends have the opportunity to impact current CMC students, in honor of the 2023 Rose Parade® presented by Honda, by making a gift to CMC. Each gift will represent a rose on the CMC float, and 100%—every dollar—will support student scholarships.
*Please note that CMC's fundraising campaign is not affiliated with the Tournament of Roses®. The float initiative is entirely funded by non-operational philanthropic dollars.