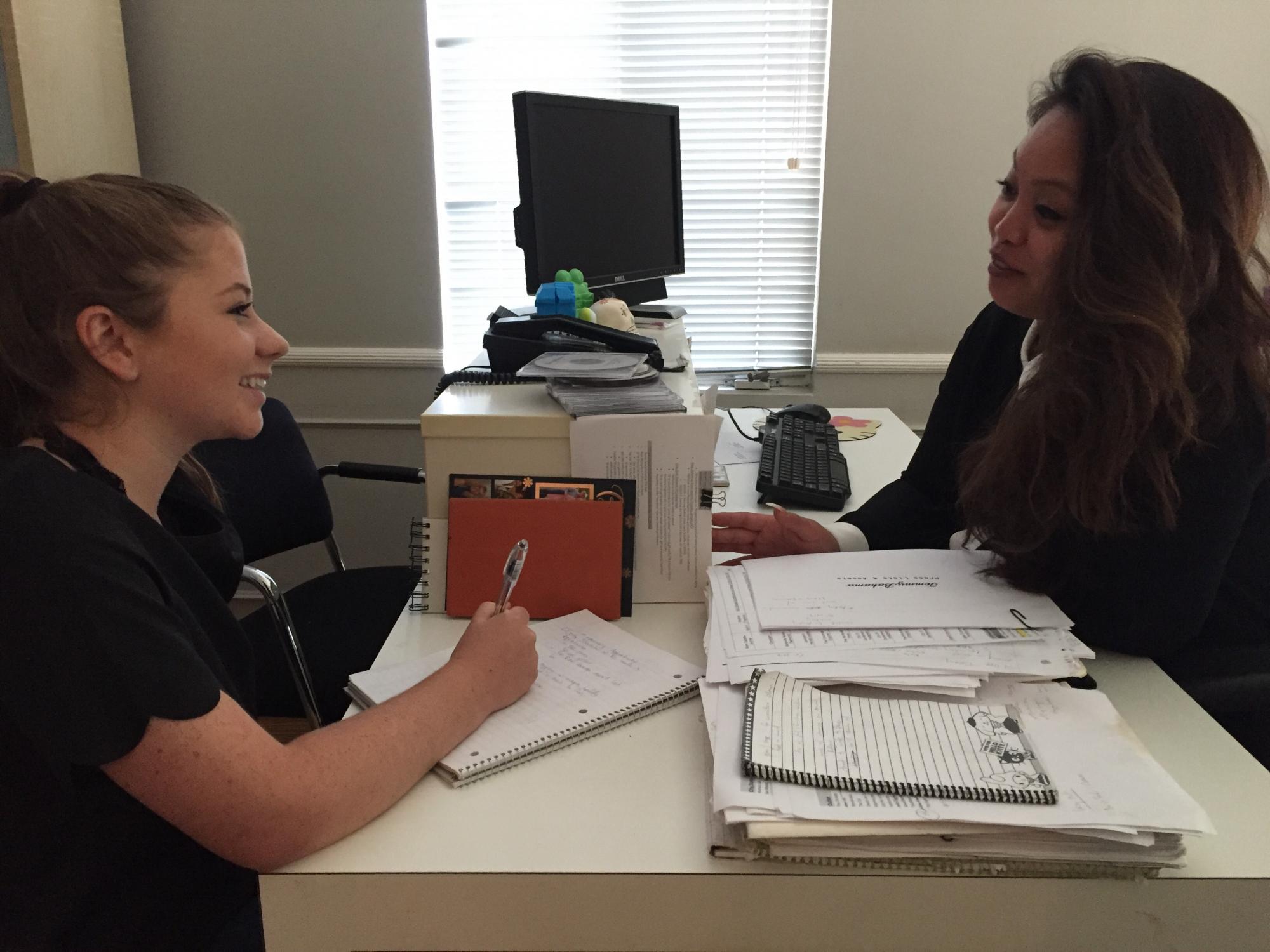 What is a Job Shadow?
A Job Shadow is an opportunity that allows CMC students to gain an insider's view into a specific role within an industry ("interest cluster"), observe on-the-job activities and participate in hands-on learning experiences in the workplace. You will be able to observe first-hand a typical day on the job. This will allow you to begin to understand the skills and attributes necessary to succeed in a particular field and gain a realistic picture of the everyday aspects of a workplace. You do not have to have previous experience in the career field. The job shadow is meant to be a chance to explore careers and begin to network. This experience typically lasts anywhere between several hours to one full workday and the program runs in early January and during the summer months. Job shadow hosts are usually CMC alumni and parents.
What does a typical Job Shadow day look like?
Observation of individual employees' activities during their workday.
Informational interviews with employees.
Meetings with clients, department heads, or other individuals.
A tour of the company.
Lunch with professionals in the firm (not required but often takes place).
Why should I participate in the Job Shadow program?
Explore the career field of your choice.
Observe a work environment.
Build a mentoring relationship with professionals and enhance your professional network.
Get a "head start" in marketing yourself for internship and full-time job opportunities.
Test a career without risk of a semester or longer commitment.
Clarify career goals, confirm career decisions and discover how to apply what you learn in the classroom to the workplace.
Get a view into all aspects involved in a job. You can observe not only job characteristics and responsibilities, but also what each profession requires on a day-to-day basis.
How do I apply?
Details of all job shadow opportunities and how to apply can be found under Handshake jobs.