Commencement
Parent Information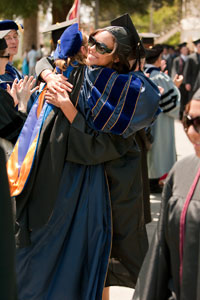 Important News & Dates (2015 Information)
Wednesday, May 6: Last day of CMC classes.
Vacating Residence Halls:
All students must vacate their residence hall or student apartments by 12:00 noon on Sunday, May 17.
Alumni Medical Insurance:
Student healthcare coverage may end at graduation. Find out how your student can get a smart start with the Alumni Short-Term Medical Plan.
Academic Calendar:
To view the complete academic calendar, please click here.
Future Commencement Dates:
Saturday, May 14, 2016, Saturday, May 13, 2017 and Saturday, May 12, 2018
To order graduation photos from May 2014, visit gradimages.com
Parent Communications