If you are a CMC student, there are a number of resources available to you for assistance: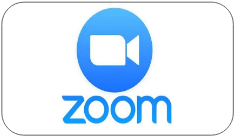 Talk with an RTA for assistance.
Staffed hours are Monday-Thursday 7am-7pm Pacific, Friday 7am-11am Pacific
Please try this first - this is your first line of assistance.
---
STS Help Requests
Click on the link and log on with your student CMC account. Then briefly describe your problem.