Art major at CMC finds fertile ground for her endeavor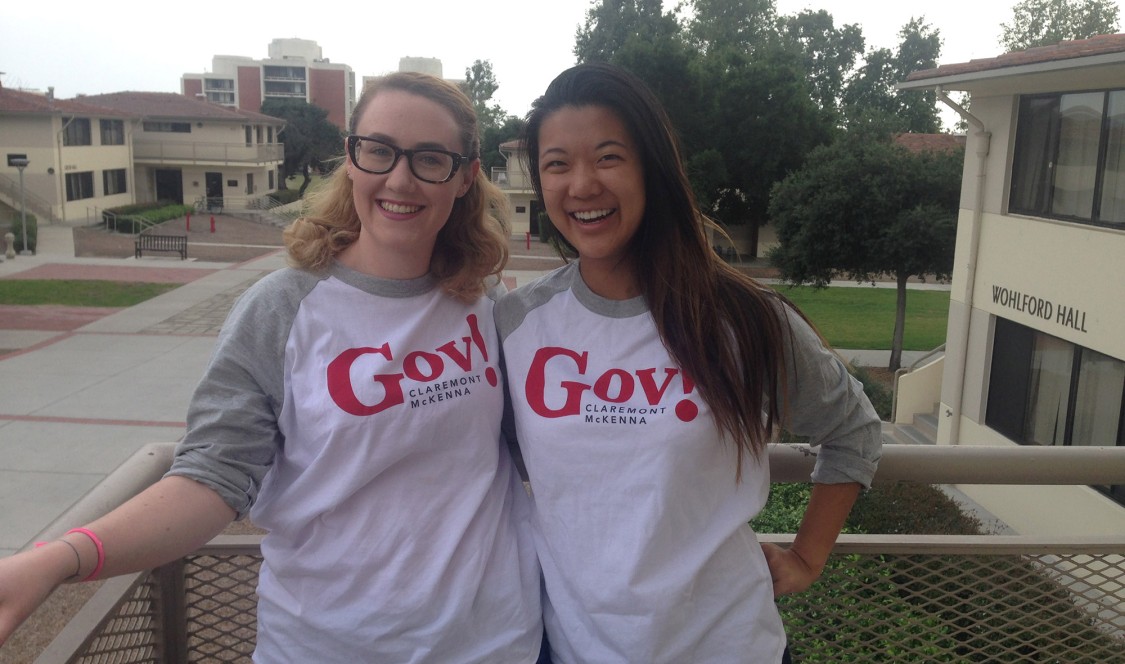 Thinking of majoring in art at CMC? Many do, taking advantage of the unique opportunities CMC offers by being part of the larger Claremont Colleges. CMC students can enroll in art classes at any of the other 5Cs and can pursue their art major through Pitzer, Pomona or Scripps.
"In my Art 100B class, there are usually between 10 and 20 percent CMC students considering doing a second major in art," said Prof. Susan Rankaitis, the Fletcher Jones Chair of Studio Art at Scripps.
Art 100B, which introduces students to mixed media and artistic problem-solving, is one of the prerequisites for an art major or minor, and Rankaitis has taught versions of the class for 25 years.
"What I've always admired about students interested in art from CMC is their tremendous work ethic," Rankaitis said. "Every single CMC student that I've advised has more than one major. They are so good in discussion and they really know how to debate."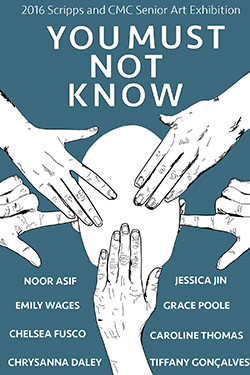 The culmination of the art major experience is the Senior Art Show. This year's show, titled "You Must Not Know," will feature the work of eight artists, including that of Jessica Jin, a CMC senior.
Jin, who is dual-majoring in art and government, will be showing works dealing with the construction of identity and what cultural norms people choose to accept or reject.
"I interviewed my friends at CMC," Jin recounted. "I asked them to narrate experiences when they either accepted or rejected an external norm." Jin took selfies from her friends and translated them into painted portraits that incorporated those narratives. "It's about how others view us, and how we view ourselves."
At CMC, Jin also had the opportunity to explore her interest in government—her senior thesis for that major was on how Uber and Airbnb are using different regulatory strategies to advance their businesses in California.
"I thought it was a pretty fluid experience," said Jin of majoring in art as a CMC student. "Most of my professors, especially my CMC professors, were very encouraging." Jin also received encouragement from the CMC registrar, Elizabeth Morgan, who urged her to take part in the art show as a once-in-a-lifetime opportunity.
Jin also benefited from the advice and support of a fellow CMCer, Will Yandell '14, a double major in art and economics who is now a designer for Levi's in San Francisco.
CMC President Hiram Chodosh has made promoting arts on campus a priority of his administration. "President Chodosh has really established a commitment to bring more art to CMC," Jin said. Rankaitis agreed, saying she's "really appreciative of the support he's shown for the arts."
In conjunction with CMC's Gould Center for Humanistic Studies, two panel discussions at the Athenaeum last semester focused on the place of public art on campuses. As part of the public art initiative, the president and the trustees also are bringing new artworks to campus, pieces by Ellsworth Kelly and Chris Burden.
"He's trying to supplement it by asking students how we can encourage art at CMC," Jin said of the president's efforts.
"I think that in regard to art at CMC and fostering the arts, the financial commitment is important and the institutional commitment is important, but it's more of a cultural thing, getting people not just to care about how CMC can help their resume, but how CMC can help them in a more holistic way," Jin said.
Jin needs no convincing herself, stating, "Art fits everywhere." She described how she and a fellow student designed a shirt to promote CMC's government department riffing off Jeb Bush's campaign slogan, "Jeb!" The shirt simply says "Gov!" "That's an example of how you can use art to energize people about other things," she said.
The 2016 Scripps and CMC Senior Show, "You Must Not Know," will open with a reception featuring music and refreshments in Scripps' Bixby Courtyard on Friday, April 29, from 7-9 p.m. The show, which is being presented in the adjacent Ruth Chandler Williamson Gallery, will be open through May 15 from Wednesday through Sunday, noon to 5 p.m. Admission is free and open to the public.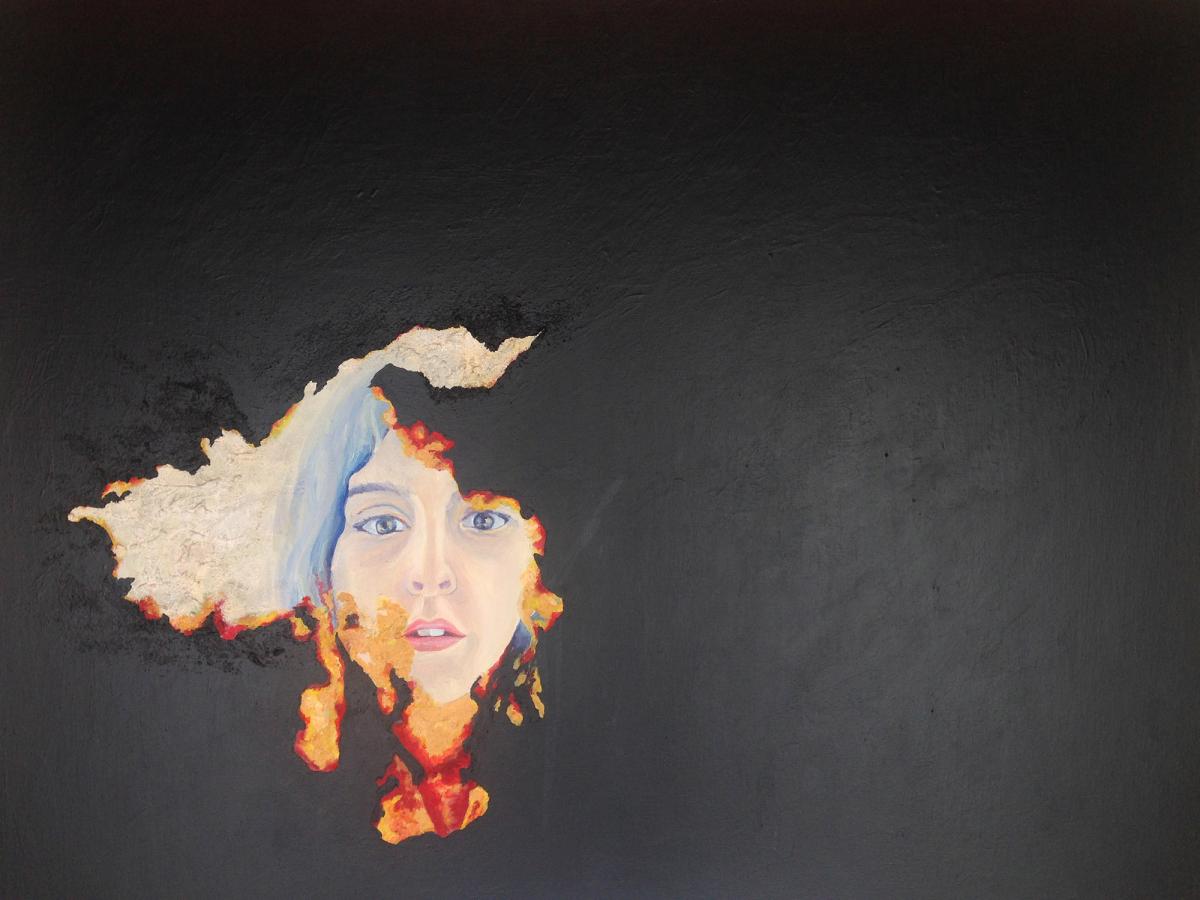 Contact
Office of Public Affairs and Communications
400 N. Claremont Blvd.
Claremont, CA 91711
Phone: (909) 621-8099
Email: publicaffairs@cmc.edu

Media inquiries: Gilien Silsby
Phone: (213) 500-8673
Email: gsilsby@cmc.edu