CMC's Board of Trustees elects new members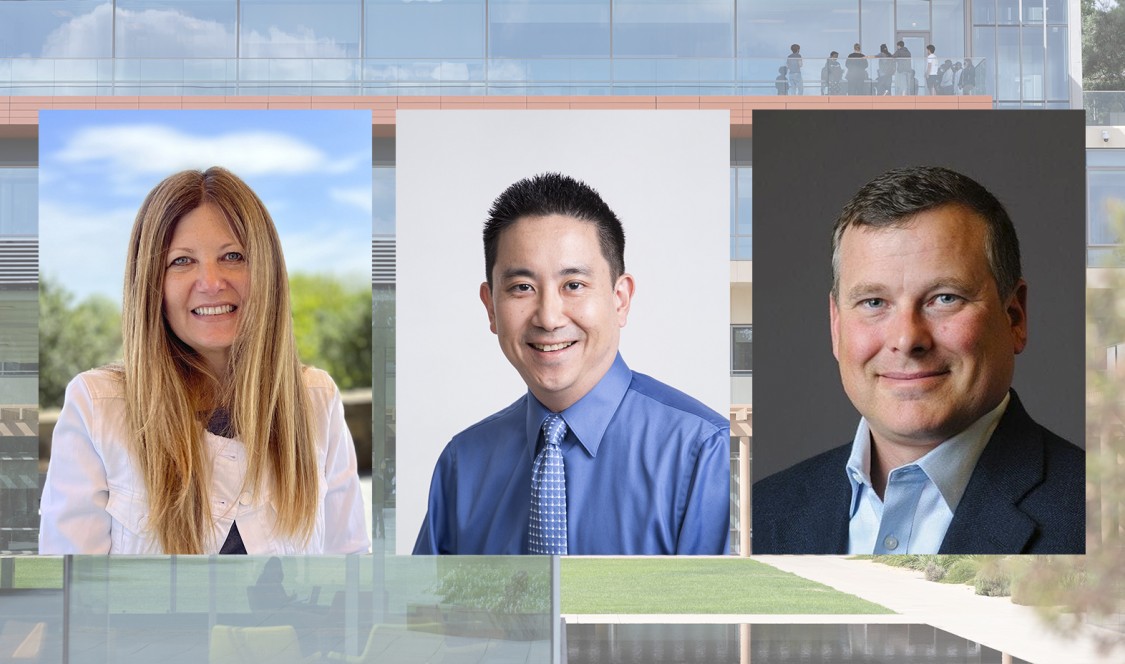 Claremont McKenna College's Board of Trustees elected three new members.
The Board named Eric Fujimoto '93 P'24 an Alumnus Trustee for a three-year term. Allison Aldrich P'24 and Scott Torrey '91 P'23 P'26, Ex Officio Trustees, were appointed to the Board in their capacity as Parent Network President and CMCAA President, respectively. Their terms coincide with their service in the corresponding roles. The appointments will take effect on July 1, 2022.
Eric Fujimoto '93 P'24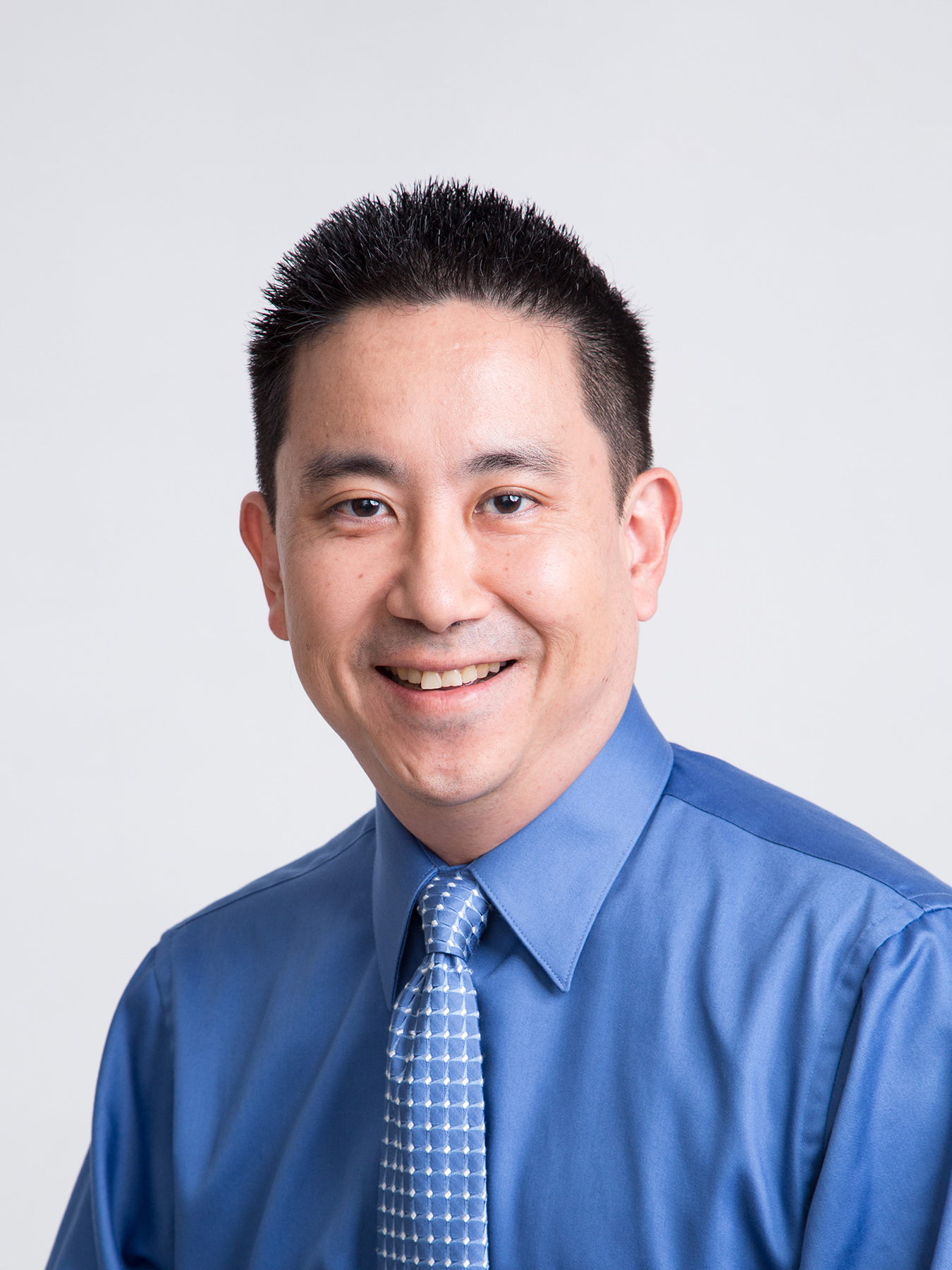 Eric Fujimoto '93 P'24 is founder of Ho'ea – Wealth Advisory Group, which manages more than 800 clients. Fujimoto has more than 28 years of experience in financial planning. After earning his bachelor's degree from CMC with a double major in Economics and Government and an MBA from Chaminade University, Fujimoto began work as a Certified Financial Planner.
He has been awarded Barron's #1 Financial Advisor in the State of Hawaii and is listed as one of Barron's Top 1,200 Advisors nationally.
Fujimoto has been ranked by Forbes Best in State Wealth Advisors; #1 in Hawaii, 2020, 2021, and 2022. He was named U.S. SBA - Small Business Person of the Year, City and County of Honolulu in 2020.
Fujimoto is the co-president of the CMC Alumni Association Hawaii Chapter. He lives in Honolulu, Hawaii.
Allison Aldrich P'24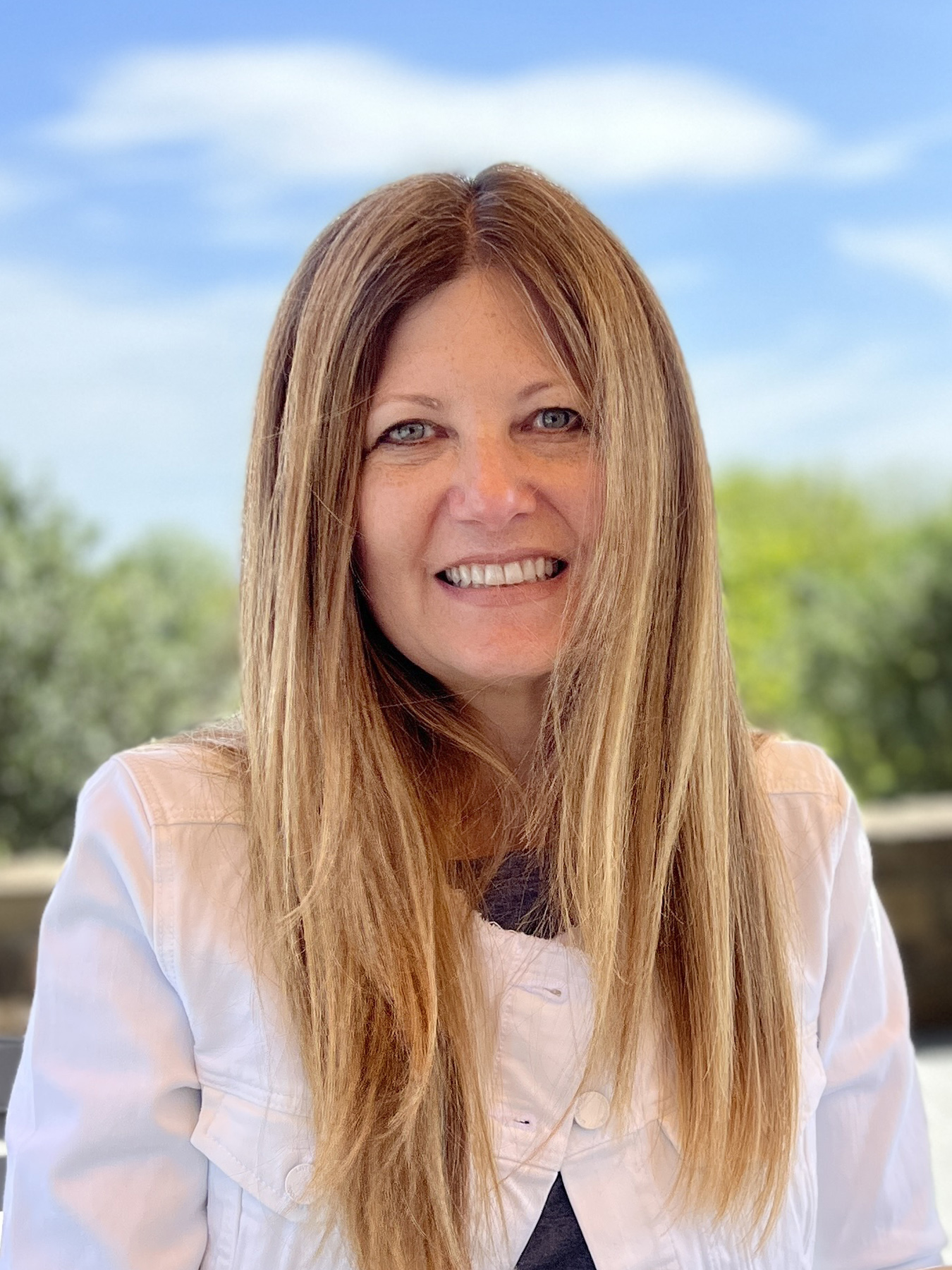 Allison Aldrich lives in the San Francisco Bay Area with her husband, Steven, and is the mother of Jackson Aldrich '24. She is passionate about youth volunteerism, serving on the National Board of the Young Men's Service League. She runs its parliamentarian helpdesk for more than 100 chapters, and serves on their Diversity, Equity, and Inclusion committee.
Aldrich's focus on community connection is the foundation from which she leads her neighborhood community safety group, participates in the local Community Emergency Response Team (CERT), and serves as a docent at her town's history museum.
Aldrich graduated from the University of North Carolina at Chapel Hill as a Morehead-Cain Scholar. She worked in management consulting at Andersen Consulting (Accenture) and in product design and project management for InteliData. She left tech to earn an MA in Art History from George Washington University.
In July, she will assume the role of President of the Parent Network Board.
Scott Torrey '91 P'23 P'26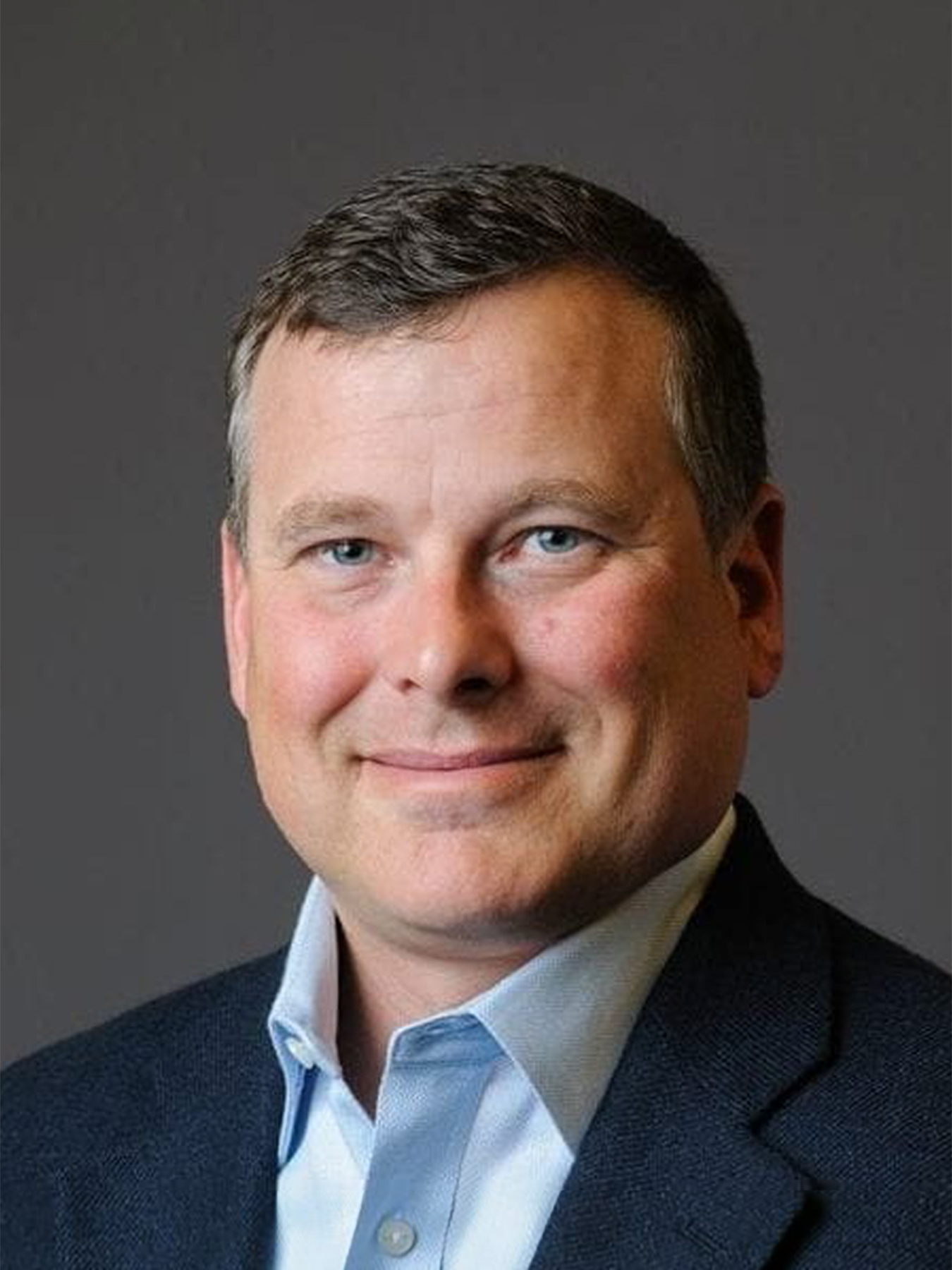 Scott Torrey '91 P'23 P'26 is a seasoned technology executive who focused his career on helping Software as a Service (SaaS) companies grow and expand. He earned his BA in Philosophy, Politics, and Economics from CMC.
Currently, Torrey serves as executive chairman at Tesorio, which helps companies achieve breakthrough cash flow performance and predictability while improving customer experience and relationships. Prior to joining Tesorio, Torrey worked for two decades at SAP Concur, most recently serving as the chief revenue officer responsible for international growth and expansion He served as CEO at Payscale, which became the leader in compensation management under his leadership.
Torrey has been active in the CMC community initially leading the efforts in the Seattle Chapter as well as serving on the Randall Lewis Center for Innovation and Entrepreneurship and Financial Economics Institute Boards. In July, he will assume the role of President of the CMCAA.
Torrey and his wife, Cara, have two adult sons, Zachary '23 and Luke '26. They split their time between Woodinville, WA and LaQuinta, CA.
Contact
Office of Public Affairs and Communications
400 N. Claremont Blvd.
Claremont, CA 91711
Phone: (909) 621-8099
Email: publicaffairs@cmc.edu

Media inquiries: Gilien Silsby
Phone: (213) 500-8673
Email: gsilsby@cmc.edu