CMC's Lowe Institute hosts collaborative conference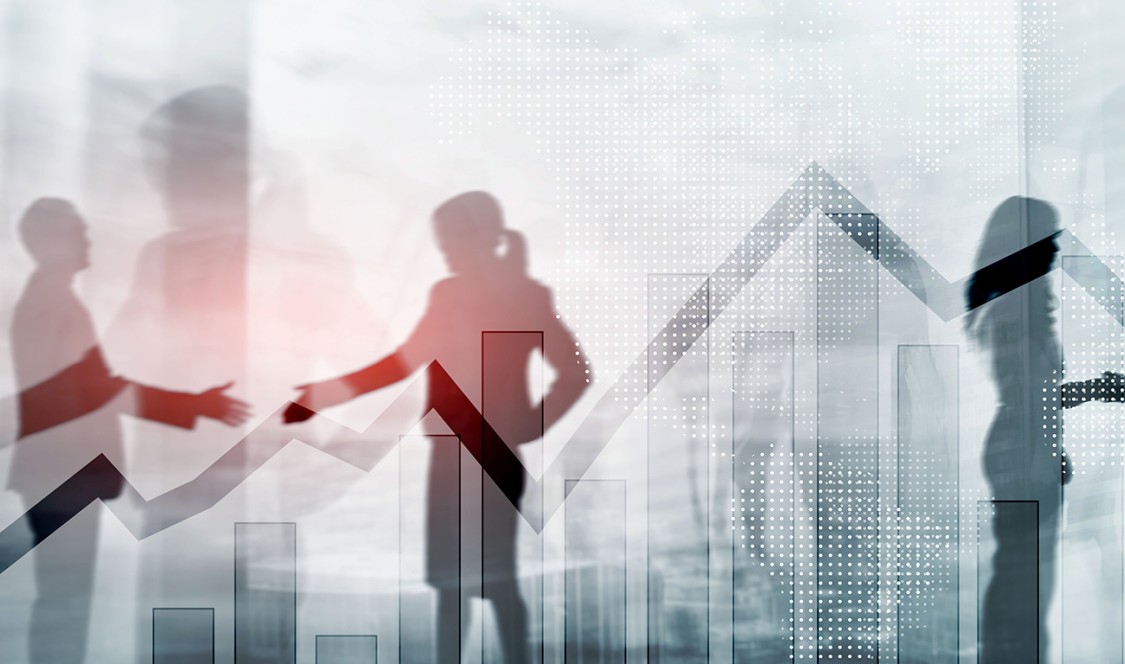 To connect the top researchers and experts in the field, the Lowe Institute of Political Economy will host its fifth annual California Macroeconomics Conference on campus on Friday, Oct. 29.
Prof. Chad Jones, a senior fellow at the Stanford Institute for Economic Policy, will deliver the keynote address, "Recipes and Economic Growth: A Combinatorial March Down an Exponential Tail." Jones' talk is scheduled for 12:55 p.m. on Oct. 29 at the Marian Miner Cook Athenaeum and is open to students.
CMC Prof. Ricardo Fernholz, one of the conference's organizers, said that Jones' presentation will resonate with students interested in "research about innovation and technology, and what the very distant future will look like in terms of growth and automation and artificial intelligence and policy."
Overall, according to Fernholz, the conference "serves to improve and strengthen macroeconomic research while enhancing the potential for future collaboration. You can really talk to people during this conference and make valuable connections."
Since its inception, the California Macroeconomics Conference has united leading macroeconomists from California and the southwest, although Fernholz points out that there has been a recent increase in participants from outside the region, which he said demonstrates that "we can host these excellent conferences on the West Coast."
The conference was postponed last year due to the COVID-19 pandemic. This year there will be an in-person event, as well as virtual options for those who are unable to travel.
Contact
Office of Public Affairs and Communications
400 N. Claremont Blvd.
Claremont, CA 91711
Phone: (909) 621-8099
Email: publicaffairs@cmc.edu

Media inquiries: Gilien Silsby
Phone: (213) 500-8673
Email: gsilsby@cmc.edu