Why are women paid less than men? Do companies unconsciously close doors to minority applicants by the way they recruit? Does the bottom line suffer when companies are not diverse?
Claremont McKenna College economist Jeffrey A. Flory spent a sabbatical year looking for these answers. Flory and 20 researchers from the University of Chicago, Harvard University, Columbia University, and CMC are working with five industry leaders to measure and manage the effectiveness of workplace diversity efforts.
"Our goal is to transform workplaces and equip companies with new tools to address issues in diversity," Flory said of the Science of Diversity and Inclusion Initiative (SODI).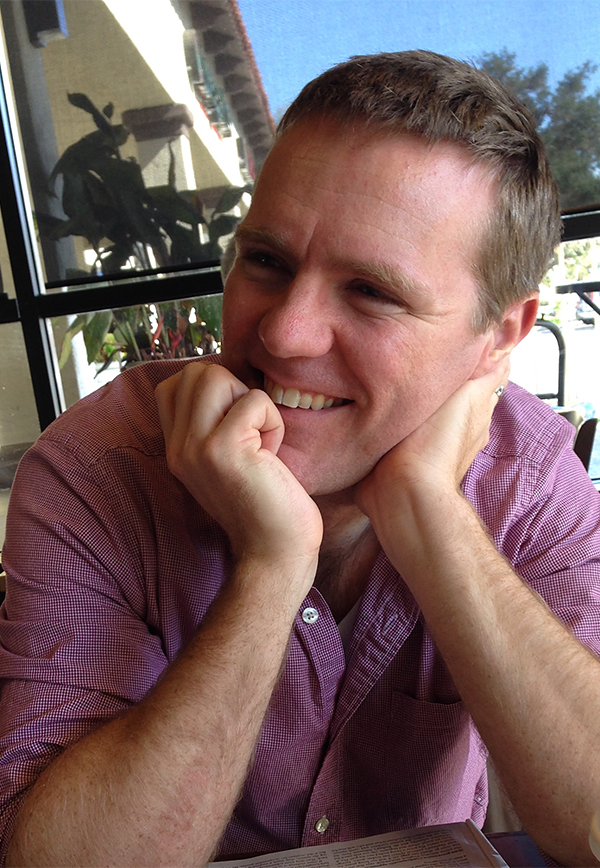 One approach a company can take, Flory said, is to adjust the language used in job descriptions. To test this theory, researchers can add more inclusive language to the messaging. In one experiment, the status quo "our company needs you" was tweaked six different ways, including "wherever you're from, whatever your background, our company needs you."
If the new messaging increases applicants from underrepresented groups, the company can use this approach in future job recruitment messages.
"The type of change we're talking about aims at underlying practices," Flory said. "A company needs to understand how its behavior – like hiring practices, compensation structure, demographic representation – affects its workforce."
The national conversation on workplace diversity inspired Flory to organize SODI with Neela Rajendra, former Director of Entrepreneurial Initiatives at CMC's Kravis Leadership Institute; Monash University Economics Professor Andreas Leibbrandt; and Kara Helander, who previously led Inclusion and Diversity for BlackRock and Catalyst West.
At the initiative's September kickoff event, participants discussed shared questions and objectives, brainstormed solutions, and designed experiments.
"The convening was an absolute A+," said Isabel Cruz, General Electric's Global Inclusion Leader. "It was very powerful to bring corporate practitioners and top researchers together."
One of the initiative's partnerships is exploring work tasks that are more likely or less likely to lead to promotions and advancement. Researchers will measure how tasks are assigned to employees of different groups by gender, ethnicity, and age. This allows them to determine whether any biases affect who managers assign tasks to and who volunteers for tasks. The team will then test ways to disrupt any biases found.
Field experiments in actual workplaces are ideal for companies, Flory said. They allow researchers to determine how current practices and proposed changes affect the company, its employees, and its objectives.
"As academics, we have powerful tools like field experiments to tackle questions around diversity," Flory said. "As concerned individuals, we have a responsibility to use them. By assembling the top researchers and some of the world's largest companies, we get heavy hitters talking about these problems. We advance the science, we create solutions based on theory and evidence, and then we help the solutions spread."
Flory is also exploring ways to integrate other CMC faculty and alumni as the initiative grows. His teammate Neela Rajendra has even enlisted the aid of recent CMC graduates Karan Saggi '14 and Kyra McAndrews '15.
According to Flory, it's hard to isolate just one cause to seek diversity in employment – there are both economic and social reasons. From an economic lens, it may help attract talent from less represented groups. It could also encourage investment in education across all populations.
"The front lines of positive social change are in board rooms and on the factory floor," he said.
The initiative is a win-win for the firms and the academics, Flory said. Companies gain access to world-class researchers and researchers can test economic theory in the field to improve models of human behavior.
—Michael Tesauro