Crucial questions about reality and the nature of existence and meaning -- life after death, God's existence, human identity-- receive probing, fresh treatment in several new works published this fall by members of CMC's philosophy faculty.
The department is holding a special reception this Friday to celebrate the release of After We Die: Theology, Philosophy, and the Question of Life after Death by Stephen Davis, Persons and Personal Identity by Amy Kind, Reason in the World: Hegel's Metaphysics and Its Philosophical Appeal by James Kreines, and Christian Philosophy of Religion: Essays in Honor of Stephen T. Davis edited by C.P. Ruloff.
While the new book by Davis, who is Russell K. Pitzer Professor of Philosophy, subjects a key philosophical belief -- that Christians survive death and will have a bodily resurrection in the next world -- to searching analysis, Professor of Philosophy Amy Kind provides a similarly vigorous treatment of a web of issues related to human identity and memory in this world.
Associate Professor of Philosophy James Kreines' examination of one of the foundational figures of German philosophy, Georg Wilhelm Friedrich Hegel, is called "controversial" by his publisher for "rejecting common commitments in existing approaches" and offering "a new interpretation of Hegel's theoretical philosophy."
The career of CMC's Davis also serves as the focus of Ruloff's Christian Philosophy of Religion. The volume's editor has collected essays in celebration of Davis' work--known in academia as a "festschrift"--by esteemed philosophers in the field, including John Hick, Charles Taliaferro, Richard Swinburne, Eleonore Stump, Anselm Min, and several others.
"Very few philosophers have had the impact of Stephen Davis on the world of Christian philosophy," says Thomas Señor of the University of Arkansas in an advance notice.
The College's Philosophy Department celebration of Davis, Kind, and Kreines will be held tomorrow, Friday, from 3:30 - 5 p.m. in Kravis Center 321. Wine and hors d'oeuvres will be served.
Read more: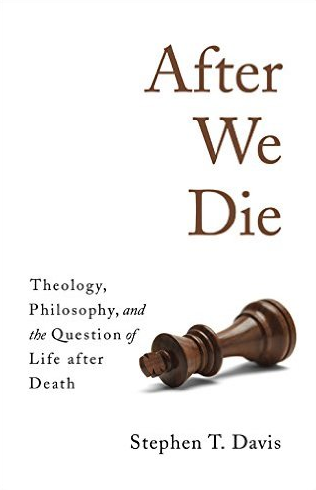 For more on Stephen Davis' new book at Baylor University Press: http://www.baylorpress.com/Book/448/After_We_Die.html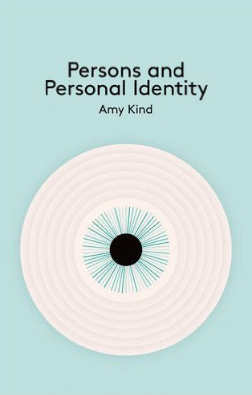 For more on Amy Kind's book at Polity: https://www.polity.co.uk/book.asp?ref=9780745654317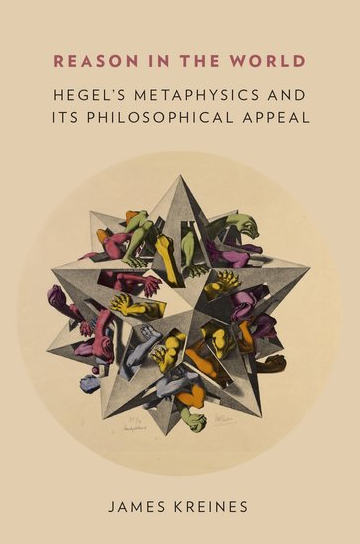 For more on James Kreines' book at Oxford University Press: https://global.oup.com/academic/product/reason-in-the-world-9780190204303?cc=us&lang=en&#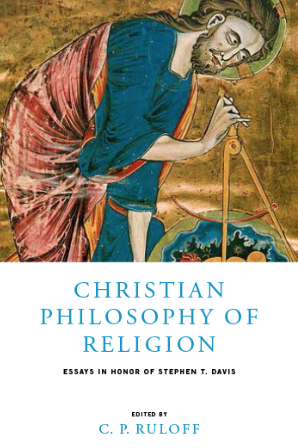 For more on the celebration of Davis' philosophy at University of Notre Dame Press: http://undpress.nd.edu/books/P03171