---
Five Truman Scholar finalists selected from Claremont McKenna College
A College-record of five Claremont McKenna College juniors have been named finalists for the Truman Scholarship, the nation's most prestigious and competitive scholarship for aspiring public service leaders. Claremont McKenna College is one of only two institutions with an unprecedented five finalists. Since the coveted Truman Scholarship was established by Congress in 1975, a total of 19 scholars have been chosen from CMC.
Rukmini Banerjee of Cupertino, California; Will Ellsworth of Ann Arbor, Michigan; Trevor Klein of Irvine, California; Joelle Min of Santa Clarita, California; and Pieter Van Wingerden of Edmonds, Washington (all CMC juniors) are among the 199 Truman Scholar finalists from 133 colleges and universities.
"We are so proud of each of our outstanding students and to have such a stunning number of Truman finalists this year," said CMC President Hiram E. Chodosh. "Regardless of the final outcome, this is an inspiring tribute to all of our faculty and staff who have supported the inspired development of such impressive, emerging leaders in public service."
These CMC finalists are at the forefront of devising new legal strategies to address racial injustice; implementing novel curricula for prison education and fighting to reduce mass incarceration; documenting national and international struggles for freedom of speech and expression; leading campaigns for public office and working to secure labor and healthcare rights; and ensuring that American intelligence services are well-equipped to deal with emerging threats.
The Truman Scholars, which will be announced on April 19, demonstrate outstanding leadership potential, a commitment to a career in government or the nonprofit sector, and academic excellence. Each Truman Scholar receives funding for graduate studies, leadership training, career counseling, and special internship and fellowship opportunities within the federal government. Established by Congress in 1975 as the living memorial to President Harry S. Truman and a national monument to public service, the Truman Scholarship carries the legacy of President Truman by supporting and inspiring the next generation of public service leaders.
The Claremont McKenna College Truman finalists are: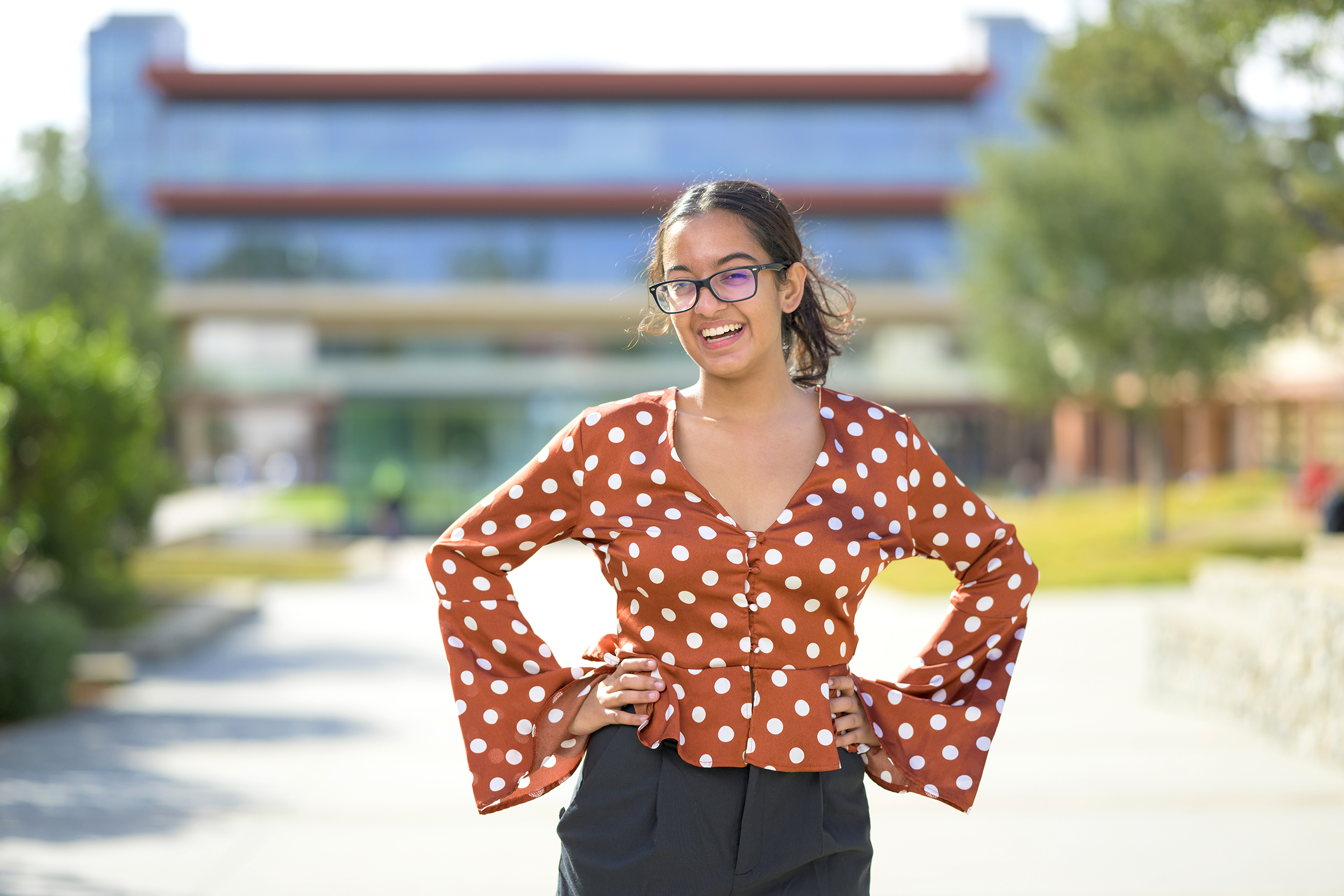 Rukmini Banerjee of Cupertino, California
Banerjee studies Philosophy, Politics, and Economics at Claremont McKenna College. Her passion for philosophy and social advocacy combined to develop her interest in the philosophy of law and critical race theory. Banerjee intends to pursue a law degree with an emphasis on social advocacy and change. She is particularly interested in examining how tort law can be reformed in the greater project of racial justice and reparations. One day she hopes to start her own legal practice where she will focus on obtaining civil settlements for racial injury and harm. Previously, Banerjee interned at the Access to Justice Lab at Harvard Law School and Global Women's Water Initiative. In her free time, Banerjee enjoys reading and attending concerts.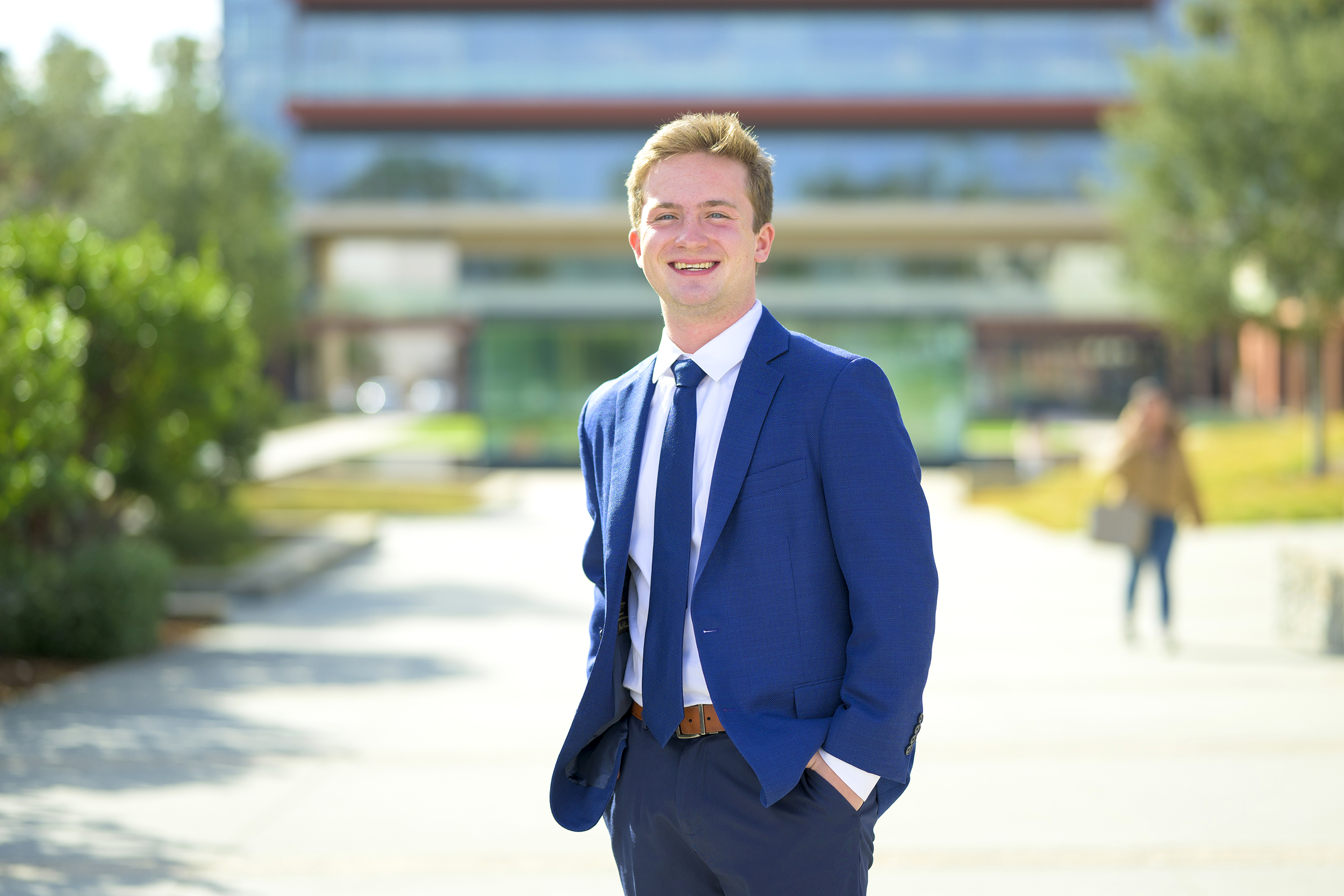 Will Ellsworth of Ann Arbor, Michigan
Ellsworth studies Psychology and Public Policy at Claremont McKenna College. He is committed to changing America's culture of punitiveness that fuels mass incarceration, the school-to-prison nexus, and the criminalization of mental illness. At CMC, Ellsworth conducts research in the Psychology, Law, and Policy Lab, focusing on psychopathology in criminal-legal contexts. As a volunteer with the Prison Education Project (PEP), he developed PEP's new American Civics course and is leading a team of instructors to teach the course to incarcerated juveniles in the Spring of 2023. Ellsworth previously interned in the Washtenaw County Prosecutor's Office and for the Washington D.C. office of Congresswoman Debbie Dingell. Upon graduation, he intends to pursue a law degree, focusing on criminal law. He hopes to return home to Michigan and serve as a prosecutor driven by the goal of diverting people from prison and the criminal justice system. Ellsworth enjoys camping, road trips with friends and family (two cross-country trips to date!), and writing plays.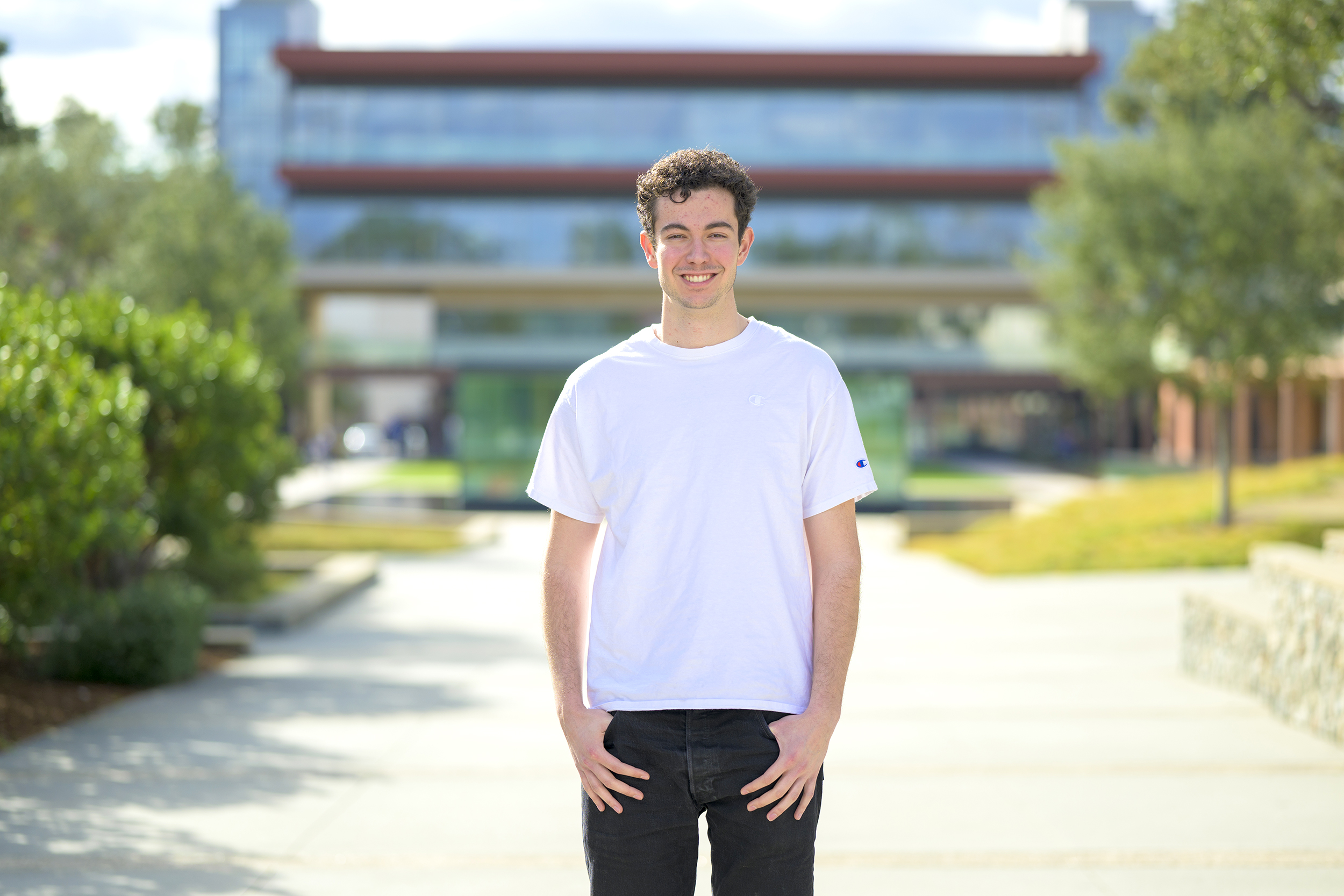 Trevor Klein of Irvine, California
Klein studies Philosophy, Politics and Economics, and Film Studies at Claremont McKenna College. His background in political philosophy and film drove him to work on documentaries that emphasize the importance of free expression. He directed Days Before the Dawn, an award-winning documentary film about the history of protests in Hong Kong. He also participated in the Moving Picture Institute's Short Film Lab and its Hollywood Career Launch Program. Klein plans on pursuing an MFA in Documentary Film Production. In his free time, he loves attending revival screenings at old movie theaters in Hollywood.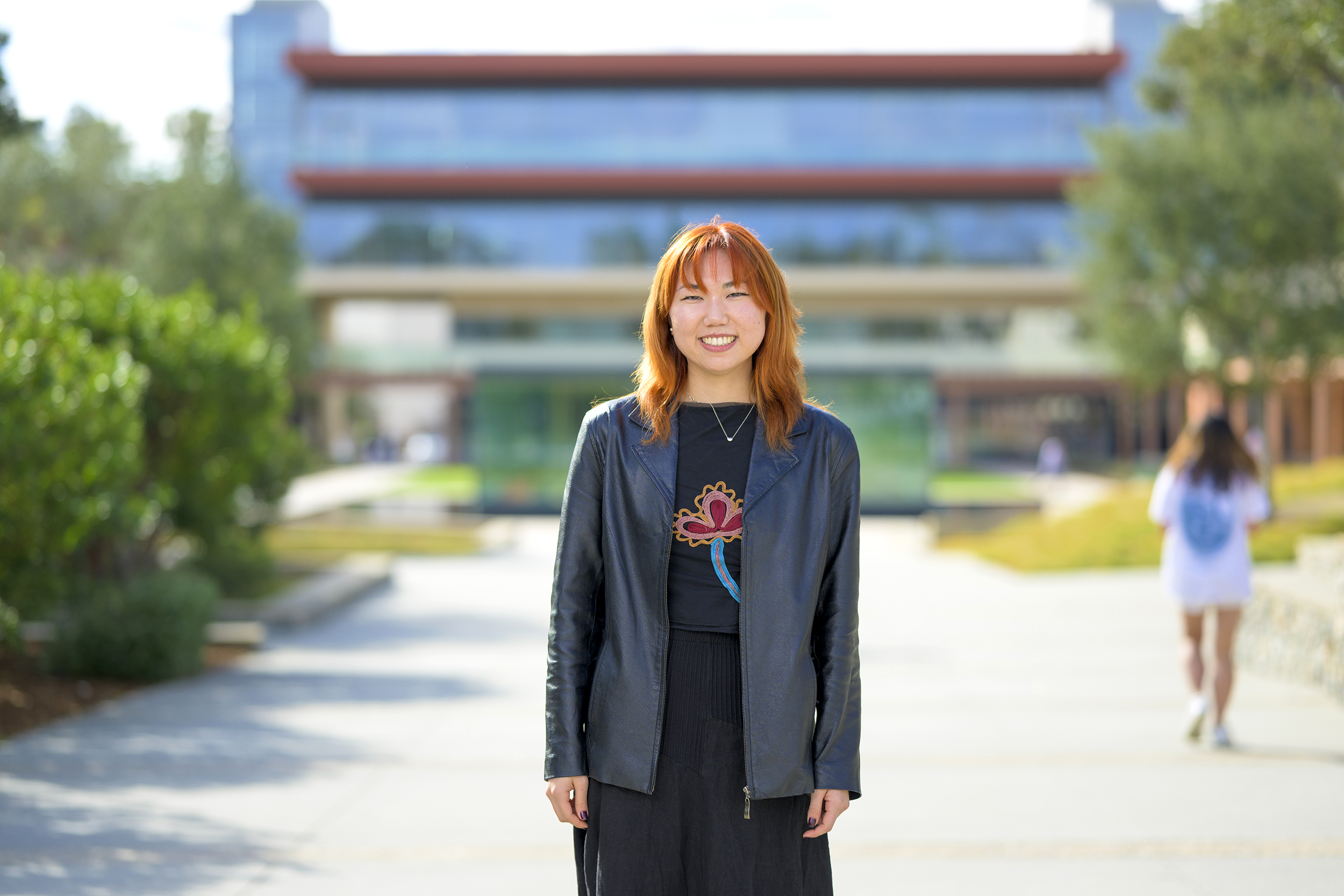 Joelle Min of Santa Clarita, California
Min studies Philosophy, Politics, and Economics. While studying policy and economics and working in healthcare and community organizing, she has developed a passion for equitable healthcare and corporate accountability. She plans to pursue a JD/MPP with a focus on healthcare policy and antitrust law, with which she intends to work toward corporate accountability and equitable insurance in the healthcare industry. She recently conducted research on the noxious market of Medicare Advantage, focusing on the harms of privatizing Medicare in the U.S. Through her time at Claremont McKenna, she has gained experience through workplace equity advising at WorkingIdeal, labor union organizing with OPEIU, and regenerative farm work at Amy's Farm. On campus, she is a communications manager at a student-run podcast, Strategy Chair for the Asian Pacific American Student Association, and advises local nonprofit partnerships. This fall, Min had the opportunity to work with Senator Bernie Sanders in Washington, D.C. as a Healthcare Legislative Intern. She loves to visit national parks, make kimchi with her mom, and collect vinyl records. She is from Santa Clarita, California, where she managed a successful local campaign and organized it locally. Min hopes to dedicate her life to public service, in honor of her immigrant grandmother and parents.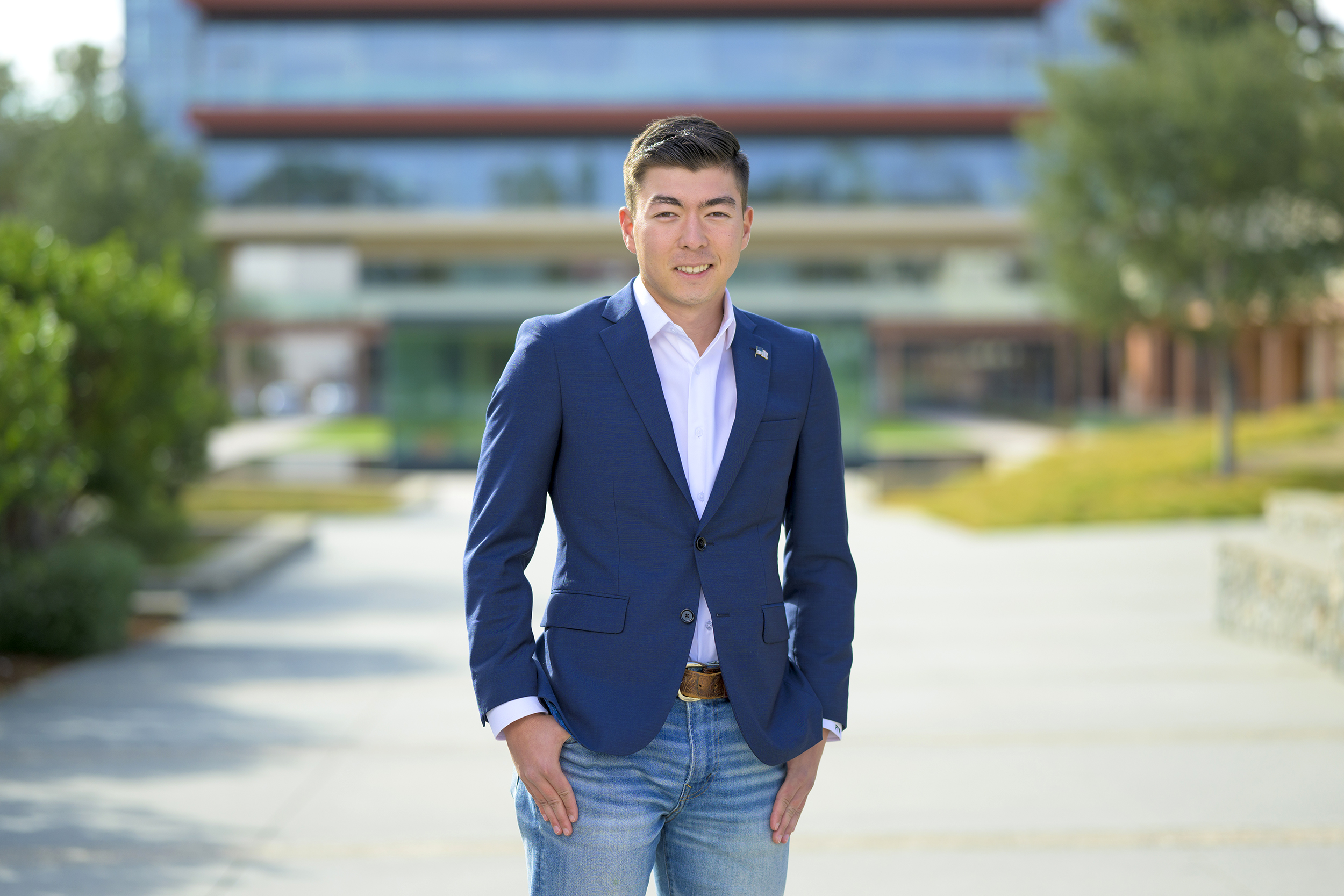 Pieter Van Wingerden of Edmonds, Washington
Van Wingerden studies Government and Asian Studies at Claremont McKenna College and is interested in political, economic, and military issues in the Indo-Pacific. As an American who grew up abroad, he has experienced firsthand the important role our nation's foreign policy plays in protecting and promoting international peace and security. His time in Hong Kong during the 2014 and 2019 pro-democracy protests sparked his desire to enter public service. He carried his overseas experiences to campus, where he runs the Claremont chapter's Alexander Hamilton Society, leading seminars on China's grand strategy and cross-strait relations. He previously received grants from the Keck Center for International and Strategic Studies to research national security apparatuses in East Asia and U.S. arms sales policies toward Taiwan, as well as interning with the Project 2049 Institute and the U.S. Department of Defense. He is also a left-handed pitcher for the CMS baseball team and a research assistant at the Rose Institute for State and Local Government.
Contact
Office of Strategic Communications & Marketing
400 N. Claremont Blvd.
Claremont, CA 91711
Phone: (909) 621-8099
Email: communications@cmc.edu

Media inquiries: David Eastburn
Phone (O): (909) 607-7377
Phone (C): (808) 312-8554
Email: deastburn@cmc.edu