Prof. Albert Park awarded Fulbright and Abe fellowships for research on Japan, Korea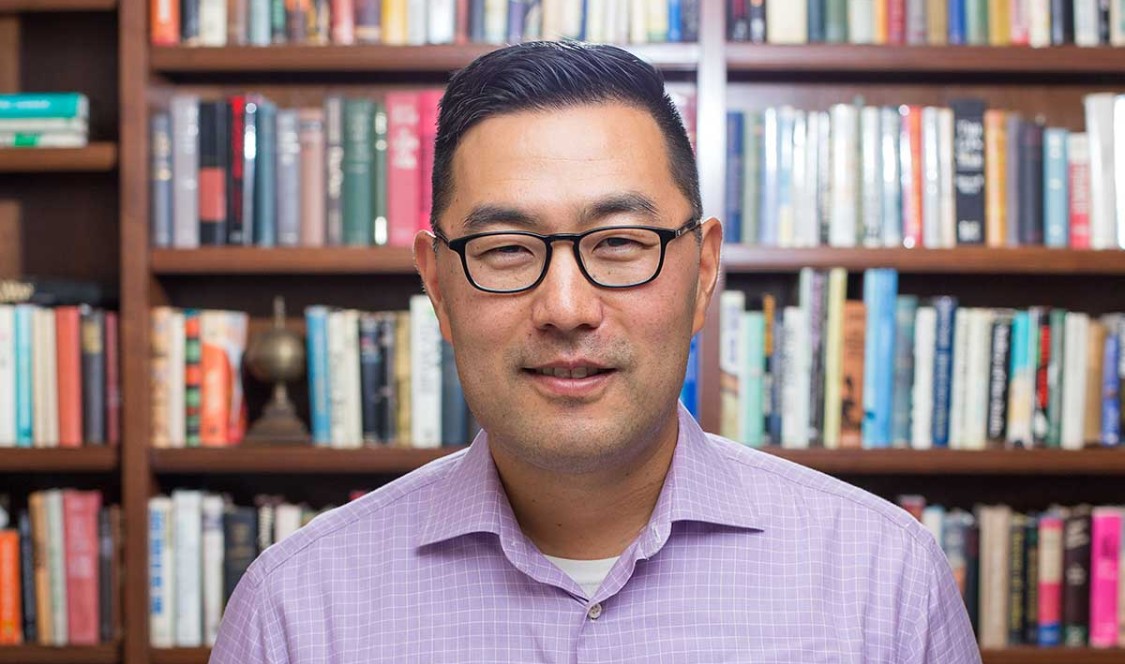 Associate Professor of History Albert Park has received two prestigious fellowships to support a year in Japan and Korea researching how rural environmental movements influence contemporary agriculture infrastructure policies.
Park received a Fulbright Fellowship to support his work in east Asia and an Abe Fellowship for his research in Japan.
The Fulbright Fellowship facilitates relations between the United States and citizens of other countries. Park will be asked to give public talks, mentor students, and engage with the local community in addition to his research.
The Abe Fellowship supports collaboration between the Japanese and American academic communities and research on global issues like sustainable development. Ultimately, Abe fellows produce new data that can be used to improve current and future policy.
Park's research, "Rural Ecology: Environmentalism, Building New Communities, and Social Renewal in Korea and Japan," will explore the history of rural environmental movements in Japan, Korea, and Southeast Asia. The purpose of his work is to show how these movements can guide contemporary agriculture infrastructure policies.
Park has worked with faculty across The Claremont Colleges as co-Principal Investigator of Envirolab Asia, an interdisciplinary research initiative focused on environmental policy issues in Asia.
Contact
Office of Public Affairs and Communications
400 N. Claremont Blvd.
Claremont, CA 91711
Phone: (909) 621-8099
Email: publicaffairs@cmc.edu

Media inquiries: Gilien Silsby
Phone: (213) 500-8673
Email: gsilsby@cmc.edu