Student spearheads Menstrual Product Initiative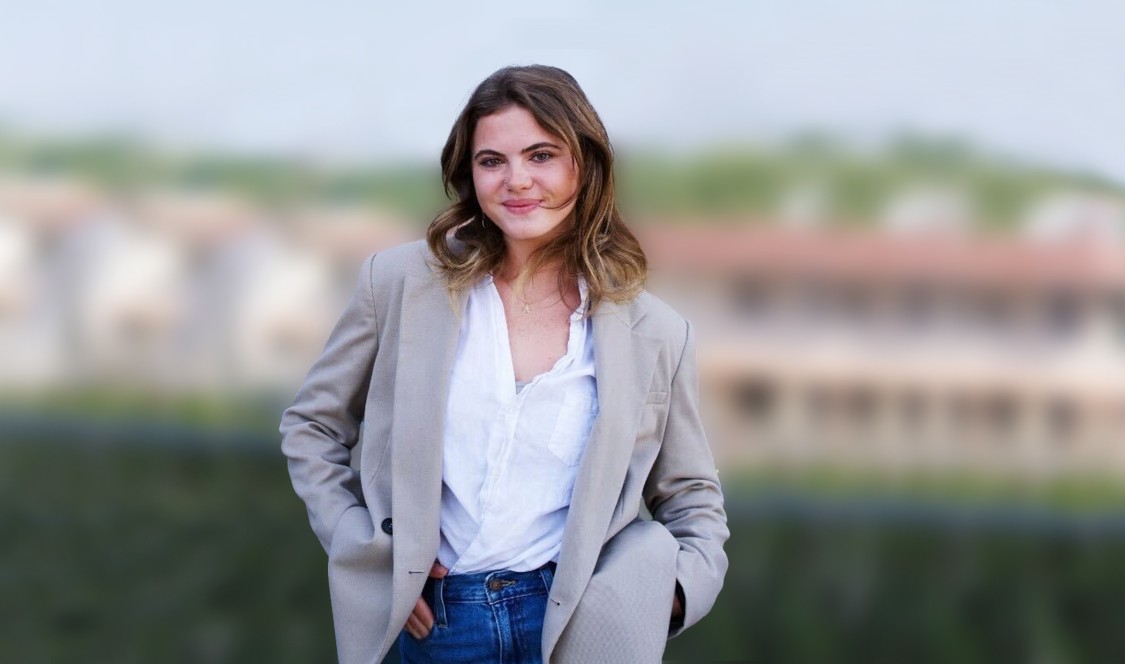 In November 2021, California passed Assembly Bill 367, the Menstrual Equity for All Act, mandating that all public education institutions, including colleges and universities, stock restrooms with free menstrual products. Although CMC is a private college, Kirby Kimball '24 is providing leadership to spearhead the Menstrual Product Initiative (MPI) with the ASCMC Executive Board.
"For only about $3,500 to supply period products for an entire year across CMC's campus, the price is incredibly low!" Kimball said.
"I hope that the CMC Menstrual Product Initiative (MPI) will compel people to donate. Already, my peers have shown how much they care about this cause. Nearly $1,000 has been pledged by the 2023 Executive Board of the Associated Students of Claremont McKenna College (ASCMC) towards the Inaugural Menstrual Product Initiative Fund."
"I am in constant awe of how much CMC provides for its students—from career mentoring and summer adventures, to close-knit professorial bonds and beyond," Kimball said. "As a CMC Admission Tour Guide, I'm reminded of the vast array of resources at our school. This initiative is yet another opportunity to show up for our students."
Kimball is pursuing a dual major in Philosophy, Politics, and Economics (PPE) and government, as well as a sequence in human rights, genocide, and holocaust studies. She said her experience in CMC Advocates and as a Gould/Mgrublian lead research assistant on the war in Ukraine have inspired her to consider future work in Ukrainian post-war proceedings. She also wants to study refugee law or earn a master's in diplomacy across the Atlantic.
One of the things she loves about CMC is how the school is dedicated to supporting students who want to make a difference.
"The CMC MPI provides another chance to lean into change, setting an example as a liberal arts college dedicated to reciprocal leadership," Kimball said. "We are taught to identify needs and seek change at CMC. As students, we have been privileged to craft our 'learning for the sake of doing'—I cannot think of a better exercise for this concept than the MPI."
To support the Menstrual Product Initiative Fund, please make a gift to the MPI Fund. #Give2CMC
Contact
Office of Strategic Communications & Marketing
400 N. Claremont Blvd.
Claremont, CA 91711
Phone: (909) 621-8099
Email: communications@cmc.edu

Media inquiries: Gilien Silsby
Phone: (213) 500-8673
Email: gsilsby@cmc.edu