Prof. Daniel Krauss named president of national board
Prof. Daniel Krauss is looking forward to flexing and highlighting his clinical and policy abilities beyond the classroom, as he takes the helm as president of the American Board of Forensic Psychology (ABFP).
An enthusiastic teacher and researcher who also leads CMC's Psychology and Law Policy Lab, Krauss is eager to take on the challenges of the ABFP, which is the main body for evaluating and credentialing the best forensic psychologists and practices in the U.S.
Krauss began his one-year term in January heading the entire forensic board certification process and serving as the forensic board representative to the other 14 clinical psychology boards overseen by the American Board of Professional Psychology.
"It's unusual for someone from a small liberal arts college that focuses more on teaching and research to be elected to such an important position, leading the organization that evaluates the best clinical forensic practices 'in the real world,'" he said.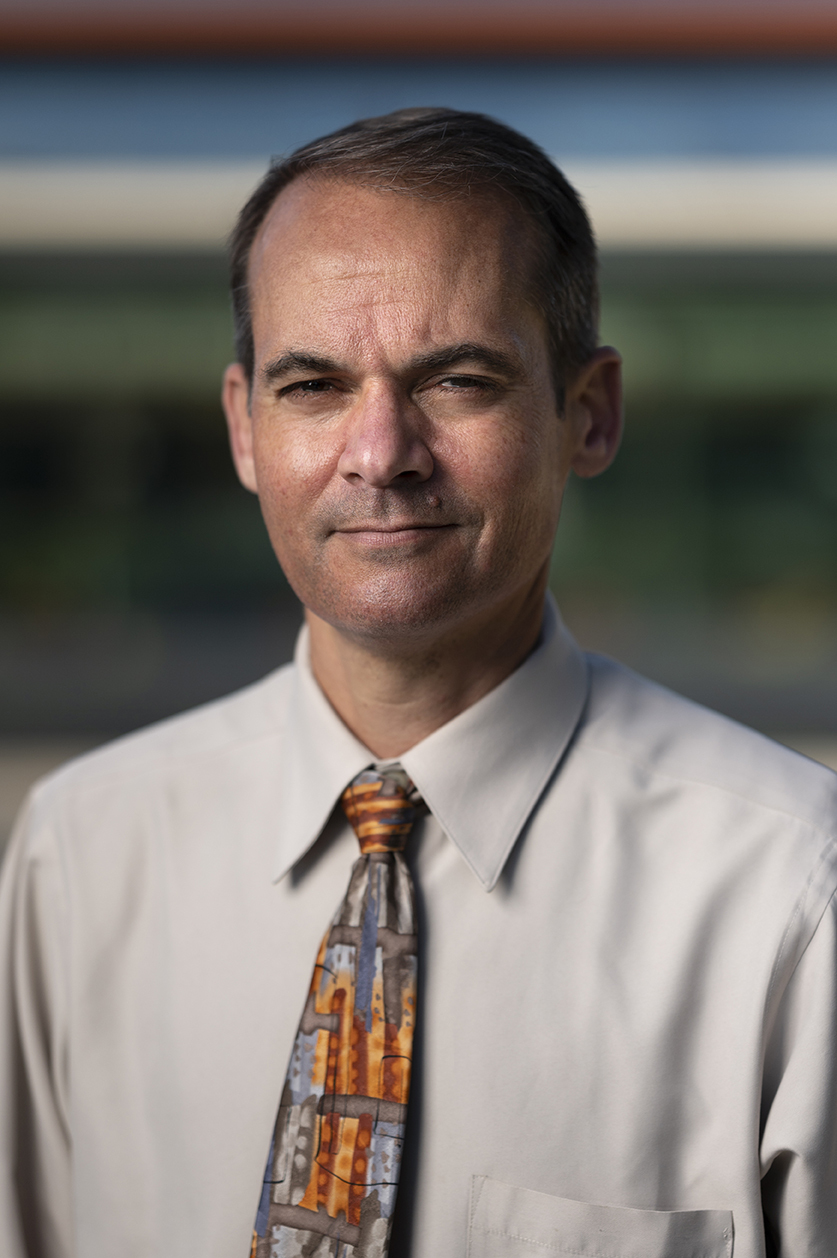 Krauss noted that the "evaluations forensic psychologists perform for the law—such as determining a criminal defendant's level of risk—have some of the most significant implications for those involved, and therefore the legal system. The public and the legal field should—and need—to have a means to identify the best in the field."
Additionally, Krauss said he sees educational value in the "arduous" certification process. "Even seasoned professionals, who have been working in the field for years, can benefit from feedback and insights from the experts on our faculty who evaluate them. It is truly a means to improve the practice of the entire field."
In his new role, Krauss hopes "to encourage more clinical psychologists to pursue the board certification process.  In comparison to medicine, only a small portion of clinical psychologists are board-certified in any area, let alone forensic psychology. It is my hope that more of them will journey through the process to improve the quality of forensic psychology practices."
Previously Krauss served on the ABFP for five years. As National Chair of Examinations for two of those years, he implemented the transition to remote written and oral examination processes during the pandemic "on the fly."
"I hope to further cement those procedures during my presidency so that we can continue to offer the best evaluation process for those seeking board certification," he said.
Contact
Office of Strategic Communications & Marketing
400 N. Claremont Blvd.
Claremont, CA 91711
Phone: (909) 621-8099
Email: publicaffairs@cmc.edu

Media inquiries: David Eastburn
Phone (O): (909) 607-7377
Phone (C): (808) 312-8554
Email: deastburn@cmc.edu