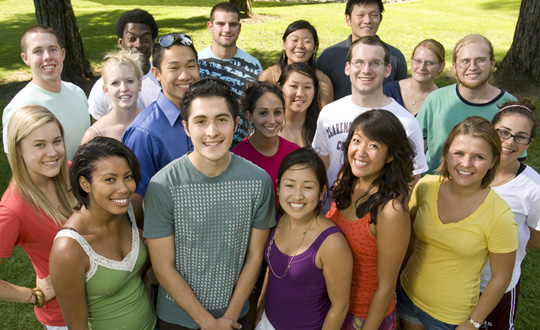 Ask us to define ourselves, and CMCers will tell you that we're a "specialized" school: one that educates leaders for business, government and the professions. But we are quick to add that we're so much more. CMC is one of the nation's leading private liberal arts colleges. Here, you won't have to choose between a classic liberal arts education and preparation for a life of leadership. You'll receive both.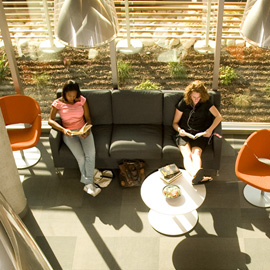 Academic Resources
The secret to getting what you need is knowing where to look. Consider this a first step in unveiling your academic potential.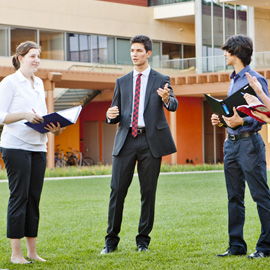 Admission Resources
You bring potential. We give you possibilities. This is where you'll discover CMC for yourself, whether you're booking a campus tour, crunching the financials, or getting your hands on a CMC application.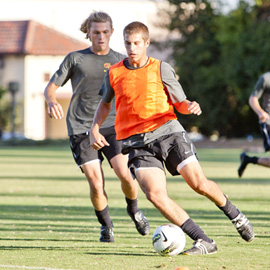 Student Resources
Because you already know that college is so much more than a classroom …