Acclaim for a poetic 'pugilist'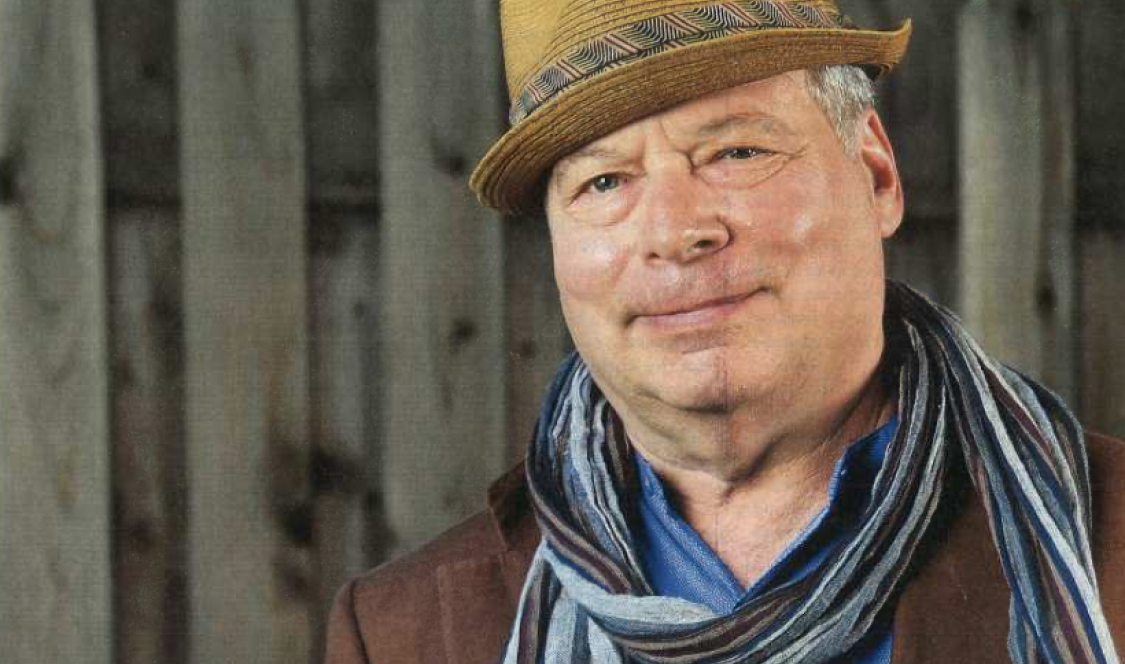 Poet August Kleinzahler is profiled in the latest issue (November-December 2013) of Poets & Writers, a leading literary publication for working writers devoted to perfecting their craft.
The interview with Kleinzahler, who leads two courses this fall on modern poetics and prose at CMC, shares top billing with cover stories about Elizabeth Gilbert (Eat, Pray, Love) and the pros and cons of self-publishing.
This fall, Kleinzahler is serving at CMC as William F. Podlich Distinguished Fellow and as a visiting guest lecturer under the auspices of the Family of Benjamin Z. Gould Center for Humanistic Studies. His courses are "The Poet and the City" and "Prose Miniatures."
The Poets & Writers article "The Pugilist at Rest" looks back on Kleinzahler's New Jersey working-class upbringing and family, his poetic formation, as well as his newest book, the poetry collection The Hotel Oneira.
"In Kleinzahler's melancholy, soulful, at times funny and, yes, delicate and capacious new poetry collection," writes interviewer Kevin Nance of the poet's new book, "the lost world of Fort Lee [New Jersey] appears as a ghostly landscape of flickering, almost dubious reality, seen as if through a cracked glass of ever-decreasing transparency…"
The article's title echoes a boxing reference associated with the poet's candid, take-no-prisoners attitude to contemporary poetry.
"His reputation as a scrapper," Nance explains, "[is] based largely on his infamous 2005 essay in Poetry magazine" in which he took aim at "beloved radio personality Garrison Keillor for what he saw as Keillor's misguidedly populist views on poetry…"
Poets & Writers isn't the only publication celebrating Kleinzahler's The Hotel Oneira this fall.
SFGate praises the new collection's richness ("verbally lush, veritably cornucopian and always promising more"). The Chicago Tribune is similarly in awe of the poet's work, while Publishers Weekly notes that the new collection "finds the peripatetic, polymathic, and sometimes dyspeptic poet in terrific form."
RELATED:
Visit here for more on Kleinzahler's two courses at CMC this fall
For more reviews of The Hotel Oneira, visit:
Contact
Office of Public Affairs and Communications
400 N. Claremont Blvd.
Claremont, CA 91711
Phone: (909) 621-8099
Email: publicaffairs@cmc.edu

Media inquiries: Gilien Silsby
Phone: (213) 500-8673
Email: gsilsby@cmc.edu