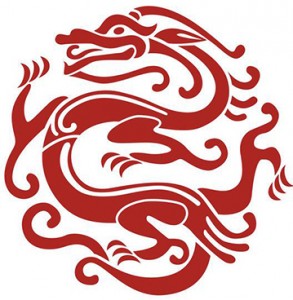 The Claremont Chinese Political and Societal Studies Club (C-PaSS) is hosting a panel discussion on China's Regional Role in Northeast Asia: An Examination of China's Relations with Korea, Taiwan, and Hong Kong on Monday, February 9.
Join renowned scholars, Professors David Kang (USC), Dan Lynch (USC), and Minxin Pei (CMC), as they discuss China's role Northeast Asia and the recent changes in Korea, Taiwan, and Hong Kong.
When: Monday, February 9 at 4:30-5:45 p.m.
Where: Claremont McKenna College, Kravis Center, LC 62 (lower level)
RSVP: Click here to RSVP
Panelist:
David Kang, Professor of International Relations and Business, Director of East Asian Studies Center, and Director of Korean Studies Institute, the University of Southern California; authored publications include China Rising: Peace, Power, and Order in East Asia and Nuclear North Korea: a Debate on Engagement Strategies.
Daniel Lynch, Associate Professor of International Relations, Member of the Executive Committee at the US-China Institute, the University of Southern California; author of publications include Rising China and Asian Democratization and After the Propaganda State: Media, Politics, and "Thought Work" in Reformed China.
Minxin Pei, Tom and Margot Pritzker '72 Professor of Government, George R. Roberts Fellow, and Director of Keck Center for International and Strategic Studies, Claremont McKenna College; has gained grants from MacArthur Foundation and Carnegie Corp; published opinion pieces in New York Times, Washington Post, and South China Morning Post.