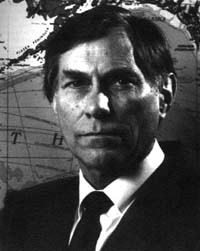 WHO: R. Gerard Ward, President of the Pacific Science Association and Emeritus Professor at the Australian National University.
WHAT: Is speaking on the topic "Reshaping Places: Examples from the Pacific Islands" at 6:45 p.m. on Thursday, April 5, at the Marian Miner Cook Athenaeum at Claremont McKenna College.
CMC alumnus Steve May, second-term representative in the Arizona state legislature who successfully challenged the U.S. Army's "Don't Ask, Don't Tell" policy, will speak at the Athenaeum at 6:45 p.m. on Thursday, March 29th. He will discuss his views on military policy as well as his personal experiences with his court challenge.
Policy and diplomacy experts from the United Nations, U.S. State Department, NATO, and numerous institutes and academic institutions will gather at CMC on Friday, April 6, for a day-long conference on "The Future of U.N. Peace-Keeping Operations, hosted by The Keck Center for International and Strategic Studies.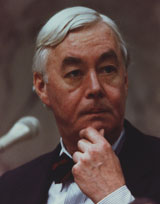 In his first California appearance in three years, former United States Senator Daniel Patrick Moynihan will address CMC students, faculty and guests at 7:00 p.m. today, Monday, March 19th, at the Marian Miner Cook Athenaeum. Senator Moynihan will be introduced by James Q. Wilson, emeritus professor at UCLA and Ronald Reagan professor of public policy at Pepperdine University. A question-and-answer session will follow the senator's lecture.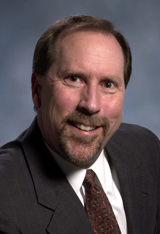 Michael Sutton has been named Athletic Director for Claremont McKenna, Harvey Mudd and Scripps Colleges (CMS). He is a 1976 graduate of Claremont McKenna College and has served as Acting Athletic Director since fall 2000.

John Wooden, UCLA Coach Emeritus regarded as the greatest coach in college basketball history, will be honored at CMC tonight, February 27, when he receives the College's Kravis Institute Leadership Award. He is being honored in his largest dimension as a philosopher, writer, teacher, and consummate mentor coach.
Pages