Chairman of Walt Disney Television Peter Rice began his relationship with CMC the same summer that he got his professional jumpstart as an intern in the entertainment industry.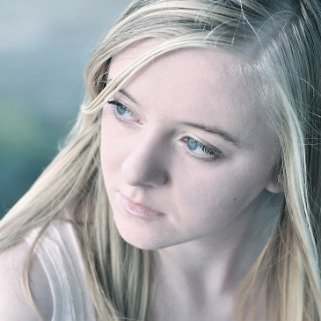 As part of our ongoing series on alumni who are building on their CMC education and opportunities to do great things, meet Rachel Doehr '16 who leveraged her work with the Financial Economic Institute, Lowe Institute and Robert Day School faculty to get a plum position with the Federal Reserve Bank of Dallas, and now is an analyst at Goldman Sachs.
What are you doing currently with Goldman Sachs?
Economist Todd Buchholz, former White House director of economic policy and a regular contributor to CNBC, will keynote the Southern California Economic Forecast on Wednesday, Oct. 12, at Citizens Business Bank Arena in Ontario.
The Southern California Economic Forecast is an annual conference that brings together more than 500 local businesses, community leaders and elected officials. The conference delivers an economic forecast based on local, regional and state indicators.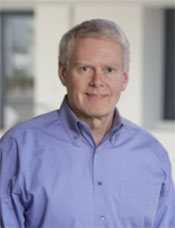 CMC alumnus Jay Flatley '74 P'03 is stepping down as CEO of San Diego-based biotech firm Illumina. Flatley, who helped lead the creation of the market for sequencing human DNA and increased Illumina's revenue from $500,000 to $2.2 billion during his 17 years as chief executive, will remain with the company as executive chairman and focus on strategy and advocating for further use of DNA sequencing in medicine.
For the third year in a row Robert Day Scholars at CMC practiced pitching senior executives (who also happen to be CMC alumni) in a "Pitch Day" workshop that is designed to give students the opportunity to develop and practice all-important presentation skills that they will use early in their careers.


By Emily Gran '16 and Thomas Hague '16
During November, the Robert Day Scholars Program hosted two leadership development workshops that were intended to extend the students' knowledge base while providing them with practical frameworks that could be utilized in their careers.
An Ethics in Leadership Workshop convened on November 13th in the Kravis Center that was taught jointly by Alex Rajczi, the Deborah and Kenneth Novack '67 Associate Professor of Leadership and Ethics at CMC and Ken Novack '67, Chairman of Avinger, Inc. and member of the CMC Board of Trustees.
Jerry Lin '07 majored in Economics with Honors and the Financial Economics sequence at CMC. Truth to tell, he lost a lot of sleep cramming for exams, but he's made up for it with a new ecommerce business he recently launched – Helix Sleep – that deals in mattresses.
And so far, media buzz on his company (stories in Fast Company, Entrepreneur, Fortune and Fox News) is enough to keep anyone wide awake.
Pages