Inspired at CMC, Takako Mino '11 co-founds college in Uganda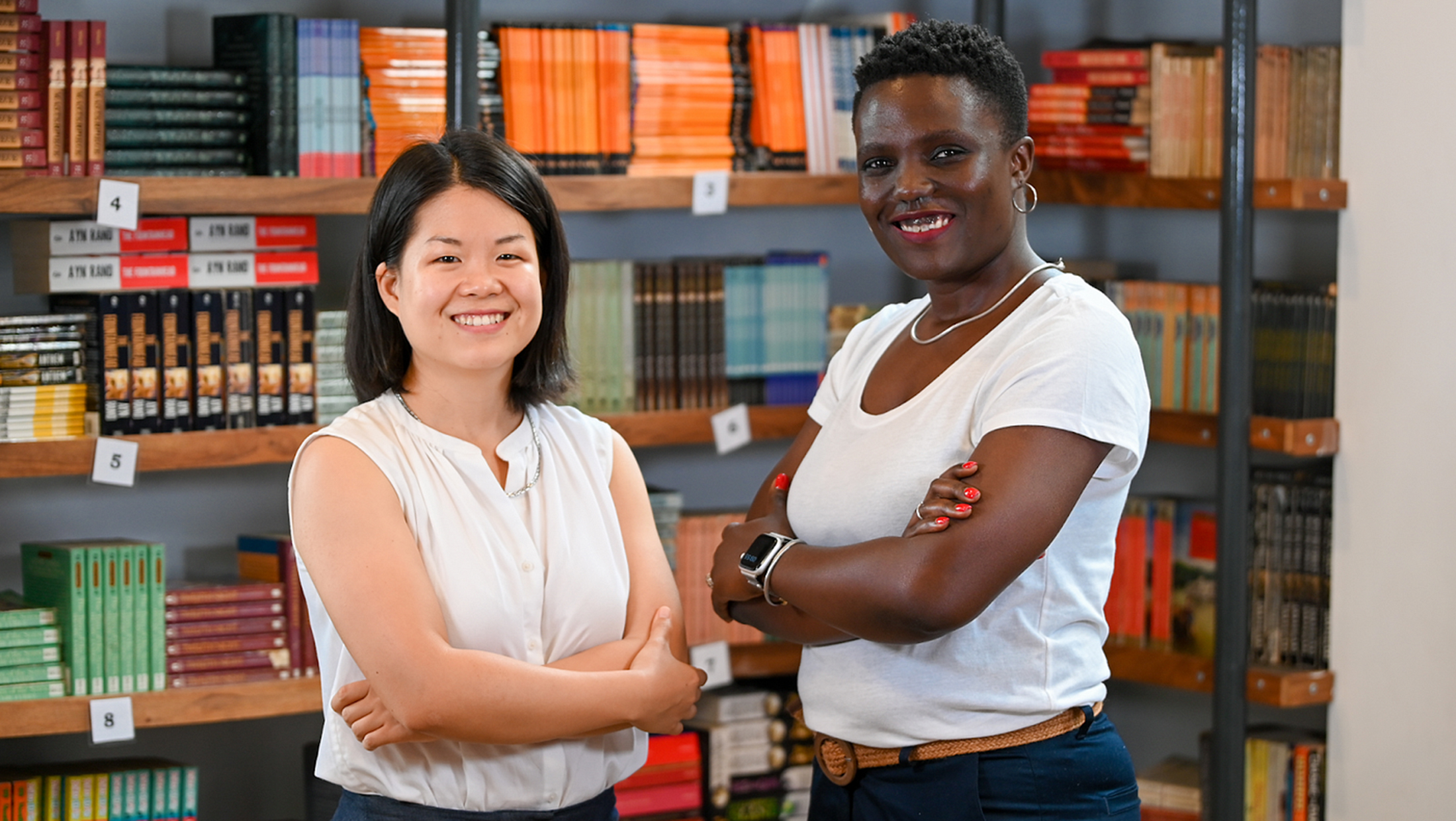 The journey to establish the first liberal arts college in Uganda began while Takako Mino '11 was a student at Claremont McKenna.
As an International Relations major at CMC, Mino secured a Uganda-based internship sponsored by the Mgrublian Center for Human Rights to develop a pilot debate program targeted toward youth—especially young women— in Uganda. When the internship concluded, Mino was inspired by those she met in the East African country—and to pursue youth empowerment as a calling and profession. Her work earned her the inaugural Napier Award for Creative Leadership, which she used to expand the project, reaching more than 50,000 students in East Africa.
Since then, Mino's career path has spanned seven countries in Africa and North America, culminating in her current efforts as co-founder of Musizi University, a private liberal arts and sciences college based in northeastern Kampala, the capital city of Uganda.
"We are focusing on really helping students explore who they are, where they come from, and what kind of impact they can make in the world," Mino said.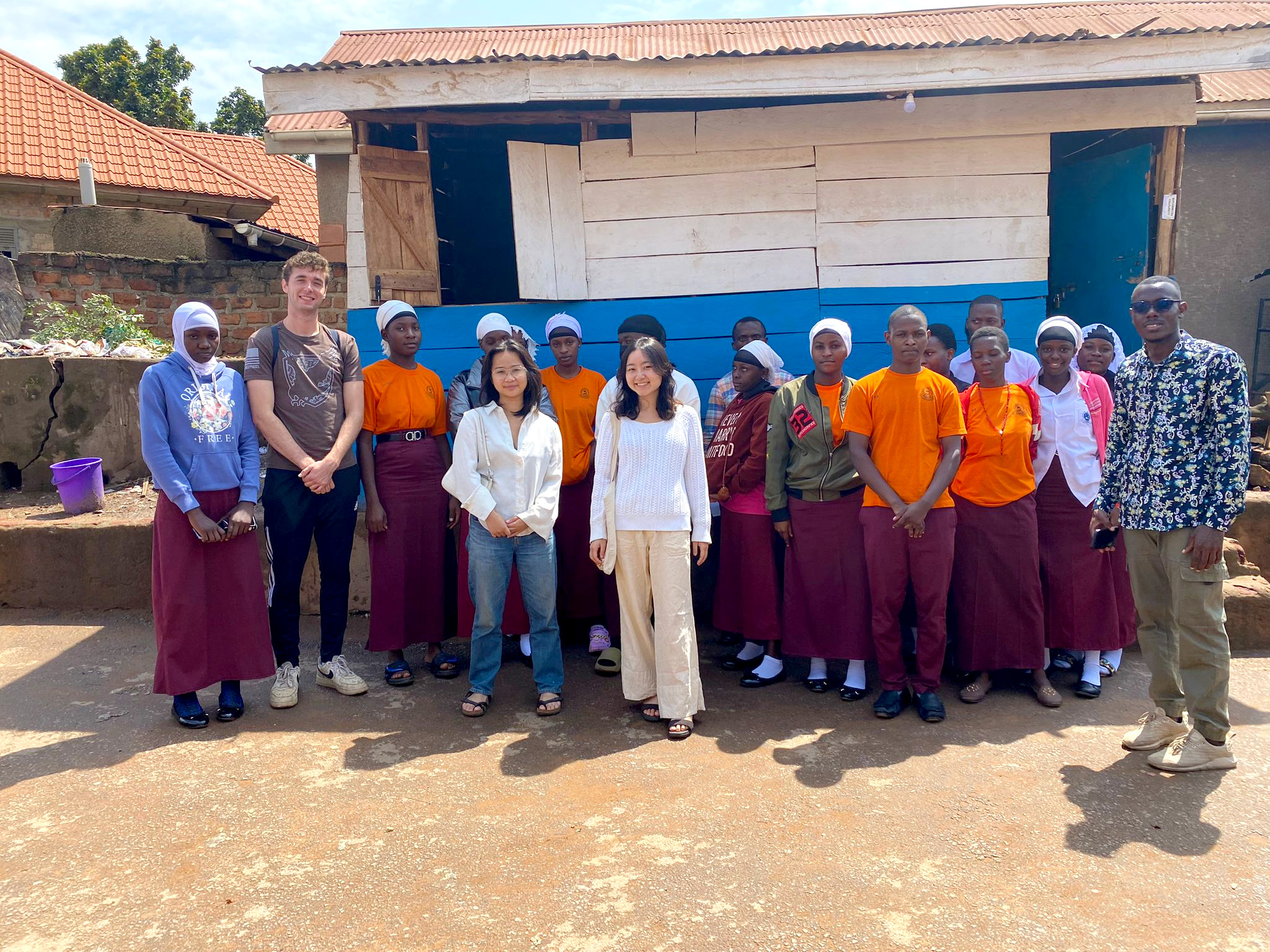 After graduating from CMC, Mino earned her M.A. and a Ph.D. in Education from Claremont Graduate University. She also taught high school English in Southern California. Once Mino completed her Ph.D., she joined Ashesi University, based in Ghana, to live and work for two years.
While there, she met Elaine Alowo Matovu, a corporate lawyer who had launched a successful pre-primary, primary, and secondary school in Uganda. Partnering with Matovu as co-founder of Musizi, Mino is aiming to establish Musizi as "a self-sustaining world-class college in Uganda, which will not only educate 1,000 young leaders a year, but also be a place where the world could come and learn more about Uganda."
That includes CMC, where Mino has created an internship pipeline. Currently, three CMC students are working with Mino as project interns in Uganda: Lukas Huntington '25, sponsored by Kravis Leadership Institute; Yui Kurosawa '26, sponsored by the Soll Center for Student Opportunity; and Sik Wan Poon '26, sponsored by the Mgrublian Center for Human Rights. Mino has had six total interns from CMC in the past two summers. She relishes the chance to show current students what she loved—and still loves—about being in Uganda.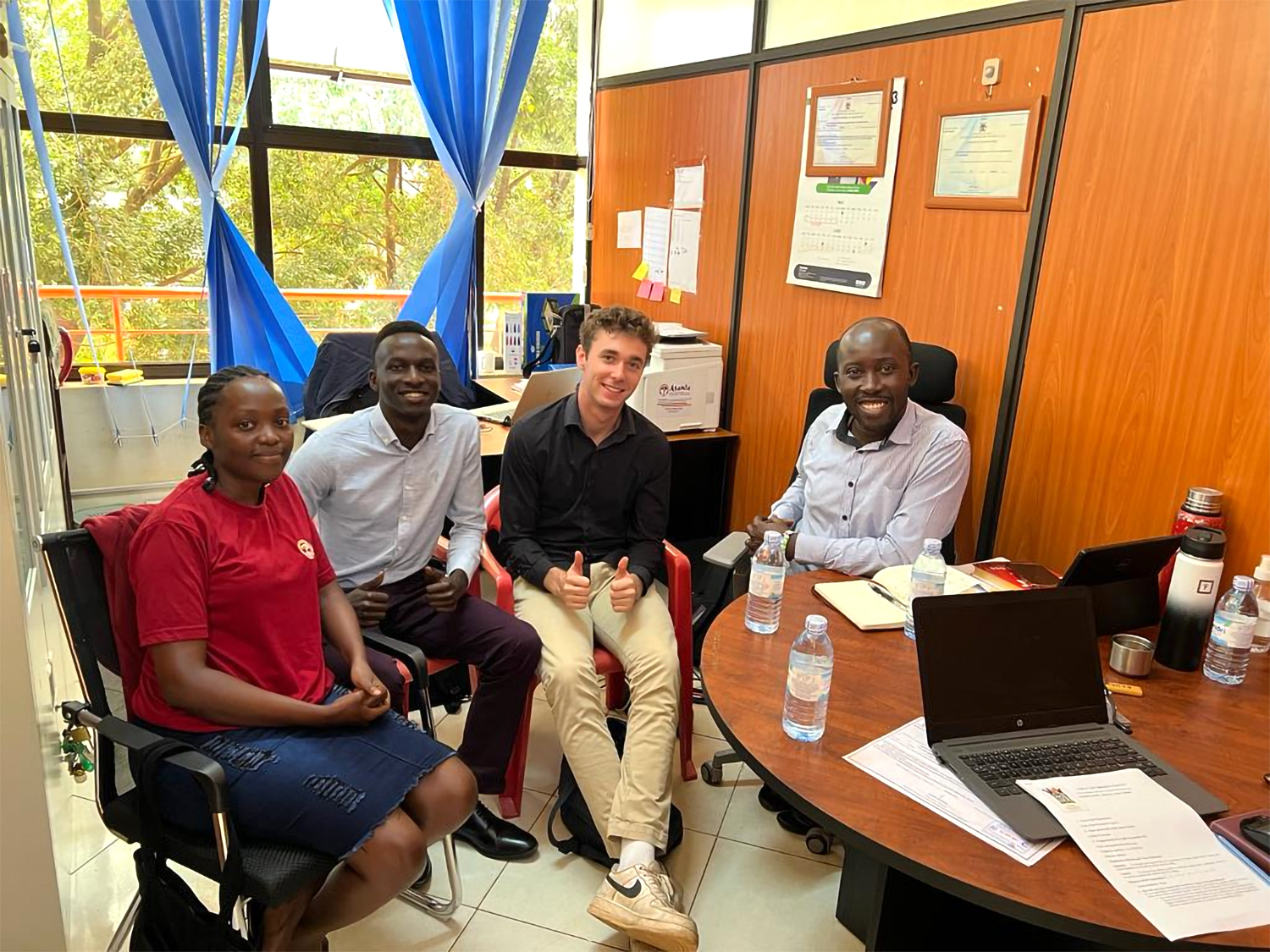 As she builds the college's curriculum, Mino is considering "the needs of Ugandan students," as well as their communities and the country's industries. Last year, CMC interns Amari Huang '23, BaoChau Le '24, and Ningqi Zhao '24, and one Ashesi University intern worked alongside Mino to conduct user research, which involved interviewing more than 500 high school students. "We asked them about their experiences, as well as their hopes and concerns for attending a higher education institution," she said. "Many of them intend to study at the college level. They have a huge interest in software engineering and in becoming entrepreneurs."
Because of the limited job opportunities in Uganda, "students want to be in a position where they can actually help create new businesses and new initiatives to create employment for themselves and for others," Mino continued.
Like CMC, creating student opportunities for others is central to the mission of Musizi, a name that also holds deep meaning for Mino.
A "Musizi," she explained, is a tree indigenous to Uganda—it means "the sowing tree" in Luganda, one of the region's major languages. "We chose this name because it symbolizes what we want for our students—that they will not only thrive by themselves but also enable their community around them to thrive and become catalysts for change."
Contact
Office of Strategic Communications & Marketing
400 N. Claremont Blvd.
Claremont, CA 91711
Phone: (909) 621-8099
Email: communications@cmc.edu

Media inquiries: David Eastburn
Phone (O): (909) 607-7377
Phone (C): (808) 312-8554
Email: deastburn@cmc.edu