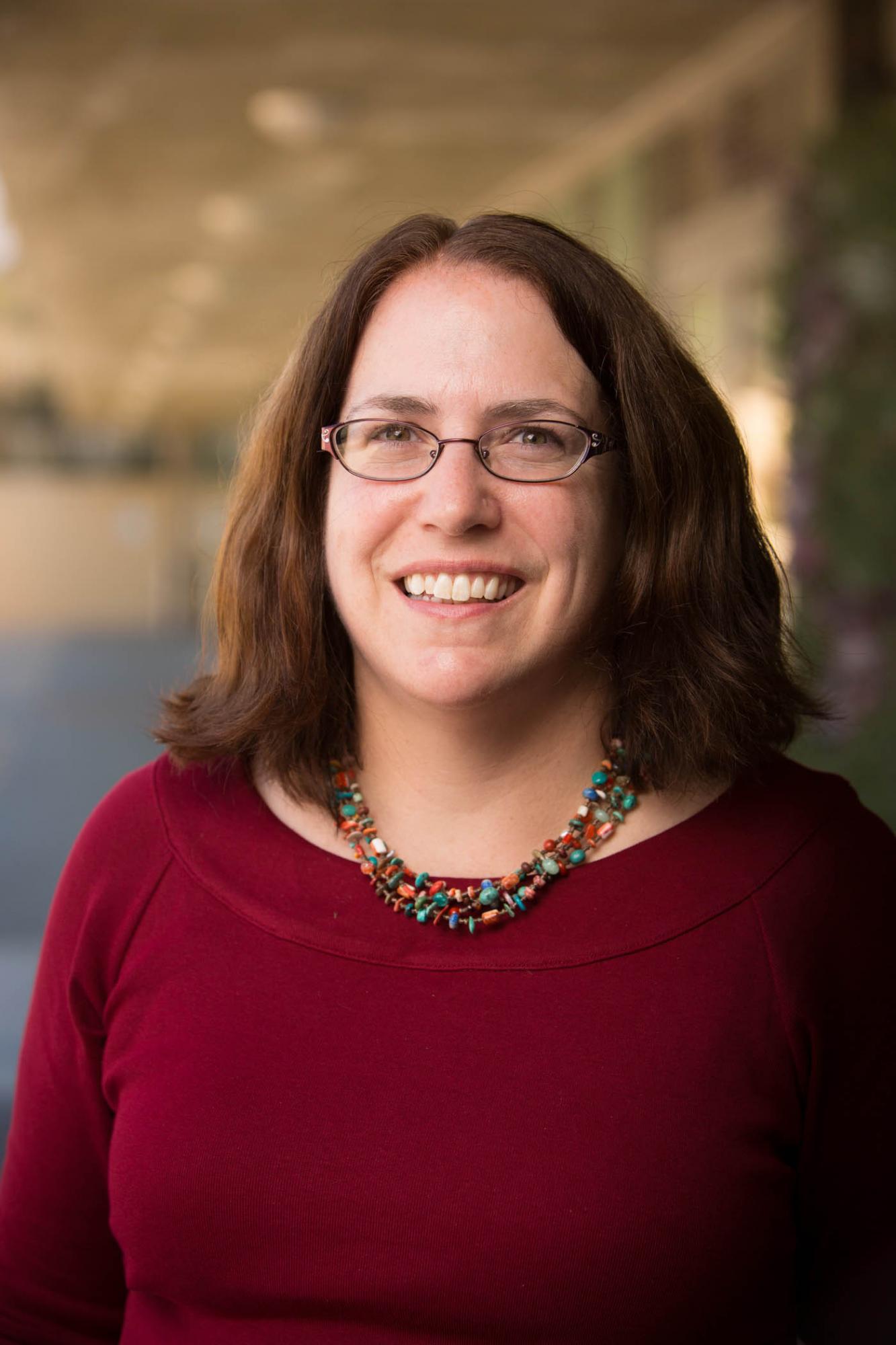 Professor Kathleen Purvis-Roberts has been awarded a 2016-17 Jefferson Science Fellowship (JSF), a program run by the National Academy of Science, Engineering and Medicine.
Faculty and students from The Claremont Colleges and Yale-NUS held the first EnviroLab Asia clinic trip to Singapore and Borneo (Jan. 4-13) to conduct research on the relationship between deforestation, oil palm and marine life in Southeast Asia.
Time and again, surveys have cited public speaking to top the list of human fears – even more than impending death! 
So what would it be like to give a speech in as imposing an edifice as the United Nations Headquarters in New York City? For Zephanii Smith '13, who earlier in the month addressed an impressive list of organization heads and some of the world's leading female entrepreneurs there as a 2015 Women's Entrepreneurship Day Fellow, it was something to take in stride and be "thrilled about."
How do you describe a country's identity? That question is especially complex for large nations -- for example, China or India — that encompass varieties of ethnic groups with varying cultural characteristics and foundations.
Such variety can be intimidating to the scholar — so intimidating, in fact, that many scholars conduct analyses of such countries at the "subnational" level. Instead of trying to arrive at an overall understanding of the nation, they conduct their research at the smaller level of a single region, province, or district in that country.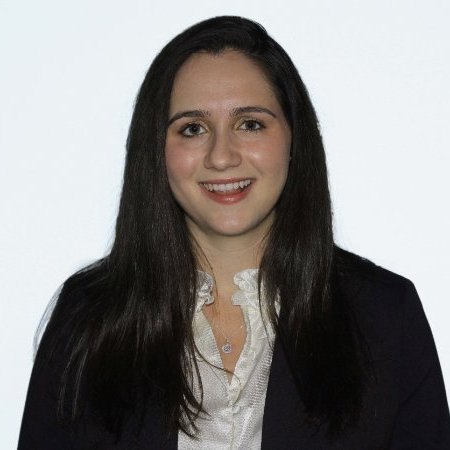 CMC alumna Sara Birkenthal '13 and Jared Genser, an associate of the Carr Center for Human Rights Policy at Harvard University, co-authored the op-ed "At Home With Our Iranian Nuclear Partne
Are conditions improving or worsening in Ukraine? Acclaimed historian and Holocaust specialist Wendy Lower offered her insights in two public forums during a visit earlier this month to Kiev, the country's capital.
Lower, who serves as CMC's John K. Roth Professor of History, George R. Roberts Fellow, and director of the Mgrublian Center for Human Rights, talked to media and participated in a panel discussion entitled "Seduction of Propaganda: Mass Violence in Ukraine in the 20th and 21st Centuries." 
Remarks made by CMC Board of Trustees Chairman David Mgrublian '82 P'11 on April 10, 2015
"Those who cannot remember the past are condemned to repeat it."
As many of you know, April 24th is a day of special significance in the Armenian community – it is the day we remember the Armenian Genocide. What you may not know is that on that day exactly 100 years ago, Ottoman authorities rounded up 250 Armenians in Istanbul who they felt posed the greatest threats to their plans to perpetrate a mass extermination.
Remarks made by John K. Roth, CMC Professor Emeritus of Philosophy, on April 10, 2015
A classroom full of curious eyes stare back at me. I am the first American they have ever met. I am shorter and barely older than they are. I do not have teaching certification or a relevant degree. And yet, I am their English teacher. But as I have come to realize, I am also – in a way – their leader.
Pages