Seventy-five years after the Japanese attack on Pearl Harbor, the world once again turned its eyes to events happening in the Pacific. Thousands gathered on Dec. 7, 2016, at the site of the infamous attack for National Pearl Harbor Remembrance Day and the 75th anniversary of the tragic events that propelled the United States into World War II and drastically altered the lives of millions.
This past weekend, some 275 Holocaust scholars and survivors from around the world gathered in Claremont for the biennial Lessons and Legacies XIV, the largest conference of experts on the Holocaust. Hosted by Claremont McKenna College and CMC's Mgrublian Center for Human Rights, the program ran from November 3-6. This marked the second time CMC has hosted the conference in its history.
Claremont McKenna College has been selected to host the National Campus Leadership Council's (NCLC) 2016 Climate Leadership Summit on Saturday, April 23, from 7:30 a.m. to 9 p.m.
CMC students Sam Becker '19, Will Su '16, and Jessica Bass '17 submitted a proposal nominating CMC as host of the 2016 Climate Leadership Summit. The NCLC, Defend Our Future, and the Environmental Defense Fund then selected CMC to host the only summit on the West Coast.
Faculty and students from The Claremont Colleges and Yale-NUS held the first EnviroLab Asia clinic trip to Singapore and Borneo (Jan. 4-13) to conduct research on the relationship between deforestation, oil palm and marine life in Southeast Asia.
Time and again, surveys have cited public speaking to top the list of human fears – even more than impending death! 
So what would it be like to give a speech in as imposing an edifice as the United Nations Headquarters in New York City? For Zephanii Smith '13, who earlier in the month addressed an impressive list of organization heads and some of the world's leading female entrepreneurs there as a 2015 Women's Entrepreneurship Day Fellow, it was something to take in stride and be "thrilled about."
EnviroLab Asia (a five-college initiative) recently held a series of events, workshops and a concert on campus (Nov. 1st, 6th and 9th) focusing attention on grave environmental issues currently facing the Asian continent.
EnviroLab Asia is an outgrowth of an exploratory grant that CMC received this year from The Henry Luce Foundation's Luce Initiative on Asian Studies and the Environment (LIASE).
How do you describe a country's identity? That question is especially complex for large nations -- for example, China or India — that encompass varieties of ethnic groups with varying cultural characteristics and foundations.
Such variety can be intimidating to the scholar — so intimidating, in fact, that many scholars conduct analyses of such countries at the "subnational" level. Instead of trying to arrive at an overall understanding of the nation, they conduct their research at the smaller level of a single region, province, or district in that country.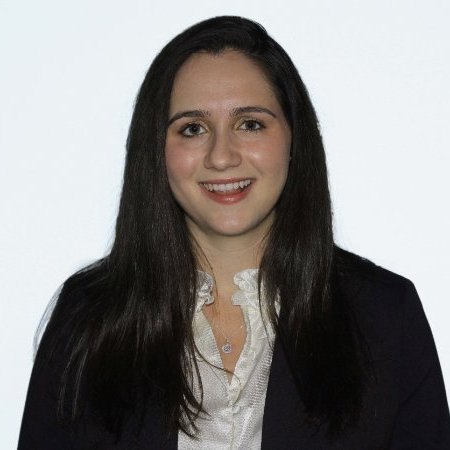 CMC alumna Sara Birkenthal '13 and Jared Genser, an associate of the Carr Center for Human Rights Policy at Harvard University, co-authored the op-ed "At Home With Our Iranian Nuclear Partne
Are conditions improving or worsening in Ukraine? Acclaimed historian and Holocaust specialist Wendy Lower offered her insights in two public forums during a visit earlier this month to Kiev, the country's capital.
Lower, who serves as CMC's John K. Roth Professor of History, George R. Roberts Fellow, and director of the Mgrublian Center for Human Rights, talked to media and participated in a panel discussion entitled "Seduction of Propaganda: Mass Violence in Ukraine in the 20th and 21st Centuries." 
Pages