Freedom of Expression at CMC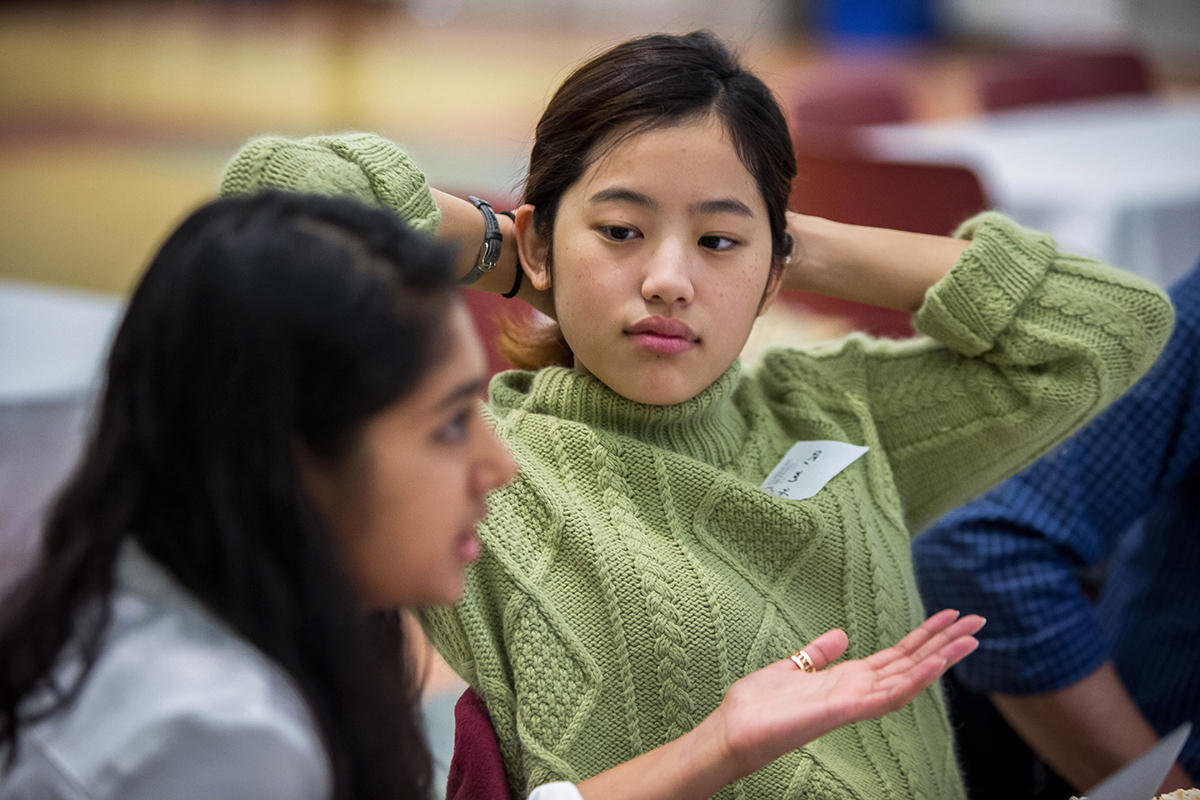 We are not here just to disagree better. That is not why we are in education. Disagreement is fundamental to agreement, but the underlying purpose is to get deeper levels of understanding.
Our Commitment
Freedom of speech and expression are foundational to the mission of Claremont McKenna College. We want all members of our community to feel empowered to speak up, to ask challenging questions, to present new and controversial ideas. It is only through the presentation and scrutiny of different perspectives that together we develop the ability to confront and solve complex problems and exercise forms of collaborative leadership in diverse social and professional settings.
These pages were created to engage each member of our community, The Claremont Colleges, and the general public in a continual study and practice of these values and to facilitate a clear understanding of our policies and practices.