CMC Alumni make The San Francisco Business Times 40 Under 40 list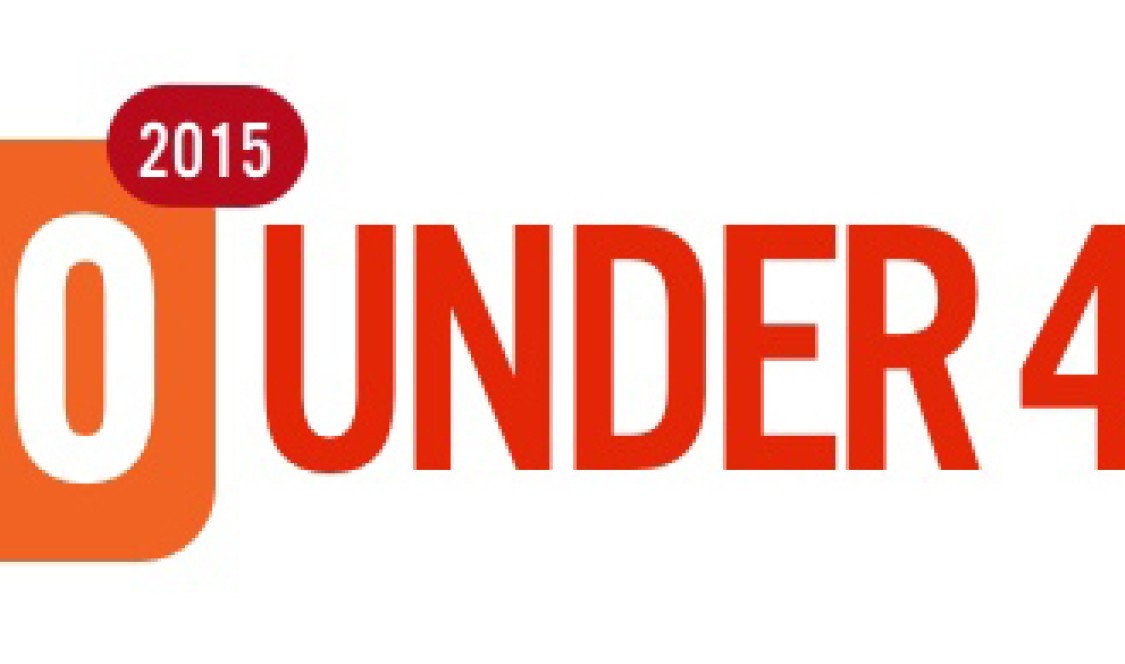 The San Francisco Business Times recently published their annual "40 Under 40 Class of 2015." Choosing the 40 most influential talented young professionals who are driving the Bay Area economy proved to be challenging as hundreds of nominations were submitted for consideration and the competition was fierce. However, two Claremont McKenna alumni Nate Gross, M.D. '06 and Gavin Teo '03 made the list.
Dr. Nate Gross loves working with great people and ideas at the intersection of health, policy and technology. He is the co-founder of Rock Health (the full service seed fund for health startups) and Doximity (the professional network for physicians). He graduated from the Emory University School of Medicine with an M.D. Harvard Business School with an MBA and Claremont McKenna College with a B.A. in Government.
He serves on the advisory board for the SXSW Accelerator and the Institute for Pediatric Surgical Innovation at Children's National Medical Center.
As a Principal with Comcast Ventures, Gavin Teo invests in consumer technology companies with a focus on the connected home, digital healthcare, content and gaming. He identifies, evaluates and executes new investments and supports Comcast Ventures portfolio companies on product and growth strategy.
Prior to joining Comcast Ventures, Teo worked in Product Management at Zynga, where he was responsible for building growth features for FarmVille, and later for developing Zynga's international product and business development roadmap. Preceding Zynga, Teo worked at Microsoft Xbox and for Bain & Company, where he advised clients in consumer products, healthcare and technology.
Teo graduated magna cum laude from Claremont McKenna College with a degree in Economics. He earned an MBA from The Wharton School, where he graduated as a Palmer Scholar and served as President of the Family Business Club.
Read the San Francisco Business Times 40 Under 40
Read the 40 Under 40 profile of Nate Gross, M.D. ' 06
Contact
Office of Public Affairs and Communications
400 N. Claremont Blvd.
Claremont, CA 91711
Phone: (909) 621-8099
Email: publicaffairs@cmc.edu

Media inquiries: Gilien Silsby
Phone: (213) 500-8673
Email: gsilsby@cmc.edu