Professor Kathleen Purvis-Roberts awarded prestigious fellowship to help shape Asian-Pacific environmental policies with U.S. State Department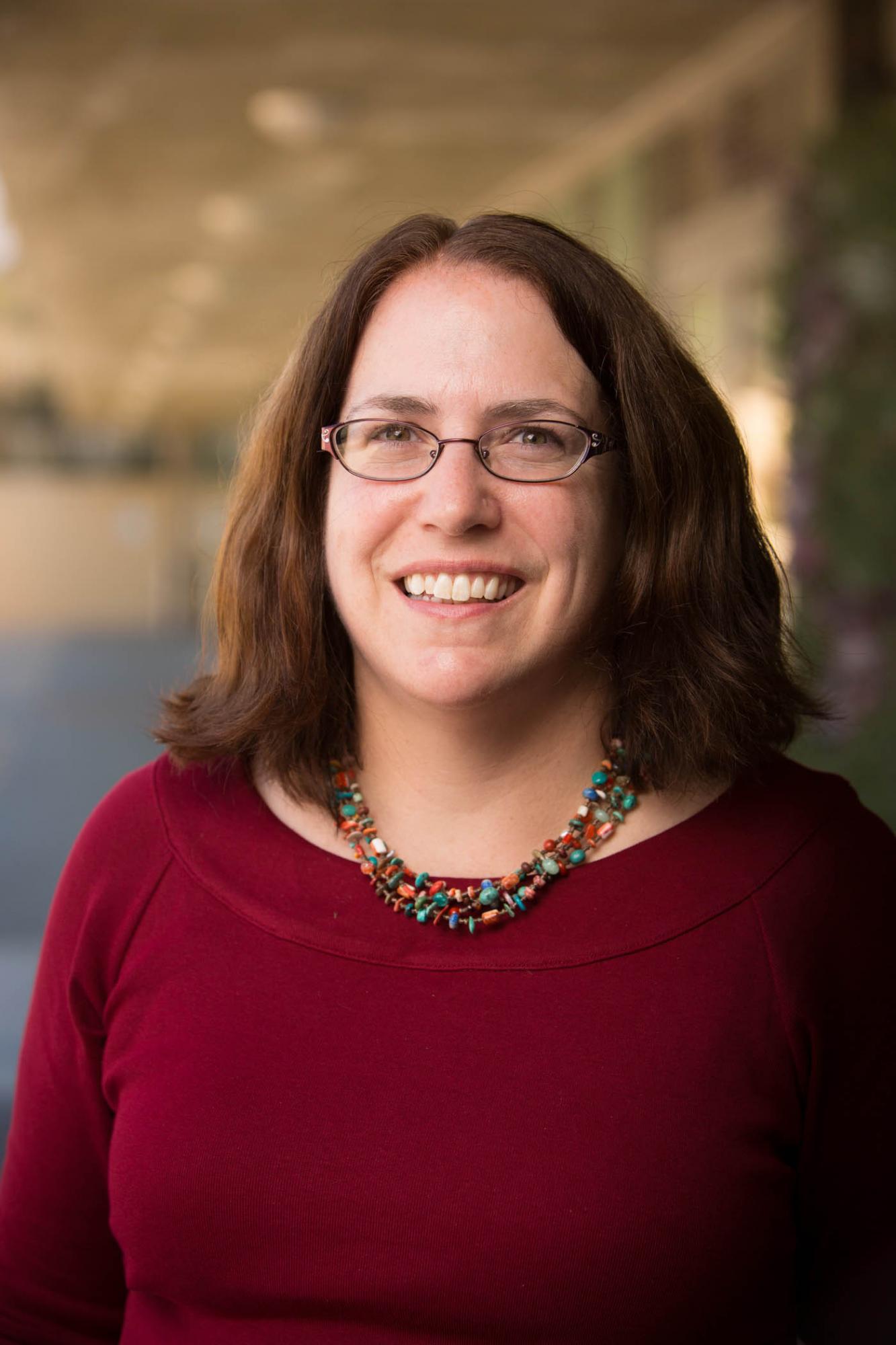 Professor Kathleen Purvis-Roberts has been awarded a 2016-17 Jefferson Science Fellowship (JSF), a program run by the National Academy of Science, Engineering and Medicine. One of only 12 academic scientists, engineers and physicians from US institutions of higher learning to be selected this year, Purvis-Roberts will work at the US State Department's Bureau of East Asian & Pacific Affairs in the Office of Economic Policy, where her work will focus on environmental policies around Asia-Pacific Economic Cooperation (APEC). Her one-year assignment begins this August.

In her position as a foreign affairs officer, Purvis-Roberts will leverage her scientific expertise to work with the US interagency to develop policy and capacity-building projects and initiatives in APEC and other forums; negotiate with other APEC-member economies on relevant topics for ambitious policy outcomes; help identify areas for cooperation on environmental policies in APEC and other forums; and develop policy positions for senior US officials to advance these goals in APEC and elsewhere.

Kathleen Purvis-Roberts is serving as assistant vice president for student development at Pitzer College after spending two years as the College's associate dean of faculty. She has been a professor of chemistry and environmental science at Claremont McKenna, Pitzer, and Scripps Colleges' joint W.M. Keck Science Department for the past 14 years.

Purvis-Roberts' scholarly research focuses on the water-soluble component of Secondary Organic Aerosol formation from alkyl amines—organic compounds derived from ammonia—and alcohol amine precursors. She has also written extensively about the perceptions of risk and environmental impacts of nuclear testing in Kazakhstan. Her research is supported by the National Science Foundation. In 2013 she was awarded a prestigious Henry Dreyfus Teacher-Scholar award. She is the co-author of two environmental chemistry textbooks, Chemistry in Context for non-majors and Chemistry of the Environment for majors. She also serves on the Executive Board of the Association for Environmental Studies and Sciences. Purvis-Roberts earned a BA in chemistry from Westmont College, a PhD in physical chemistry from Princeton University.

The 2016-17 Jefferson Science Fellows is the twelfth class of fellows selected since the program was established in 2003 as an initiative of the Office of the Science and Technology Adviser to the US Secretary of State. The Jefferson Science Fellows Program is designed to further build capacity for science, technology and engineering expertise within the US Department of State and US Agency for International Development. The 2016-17 Fellows will begin their one-year assignments in Washington DC on August 22, 2016.
Contact
Office of Strategic Communications & Marketing
400 N. Claremont Blvd.
Claremont, CA 91711
Phone: (909) 621-8099
Email: communications@cmc.edu

Media inquiries: Gilien Silsby
Phone: (213) 500-8673
Email: gsilsby@cmc.edu