Many Angelenos accustomed to traffic congestion will never forget the surreal images of their sprawling city's vacant freeways and streets. In March of 2020, shortly after Los Angeles County imposed lockdown measures due to the coronavirus outbreak, once-crowded thoroughfares emptied of commuters. Meanwhile, similar scenes played out across the globe, as countries implemented their own lockdowns.
To best understand the relationship between human activity and the environment in Asia, multiplicity is key. Examining the complexity of infrastructure issues through an environmental lens would yield one type of answer, while looking through the scope of history would yield another. Consider how music or media studies factor into the equation — what might those disciplines reveal about this tête-à-tête? EnviroLab Asia, a Claremont Colleges project, meets this query with a unique cross-disciplinary approach.
Given how far she's come, it's hard to believe that Becky Chung '20 didn't make the Model UN team as a high school freshman.
But it's there, in black and white, in the journal Chung has faithfully kept for years: I was rejected today for the Model UN.
"I thought to myself, 'You can reject me now, but I'm going to go much farther and effect actual change,'" Chung said. "It's funny to think about that now that I've done work with the UN.
Claremont McKenna College has been selected to host the National Campus Leadership Council's (NCLC) 2016 Climate Leadership Summit on Saturday, April 23, from 7:30 a.m. to 9 p.m.
CMC students Sam Becker '19, Will Su '16, and Jessica Bass '17 submitted a proposal nominating CMC as host of the 2016 Climate Leadership Summit. The NCLC, Defend Our Future, and the Environmental Defense Fund then selected CMC to host the only summit on the West Coast.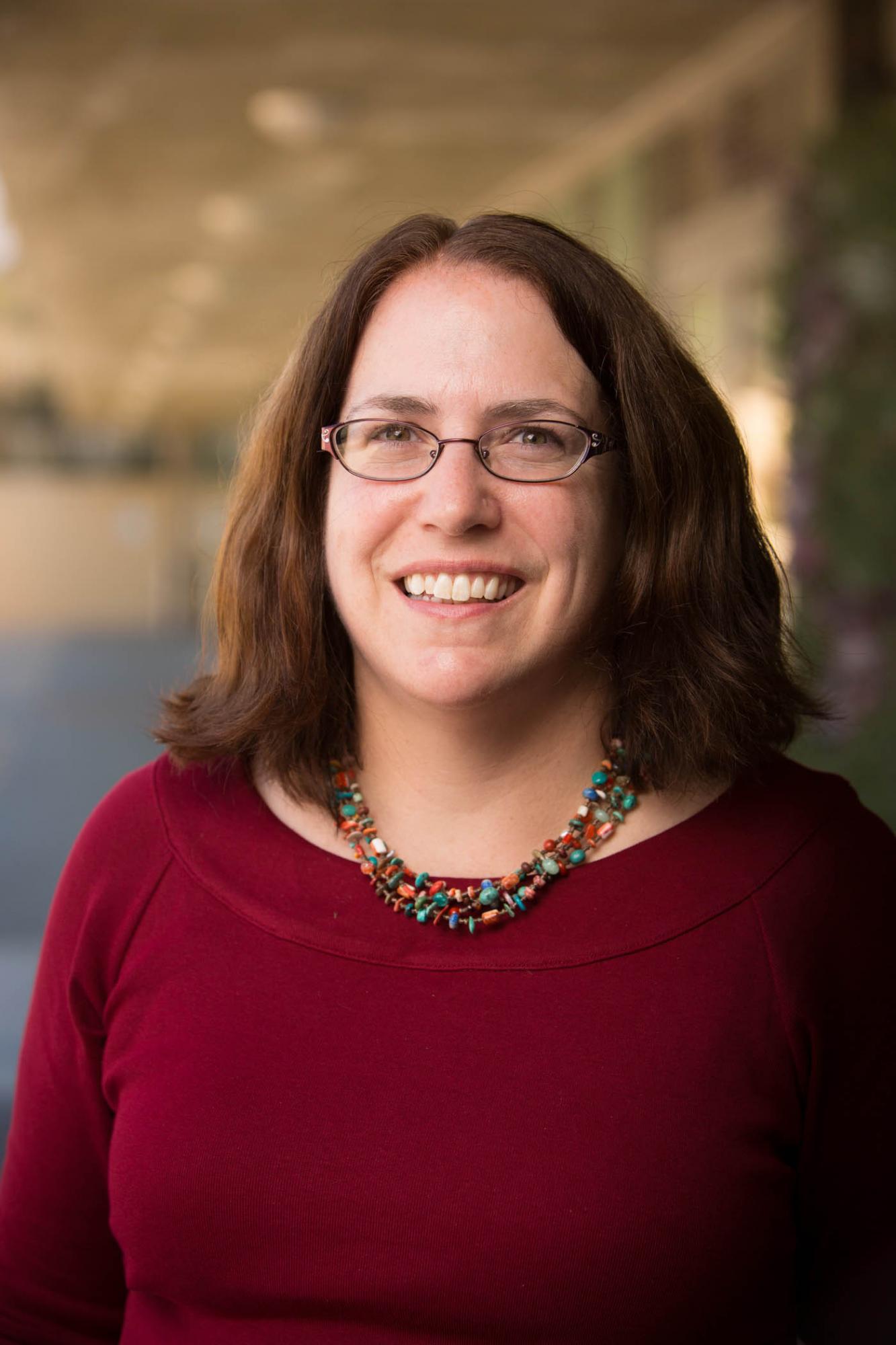 Professor Kathleen Purvis-Roberts has been awarded a 2016-17 Jefferson Science Fellowship (JSF), a program run by the National Academy of Science, Engineering and Medicine.
Faculty and students from The Claremont Colleges and Yale-NUS held the first EnviroLab Asia clinic trip to Singapore and Borneo (Jan. 4-13) to conduct research on the relationship between deforestation, oil palm and marine life in Southeast Asia.
EnviroLab Asia (a five-college initiative) recently held a series of events, workshops and a concert on campus (Nov. 1st, 6th and 9th) focusing attention on grave environmental issues currently facing the Asian continent.
EnviroLab Asia is an outgrowth of an exploratory grant that CMC received this year from The Henry Luce Foundation's Luce Initiative on Asian Studies and the Environment (LIASE).
Pages