Notable speakers to shine at the Ath
The Marian Miner Cook Athenaeum spring speaker line-up showcases the strengths of Claremont McKenna College's signature program. With notable speakers representing an array of professions, backgrounds, and points of view, the beloved institution continues its four-night-a-week tradition of hosting lively discussions across a shared dinner table.
The semester kicks off on Jan. 23 with CMC alumna Tamara Lawson '92, dean of the University of Washington School of Law, as the 2023 Martin Luther King Jr. Commemorative Speaker. Lawson will explore how the principles of nonviolence can guide us—toward a more just legal system and democracy, and how these principles shaped her journey from a Claremont McKenna student to the leader of a preeminent law school.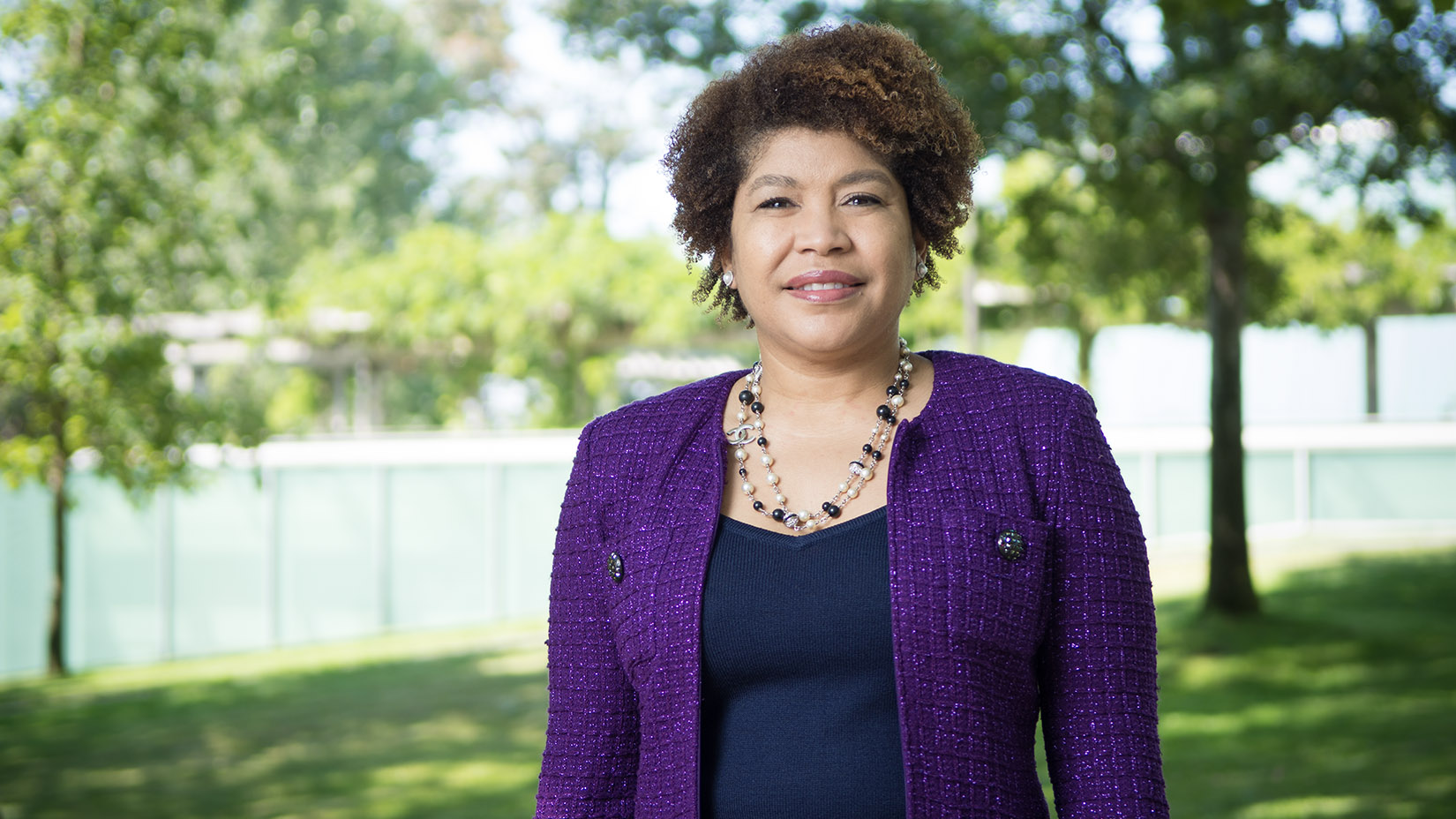 The spring roster will also include prolific author and public intellectual, Dr. Cornel West in a March 23 conversation facilitated by CMC Prof. Brianna Toole; novelist Charmaine Wilkerson, author of "Black Cake" (Feb. 8); former presidential candidate, climate activist and investor, Tom Steyer (Feb. 7, part of the Ath Climate Solutions Series); and Pardis Madhavi, provost and executive vice president at the University of Montana, whose Jan. 30 topic is, "Women, Life, Freedom: Inside Iran's New Revolution."
In addition, legal scholars will join the Ath roster throughout the semester, including Harvard Law Professor Noah Feldman, whose Feb. 20 topic will be based on his book, "The Broken Constitution," and UCLA Law Professor Richard Sander, who, on March 21, will discuss the college admissions affirmative action case, which is pending a decision by the U.S. Supreme Court.
"The Ath's spring lineup reflects CMC's commitment to educate responsible leaders on the pressing issues of our times," said Priya Junnar, director of the Athenaeum. "Ath speakers will span topics ranging from the Constitution to the economy, from ancient Rome to modern Iran, from air quality to renewable energy, from Adam Smith's invisible hand to the future of currency, from AI in finance, to AI in philosophy."
Lawson is the first prominent CMC alumni who will take the podium at the Ath this spring, with Scott Akasaki '98, senior director of team travel for the Los Angeles Dodgers (Jan. 24), and Tom Linebarger '86, executive chairman of Cummins, Inc. also returning to campus to take part. In addition, CMC parents will lead Ath discussions, including Bob Simonds P'24, founder and chairman of STX Entertainment (Feb. 24), and David Tolchinsky P'20, professor and director of the Pritzker Pucker Studio Lab at Northwestern University (April 11).
CMC faculty will also share their research and expertise at the Ath this spring. On Feb. 9, Prof. Lisa Cody will focus on the topic, "Silver Screens and Rap Sessions: How Women Took Abortion Rights from the Shadows to the Supreme Court." Nishant Dass, the Charles M. Stone Associate Professor of Finance and director of the Financial Economics Institute at CMC, will facilitate a Feb. 13 conversation on "The Color of Money" with Mehrsa Baradaran, professor at UC Irvine School of Law. And, on March 1 Prof. Andrew Busch will moderate a conversation among CMC faculty on the question of race and the American Founding.
The 2022-23 Ath Fellows Miriam Farah '23, Rukmini Banerjee '24, and Abe Vasquez '23 will continue to shepherd the evenings, introducing guests and helping to moderate the Q&A that follows each talk.
For more information about the spring schedule and to register, visit the Athenaeum site.
Contact
Office of Strategic Communications & Marketing
400 N. Claremont Blvd.
Claremont, CA 91711
Phone: (909) 621-8099
Email: communications@cmc.edu

Media inquiries: David Eastburn
Phone (O): (909) 607-7377
Phone (C): (808) 312-8554
Email: deastburn@cmc.edu