Adventures in International Film & Finance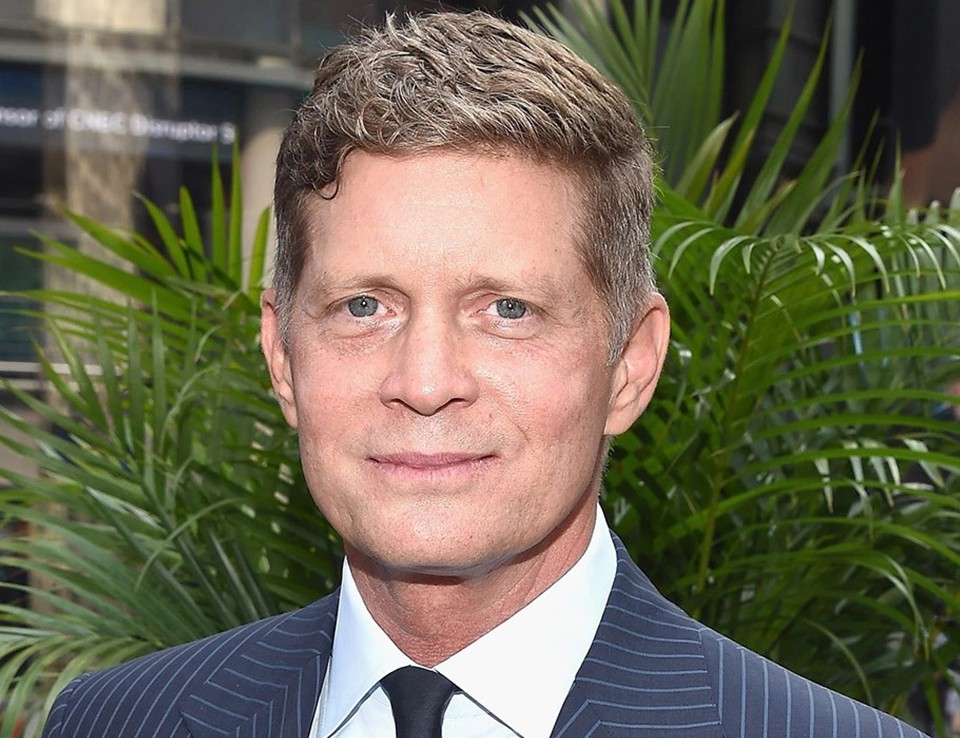 Robert Simonds P'24 is a media entrepreneur and a prolific film producers. After graduating summa cum laude from Yale University in 1985, Simonds quickly built a career as one of Hollywood's youngest and most profitable creative producers. With his individual productions grossing over $6 billion in worldwide revenue, he boasted one of the highest ROIs of any major studio producer and has been featured in The Hollywood Reporter's "100 Most Powerful People in Entertainment", Variety500: Entertainment Leaders and Icons, and Variety's "Dealmakers Impact Report".
Simonds' successful formula consisted of developing movies around an individual star's personality and ethos. Frequent collaborators included Adam Sandler, Steve Martin, Dave Chappelle, and many others.
Simonds carried this philosophy into the creation of STX, a fully integrated studio, giving Simonds and the talent even greater control over the making, the marketing, and the delivery of the content. Through an innovative series of financing partnerships, Simonds is able to market and distribute his films in over 150 different countries. In the last few years alone, through his STX banner, Simonds has produced or executive produced over 70 star-driven films. This volume of globally released output is currently more than all the other top five Hollywood producers. Notable commercial hits include Hustlers, Molly's Game, The Foreigner, The Mauritanian, The Upside, The Gentlemen, Greenland, and the Bad Moms franchise.
Simonds is currently focused on Ecommerce, Web3 infrastructure, machine learning assisted storytelling, AI focused marketing tools, and other derivative applications of the commercial content he is making.

Food for Thought: Podcast with Robert Simonds P'24