Divorce without Separation? Reimagining the Two-State Solution and Middle East Peace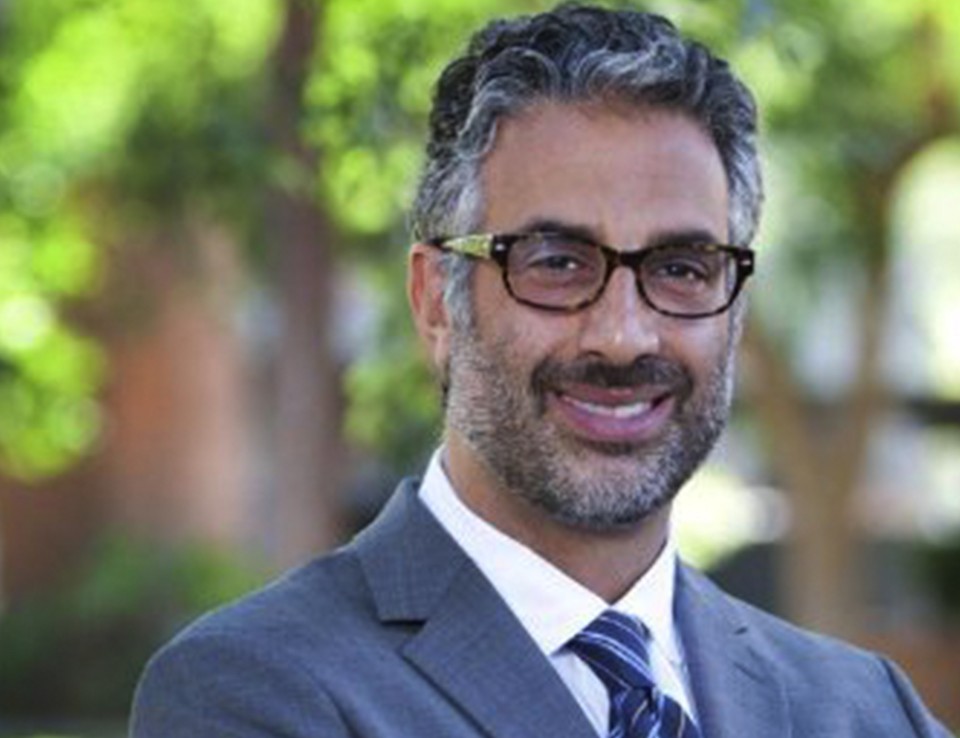 Omar M. Dajani is professor of law and co-director of the Global Center at the University of the Pacific, McGeorge School of Law, in Sacramento, California, where he teaches public international law, constitutional law, contracts, international negotiations, and other courses.

Dajani has written extensively about legal questions raised by the Palestinian-Israeli conflict and about how law functions in the context of efforts to resolve it. Previously, he served as legal adviser to the Palestinian negotiating team in peace talks with Israel (1999-2001) and as a political officer in the Office of the UN Special Coordinator for the Middle East Peace Process (UNSCO). He has continued since that time to work as a consultant on a variety of legal infrastructure development and conflict resolution projects in the Middle East and elsewhere – for institutions including the U.S. Department of State, the Norwegian Peacebuilding Resource Center (NOREF), the Center for Humanitarian Dialogue, and the European Council on Foreign Relations.

Dajani received his J.D. from Yale Law School and his B.A. from Northwestern University.

Mr. Dajani's Athenaeum presentation is co-sponsored by the President's Leadership Fund and the Jewish Studies Sequence at CMC and part of the "Peace in the Middle East" series.