Life After College (For Folks Still in College)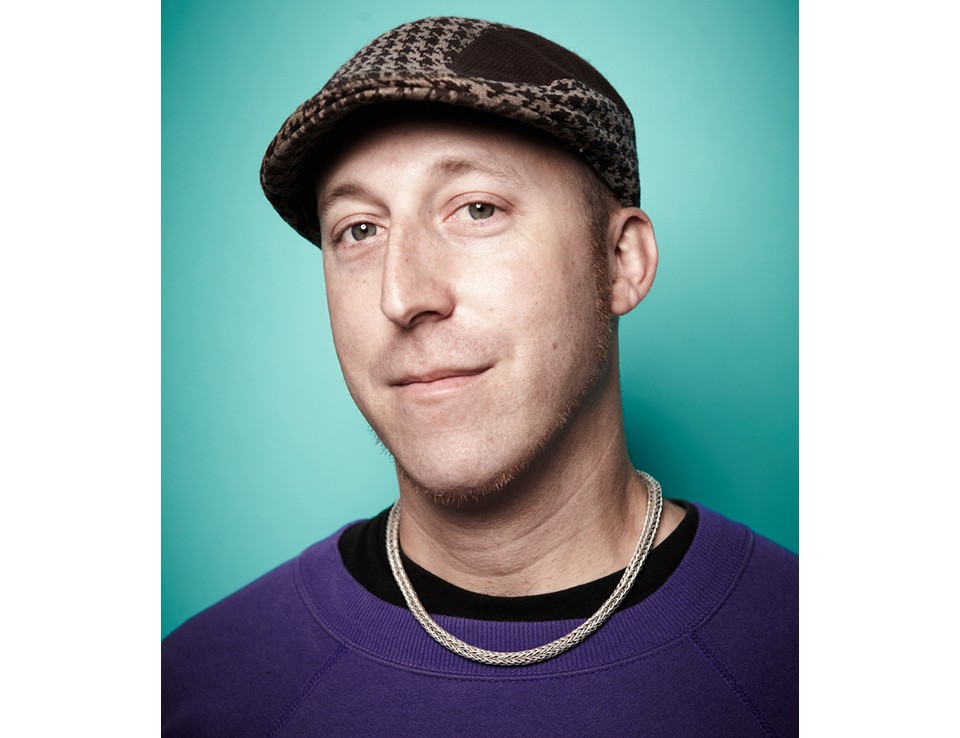 Davy Rothbart is a bestselling author, Emmy Award-winning filmmaker, the creator of Found Magazine, a frequent contributor to public radio's This American Life, and the author of a book of personal essays, My Heart Is An Idiot, and a collection of stories, The Lone Surfer of Montana, Kansas. He writes regularly for GQ and his work has appeared in The New Yorker and The New York Times.

Rothbart's documentary film, MEDORA, about a resilient high-school basketball team in a dwindling Indiana town, executive produced by Steve Buscemi and Stanley Tucci, aired on the acclaimed PBS series Independent Lens, and won a 2015 Emmy Award.

His latest documentary feature, 17 BLOCKS, called "unshakable!" (The New York Times) and "a singular achievement in documentary film" (Variety), was released in 2021 by MTV Films, executive produced by Sheila Nevins, and was nominated for an Independent Spirit Award and two Cinema Eye Honors Awards. He also contributed writing to the 2020 Oscar-winning short The Neighbor's Window.

Rothbart is the founder of Washington To Washington, an annual hiking adventure for city kids, and lives between Los Angeles, California and his hometown of Ann Arbor, Michigan.

Mr. Rothbart's Athenaeum presentation is co-sponsored by the Gould Center for Humanistic Studies at CMC.

View Video: YouTube with Davy Rothbart