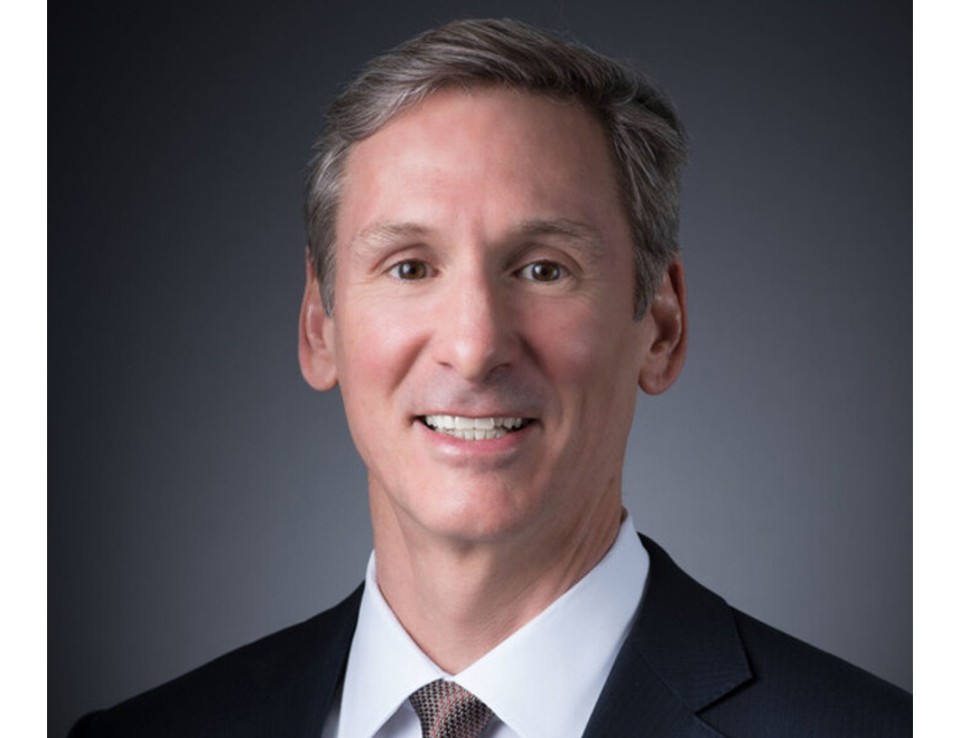 Tom Linebarger '86 was appointed as executive chairman of Cummins Inc. in August 2022. Cummins Inc., a global power technology company, pioneers new technologies to sustainably meet the world's growing power needs. Prior to this role, Linebarger served as chairman and CEO for 10 years. Before that, he served as president and COO from 2008 to 2011, executive vice president and president, Power Generation Business from 2003 to 2008, vice president and CFO from 2000 to 2003, and vice president of supply chain management from 1998 to 2000.

Linebarger was initially attracted to Cummins' purpose-driven approach to business reinforced during a summer internship at the Cummins MidRange Engine plant in Walesboro, Indiana. Prior to Cummins, he was an investment analyst and investment manager at Prudential Investment Corporation, working in both Singapore and Hong Kong.

In addition to his work at Cummins, he is actively involved with several global and local organizations. He has been a member of the board of directors of Harley Davidson since 2008. He is a member of the Business Roundtable (BRT), an association of chief executive officers of America's leading companies working with government officials on crafting legislation impacting American businesses.

In 2021, he was appointed chair of the Central Indiana Corporate Partnership (CICP) and co-chair of the Global Hydrogen Council. He previously served as chair of the U.S.-China Business Council from 2020 to 2022.

A native Californian, Linebarger received joint undergraduate degrees in management engineering from Claremont McKenna College and mechanical engineering from Stanford University. He later returned to Stanford University to earn a master's degree in manufacturing systems from the School of Engineering and a master's degree from the Graduate School of Business.