The Oath and the Office: A Guide to The Constitution for Future Presidents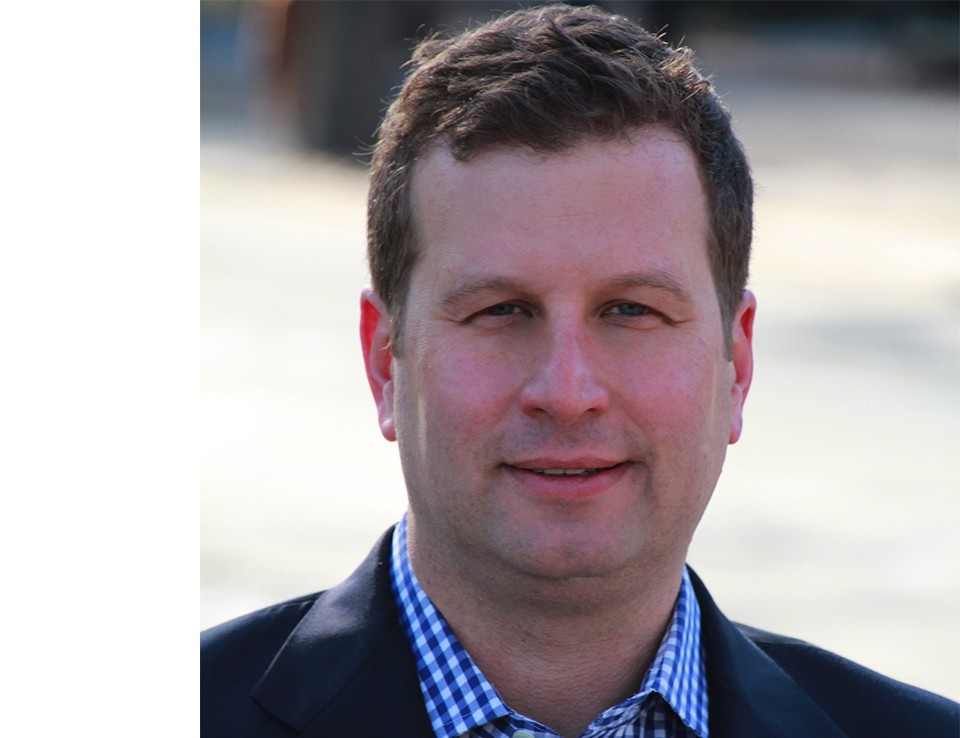 Corey Brettschneider is professor of political science at Brown University, where he teaches constitutional law and politics. He has also been a visiting professor at Fordham Law School, University of Chicago Law School and Harvard Law School.
Brettschneider will draw from his recent book, "The Oath and The Office: A Guide to the Constitution for Future Presidents" which has garnered significant national attention and which Kirkus calls "vital reading for all Americans," as a jumping off point to reflect on the presidency in an age of deep controversy. While President Trump generates plenty of controversies worthy of study, this lecture—like the book—will use these salient contemporary issues for deeper reflection about the president's constitutional role.
His recent writing has appeared in the New York Times, Politico, and the Washington Post and he is frequently interviewed about constitutional issues on BBC, Sirius XM, and MSNBC. He is also the author of two books about constitutional law and civil liberties and numerous articles that appear in top academic journals and law reviews. His constitutional law casebook is widely used in classrooms throughout the United States.

Brettschneider holds a Ph.D. in Politics from Princeton and a J.D. from Stanford Law School.
Professor Brettshneider's Athenaeum presentation is co-sponsored by the Salvatori Center at CMC.