Recognition, Acknowledgment, and Stewardship: The Challenges and Opportunities for Rematriating Tovaangar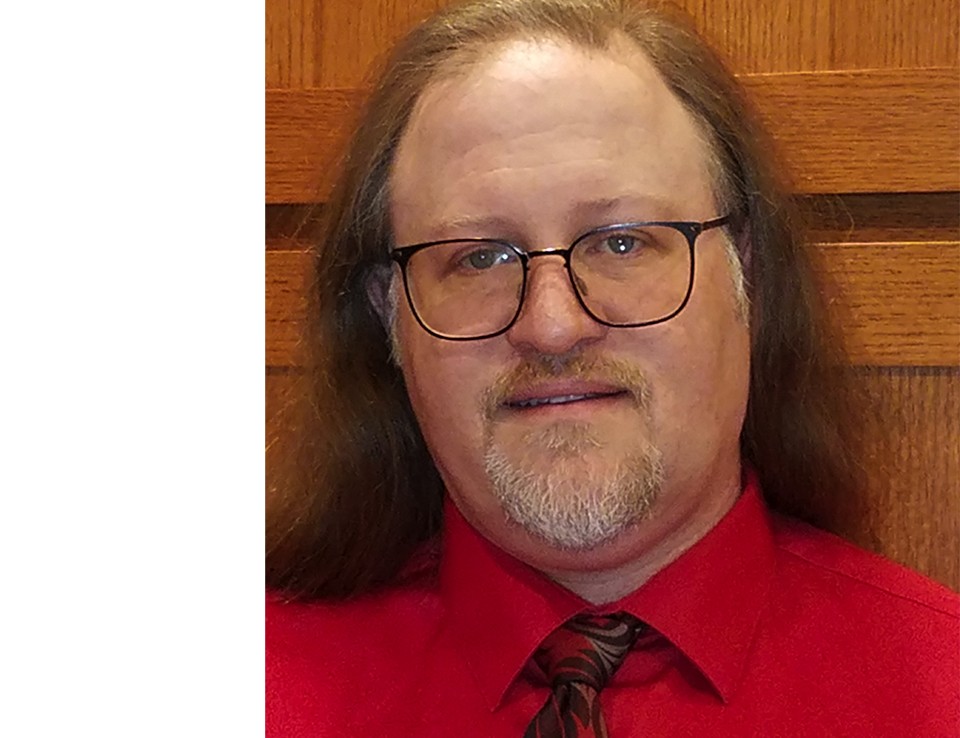 Wallace Cleaves is an associate professor of teaching and associate director in the University Writing Program at the University of California at Riverside. A member of the Gabrieleno/Tongva Native American tribe, the Indigenous peoples of the Los Angeles area, he has served in a variety of positions on the Tribal Council, on the board of the Kuruvungna Springs Foundation, and is currently the president of the Tongva Taraxat Paxaavxa Conservancy, a non-profit organization with an entirely Tongva board dedicated to cultural preservation and stewardship of land returned to our community.
At UCR, his main responsibilities include First Year Writing and the TA development program and running the year long series of teaching practicum courses for new instructors in the writing program. He holds a Ph.D. in medieval English literature and has taught courses in medieval, renaissance, and Native American literature at Pomona College, Cal State Fullerton, and at U.C. Riverside.

Professor Cleaves is the featured speaker in recognition of Indigenous Peoples' Day.