The Splendid and the Vile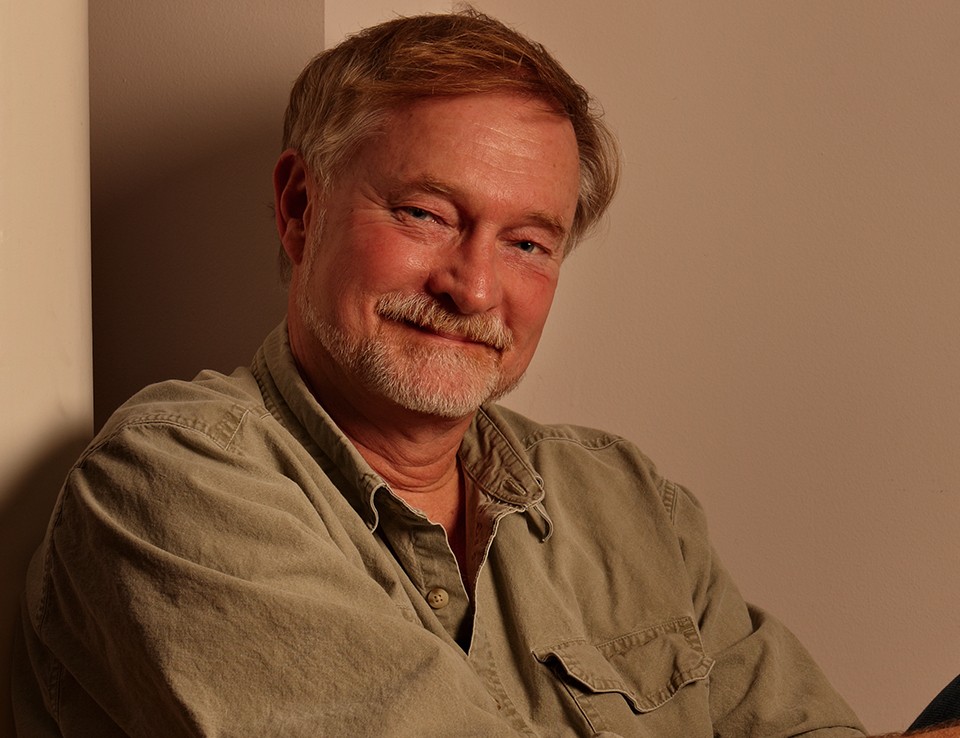 Erik Larson is the author of eight books, six of which became New York Times bestsellers. His latest books, The Splendid and the Vile: A Saga of Churchill, Family and Defiance During the Blitz and Dead Wake: The Last Crossing of the Lusitania, both hit number 1 on the list soon after launch. His saga of the Chicago World's Fair of 1893, The Devil in the White City, was a finalist for the National Book Award, and won an Edgar Award for fact-crime writing; it remained on various Times bestseller lists for the better part of a decade. Hulu plans to adapt the book for a limited TV series, with Leonardo DiCaprio and Martin Scorsese as executive producers. Larson's In the Garden of Beasts, about how America's first ambassador to Nazi Germany and his daughter experienced the rising terror of Hitler's rule, has been optioned by Tom Hanks for development as a feature film.
Larson's first book of narrative nonfiction, Isaac's Storm, about the giant hurricane that destroyed Galveston, Texas, in 1900, won the American Meteorology Society's prestigious Louis J. Battan Author's Award. The Washington Post called it the "Jaws of hurricane yarns."
Larson graduated summa cum laude from the University of Pennsylvania, where he studied Russian history, language, and culture; he received a masters in journalism from Columbia University. After a brief stint at the Bucks County Courier Times, Erik became a staff writer for The Wall Street Journal, and later a contributing writer for Time Magazine. His magazine stories have appeared in The New Yorker, The Atlantic Monthly, Harper's, and other publications.
He has taught non-fiction writing at San Francisco State, the Johns Hopkins Writing Seminars, the University of Oregon, and the Chuckanut Writers Conference in Bellingham, Wash., and has spoken to audiences from coast to coast.
Mr. Larson will deliver the Gould Center for Humanistic Studies' 2022 Golo Mann Lecture, also co-sponsored by by the Keck Center for International and Strategic Studies and Alumni and Parent Engagement at CMC.