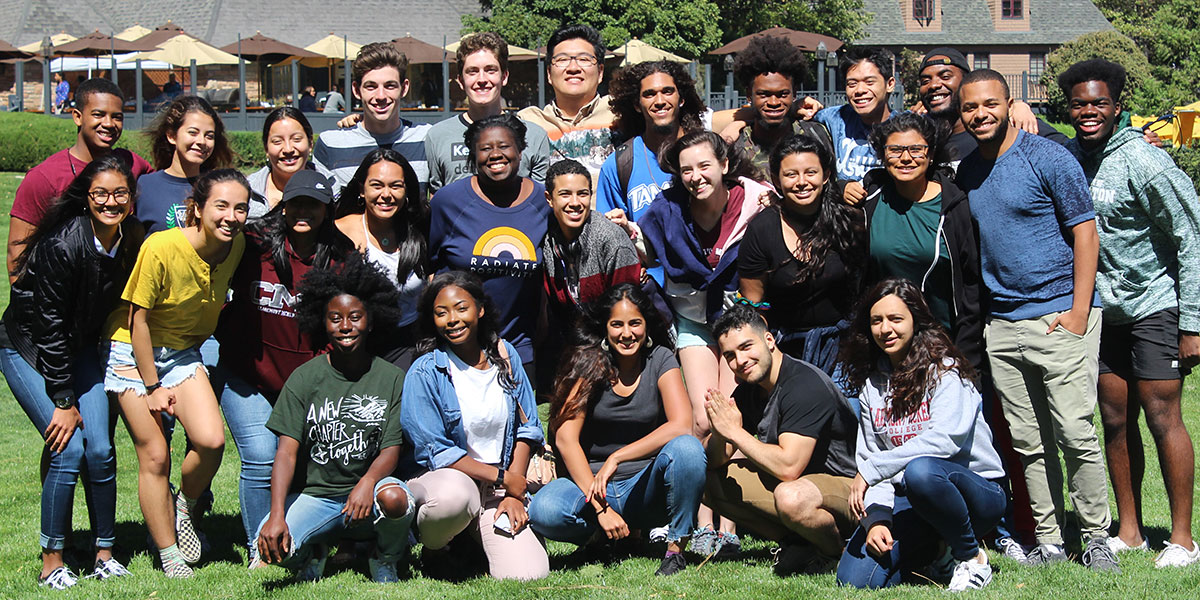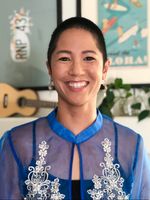 As the Assistant Dean of Students for Diversity & Inclusion, Gleanne supports diversity, equity, inclusion, and anti-racism initiatives on campus while also serving as a resource for underrepresented student populations at CMC. In her role, she helps students learn about themselves so they can leverage their strengths to make an impact on their community. Gleanne is a first-generation college student with a BSBA and MBA from Hawaiʿi Pacific University. She is currently in the Educational Leadership Doctoral Program at Cal State Fullerton, exploring how cultural experiences influences civic behavior. She hopes that her findings will provide a better understanding of the role culture plays in empowering students through their experiences and strengths to further American democracy and create a more equitable and inclusive society. In her free time, she can be found at the dog park with her dogs or surfing at the beach.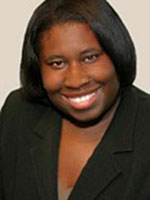 Nyree Gray serves as the Associate Vice President / Chief Civil Rights Officer at Claremont McKenna College, where she is tasked with developing the overall diversity and inclusion for the College. In addition, she provides oversight and management over the College's civil rights-related policies, education and training programs and investigation and grievance procedures related to discrimination and harassment, including gender-based violence, and provides counsel on compliance with NCAA guidelines and Title IX compliance.
Prior to CMC, Nyree served as Associate Professor of Law and Dean of Students and Diversity Affairs at Southwestern Law School, where she provided academic advising and personal counseling to law students; taught in the areas of race and the law; interviewing, counseling, and negotiating; administered policies regarding academic attrition; in addition to supporting the recruitment, retention, personal development and successful academic matriculation of students from various racial, ethnic, cultural, and/or other diverse backgrounds.
Nyree has received the following distinctions: Selected as a Southern California Super Lawyer Rising Star for 2005, 2006, and 2007; Selected as Alumna of the Year by the Women's Law Association (2011), Outstanding Alumna of the Year by the Black Law Students Association (2016), California State Bar Organizational Diversity Award (2013), and Higher Education Excellence in Diversity (HEED) Award (2012 & 2013). She is the co-author of a book that was released with Carolina Academic Press entitled Win or Go Home (2016), a guide to competitive negotiations.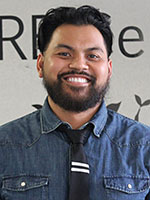 Seyha joined the CARE Center staff the fall of 2018. Originally from Pomona, Seyha received an Associate's degree from Mt. San Antonio College where he competed in Forensics. While at Cal State Long Beach, he worked as High School Outreach advisor and graduated with a BA degree in Communication Studies. In fourth grade his teacher conducted Joan Elliott's discrimination exercise. Since then he has had a passion for diversity and inclusion. He's a huge basketball fan, an avid movie watcher and critic as well as loves to read but hates books.