Residential Life: About Us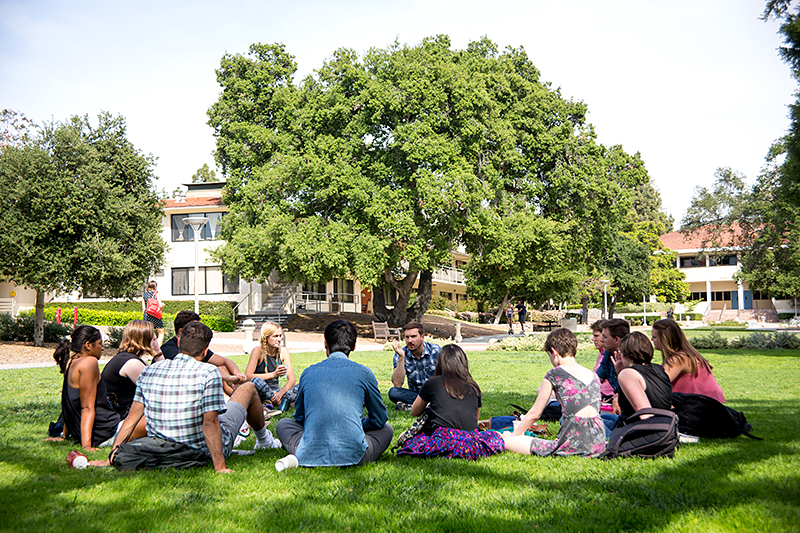 Professional Staff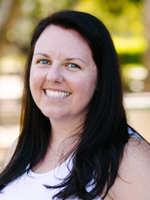 Jenny is a graduate of Drew University where she studied history and psychology. She earned her master's degree from Springfield College, majoring in psychology and counseling with a concentration in higher education administration. She is currently ABD in her doctoral program at New England College, focusing on completing her dissertation. Jenny has had a variety of experiences in student affairs. She has worked in admissions, student activities/community service, academic advising, orientation, and residential life. She is also an adjunct professor of psychology at another institution. Jenny is passionate about the liberal arts education. Her main areas of interest include positive psychology, issues around access and equity, partnering with parents and family, and creating a strong sense of community within the residence halls. Originally from New York City, Jenny is thrilled to be on the west coast! When not in the office, she spends her free time working out, swimming at the beach, teaching or practicing yoga, reading, kayaking, skiing, checking out new movies and documentaries, exploring California, and spending time with her beloved dog Mackie.
Victor supervises the Resident Assistant program and assists with housing operations as a member of the Residential Life team. In his role, he is responsible for housing placement and works closely with students to ensure their residential experience is outstanding. Victor was born in Mexico, and he grew up in Florida. He earned his B.A. in Spanish from Stetson University in Florida and his M.S. in Negotiation and Dispute Resolution from Creighton University in Nebraska. He is a certified Green Dot Violence Intervention Trainer, certified Peer Educator, and has developed a series of workshops focused on peaceful conflict engagement and bystander training.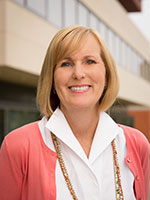 Ms. Hughes provides assistance in the areas of Residential Life and Orientation, including room changes, meal plans, health insurance, and dorm damage. A native Californian, she is a graduate of Cal State Fullerton with a BA in Communication. She hopes you will drop by Heggblade if you have any questions regarding residential life. Even if you don't have a question, stop by and visit 'Wilson,' the automatic red candy dispenser, which will cheerfully provide a handful of M&M's, Skittles or jelly beans.