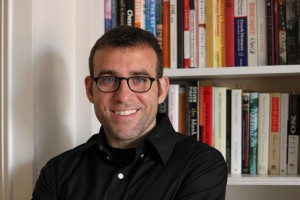 Piercarlo Valdesolo
Research conducted by CMC Assistant Professor of Psychology Piercarlo Valdesolo, along with colleagues at the University of Southern California, bears out that for many people awe-inspiring moments underscore a belief in God and the supernatural.
According to Valdesolo, accounts of religious epiphanies and revelations often seem to go hand in hand with the experience of being awe-struck by the presence of a divine being.
The findings, which involved five experiments conducted with a controlled study group, were recently published in the journal Psychological Science, and in short time have gotten attention from various news sources, including TIME magazine's Science & Space section, HuffPost, and The Independent.
To learn more about the study and how it was conducted, click on the links below: