Longtime Claremont McKenna Professor Langdon Elsbree, who continued teaching part-time at the College beyond his official 34 years on the faculty, died early Saturday morning, June 21, at the age of 84, two days before his 85th birthday.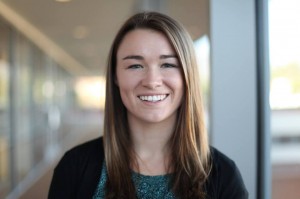 Charlotte Bailey '16/Photo credit: Tricia Wang '15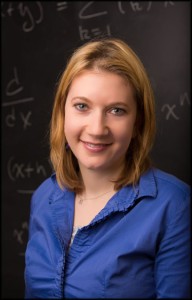 Deanna Needell
Shannon Miller '16 and Dante Toppo '15, new Ath Fellows (2014-15) for the Marian Miner Cook Athenaeum, are going to have fun with their responsibilities this year. In fact, they're a laugh a minute.
It has been an exceptional spring for CMS Athletics as five teams (men's golf, women's golf, women's tennis, men's tennis and men's track & field) won their sport's conference championships, while the softball team won the Southern California Intercollegiate Athletic Conference (SCIAC) Postseason Tournament. Several spring teams are represented in their respective NCAA Championships over the upcoming weeks in May.
Pages